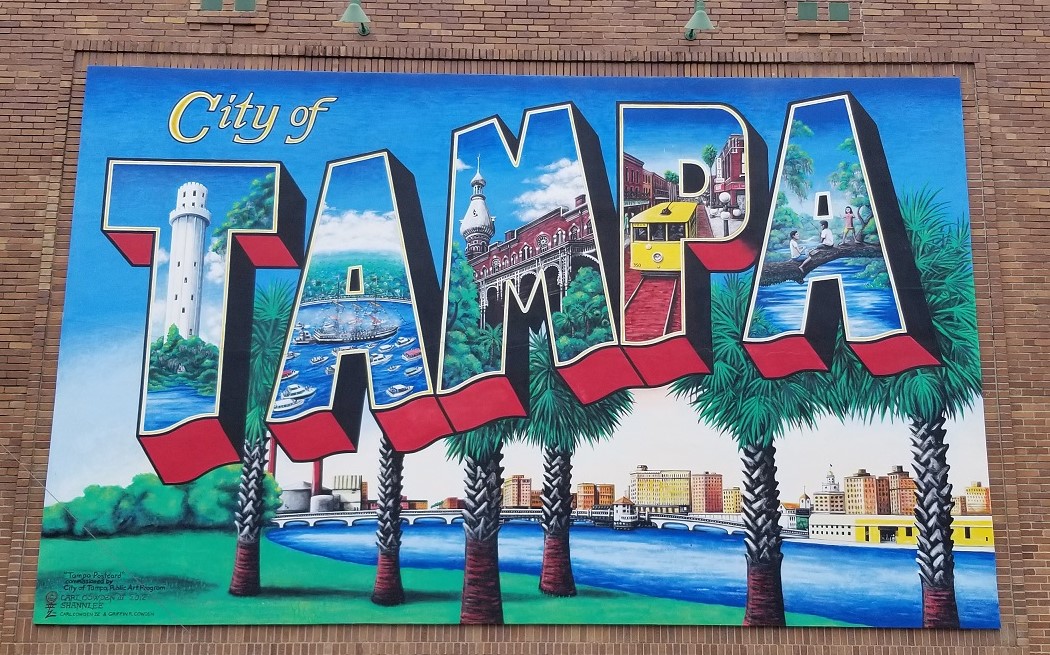 Are you considering a move to paradise? If you are relocating to Tampa Bay there are a lot of things to consider. Neighborhoods? Schools? County? Traffic? Commute?
We want to help make the transition as smooth as possible. Team TLC has experience helping out-of-state buyers, first-time buyers, VA buyers and retirees. Looking for new construction? We will represent you! Moving from out of state? Some of our prospective homeowners only see property through video calls with our agents. In the military and moving to MacDill Air Force Base? We have agents certified to work with veteran buyers.
We have lived and worked in Tampa Bay for more than 30 years. We know the schools, the businesses, the neighborhoods. We know where to eat, what beaches to visit and which parks offer the best playgrounds for kids.
We have the benefit of living in a metropolitan area (actually several) with the feeling of a permanent vacation due to beautiful weather, spectacular entertainment and world-class beaches.
Check out our community guides to narrow your search to specific areas of Tampa Bay. Still feeling overwelmed? Reach out. We want to help make our beloved community yours too.
Fill out the form below to get our Tampa Bay area relocation guides emailed to you.
Check out some of our videos with information on Tampa Bay. Need more help? Give us a call! 813-541-5320
Contact me for FREE Tampa Bay area relocation guides!