Download Our Seller's Guide
Home is where the heart is. Selling a beloved home can be emotional. It may feel like years of memories and a neighborhood of friendships have been taken away. It can be a wonderful but overwhelming time. Our goal with this home seller guide is to help make your sale as smooth as possible.
Our guide will explain the home selling process. Download your FREE copy today!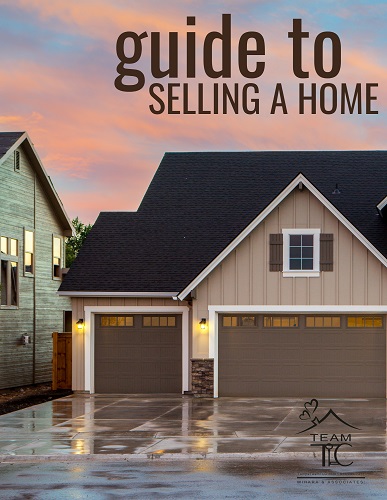 Topics This Guide Covers
Interview agents
Price it right
Pretty it up
Market it
Strike a deal
Hand over the keys
Give us your name and email and we'll send you our FREE seller's guide