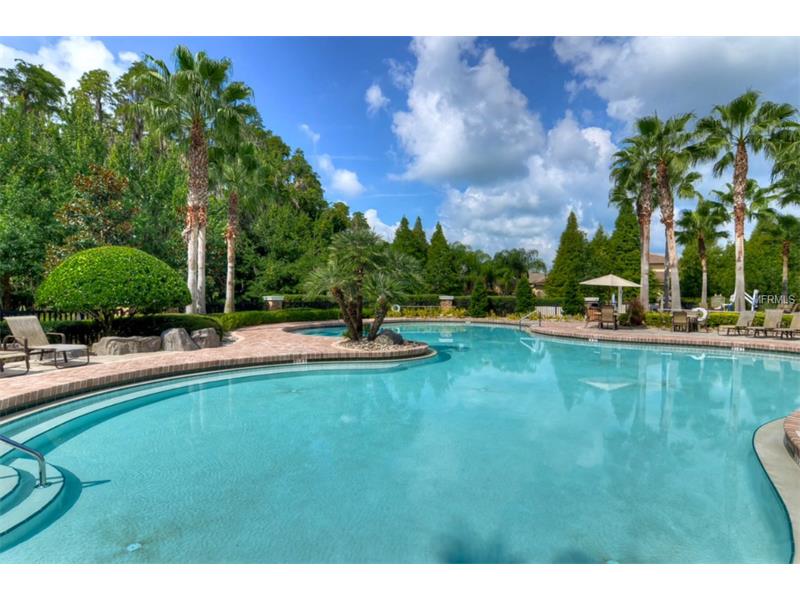 Considering a move to Land O Lakes FL?
We're your local real estate experts with more than 30 years selling Tampa Bay homes.
Lisa was wonderful to work with from beginning to end. She had great ideas to stage our home, the pictures taken were beautiful and we ended up with multiple offers! Highly recommend!!
Teri
Lisa and Tim were fabulous throughout the entire selling Process. We've bought and sold several homes in various states over the years, and Lisa and Tim are the very best we've seen. From beginning to end they helped make the process smooth and stress-free for us. Their years of experience were
obvious, they were proactive, and they were able to answer any and every question that we had. We highly recommend them
Anjie
Tim & Lisa are great to work with. Lisa negotiated a deal on our dream home in this extremely competive market. They were able to get our home listed in 2 days & pending within 24 hours. They are extremely knowledgeable, professional & attentive. I would highly recommend Tim & Lisa for any of your
real estate needs.
Josh & Courtney
From Our Blog - Land O Lakes
Ready to start your search? Call Tim & Lisa Carroll, Mihara & Associates today!