Considering a move to Hillsborough County?
Take a look at these areas of Tampa Bay within Hillsborough County. Each have their unique charm. All have pros and cons.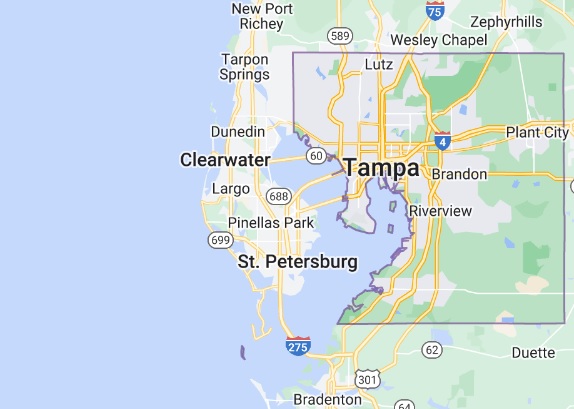 Some factors you want to consider when chosing an area of Hillsborough County to live?
How are the neighborhood schools?
What will your commute be like?
Restaurants and shopping in the area
Access to medical facilities
Area parks and recreational facilities
Want info on Hillsborough County Schools? Check out the video below
Give us a call to start your home search.
Hillsborough Country areas to live