Northdale, FL: Where to Live, Play & Eat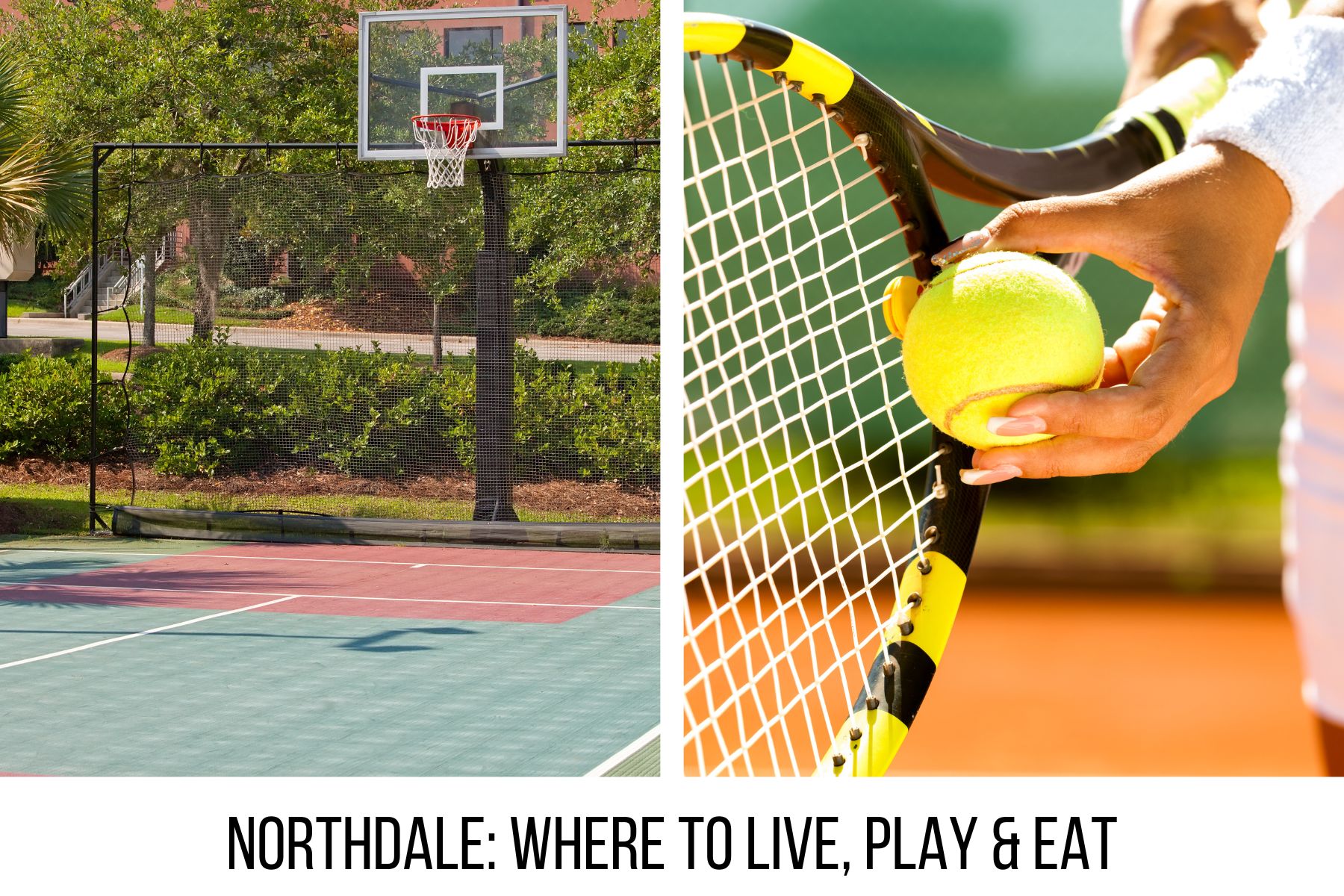 Location of Northdale, FL
Northdale is a community in northwest Hillsborough County. It was named by the combination of the words in North Dale Mabry, the main road through the Northdale area. It was once a "middle of nowhere" community until construction began in the 1970s by legendary developer Bob Sierra. It now a well-established community with easy access to popular local communities Carrollwood, Citrus Park and Lutz.
Real estate options in Northdale, FL
Most of the real estate in Northdale is single family homes although there are a few townhouses. There are a few houses on the golf course as well. Developer Bob Sierra aimed Northdale at middle-income families with nice homes on decent-sized lots away from the hustle of Tampa.
Best Things to Do in Northdale
Retail and restaurant options are plentiful around Northdale. There is also the community YMCA as well as a 72-hole, 6,824-yard championship golf course an tennis facilities.
Parks in Northdale
There are a few small parks tucked into the neighborhoods scattered throughout Northdale. The main park is Northdale Park with basketball courts, a playground, an open field and a rec center with activities. There is also Lake Park just north of Northdale.
Biking & walking trails in Northdale
There are several trails in Lake Park as well as a BMX track. The Northdale Park also has a short walking trail. Mostly we see residents walking/jogging/biking on the sidewalks and streets of the quiet community.
Places to eat in Northdale
There are many options to within the community or just on the outskirts. Some of these restaurants include:
Bob Evans
The Sacred Pepper
Pepo's Café
Tom's Tavern
Marco's Pizza
Banh Mi Factory
Crumbl Cookie
Beef O'Bradys
Tanya & Matt's Ice Creamiest
Chick-Fil-A
Checkers
O'Briens Irish Pub
Places to have fun in Northdale
There isn't necessarily entertainment options inside the community unless it is the park or golf course. But the neighboring community of Carrollwood has a Chuck E Cheese, make your own pottery, nail salons and more.
Places to shop in Northdale
There are many shopping options in Northdale and the neighboring communities including Walmart, Target, Homegoods, Ross and Marshalls. There are a variety of grocery store options in Northdale as well including Publix, Target, Walmart, Winn Dixie, Sprouts, Whole Foods and Sam's Club.
Schools in Northdale
The Hillsborough County School district runs the public schools in Northdale. For more information on schools, check out our guide here
Elementary
Claywell Elementary
Northwest Elementary
Middle
High
Private
La Petite Academy
Northdale Christian Academy
Hospitals in Northdale
There is a hospital just north of Northdale. St Joseph's North is a full-service hospital and also has a outpatient lab and imaging center. There are also doctor's office and an urgent care in Northdale.
Ready to move to Northdale?
Small town living at it's finest. When you are in Northdale you'll feel far away from the hustle and bustle of the big city. But the amenities are all close byt. It's an excellent place to put down roots and enjoy all that Tampa Bay has to offer. Our real estate team, with more than 30 years working and living in Tampa Bay, is here to help you find the perfect home. Call or text us today: 813-541-5320