From Our Blog - Pool homes
Pool Homes in Tampa Bay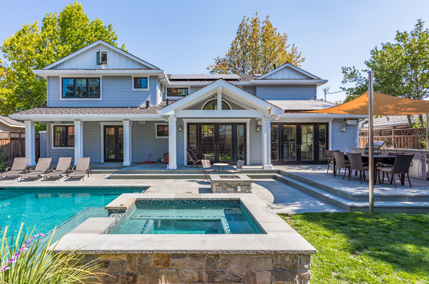 With tropical, pool-like weather, a majority of the year, many Florida homeowners are looking for a pool of their own.
Did you know?
There are 10.4 million residential and 309,000 public swimming pools in the United States, according to the Association of Pool & Spa Professionals (APSP).
Swimming is the fourth most-popular sport or activity in the U.S. No. 1 is walking.
Top 3 states for the number of pools: California, Florida and Texas.
According to statistics, 36 percent of children aged 7 to 17 years, and 15 percent of adults go swimming at least six times annually in the United States.
Swimming is the most popular recreational activity for children and teens (ages 7-17).
Pool Homes in Tampa Bay
September 28, 2023
Contact a Pool Homes in Tampa Bay Realtor®