Download Our Buyer's Guide
Buying a home can be a challenging and stressful endeavor. Understanding what you're getting into is essential if you want to manage that stress and ensure a successful purchase. Our buyer's guide covers the basics of real estate transactions and explains some of the key terms you'll come across during the process.
Follow the guide throughout your next home buying experience to ensure you don't miss any important steps along the way. Download your FREE copy today!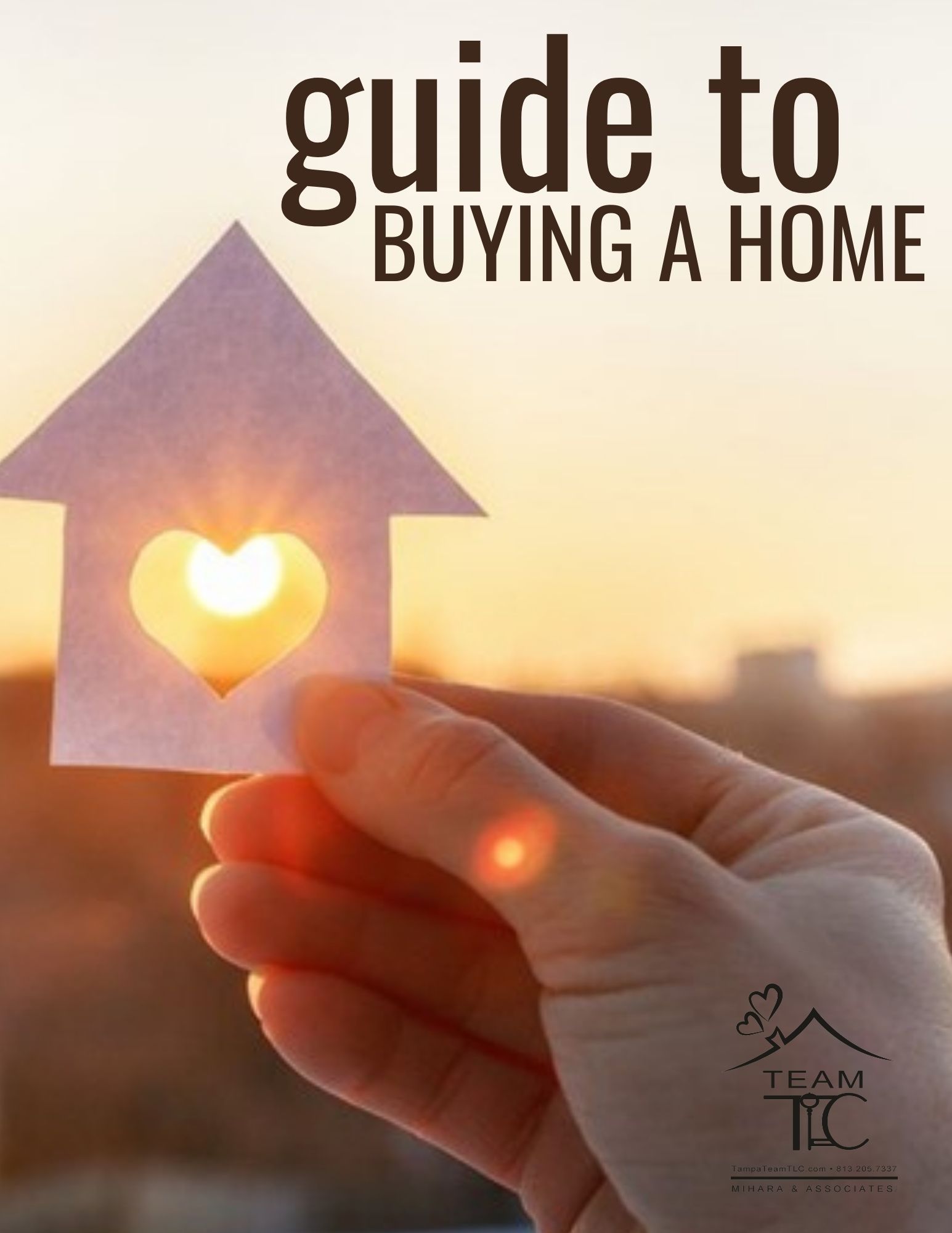 Topics This Guide Covers:
Affordability
Finding an agent
Finding your dream home
Making an offer
Securing financing
Inspections & appraisals
Final walk-through & closing
Real estate terms to know
House hunting checklist
Download the guide here: 2023Buyers_Guide.pdf
Give us your name and email and we'll send you our FREE buyer's guide