Why you need a home inspection?
Posted by Jenni Booth on Tuesday, March 30, 2021 at 12:28 PM
By Jenni Booth / March 30, 2021
Comment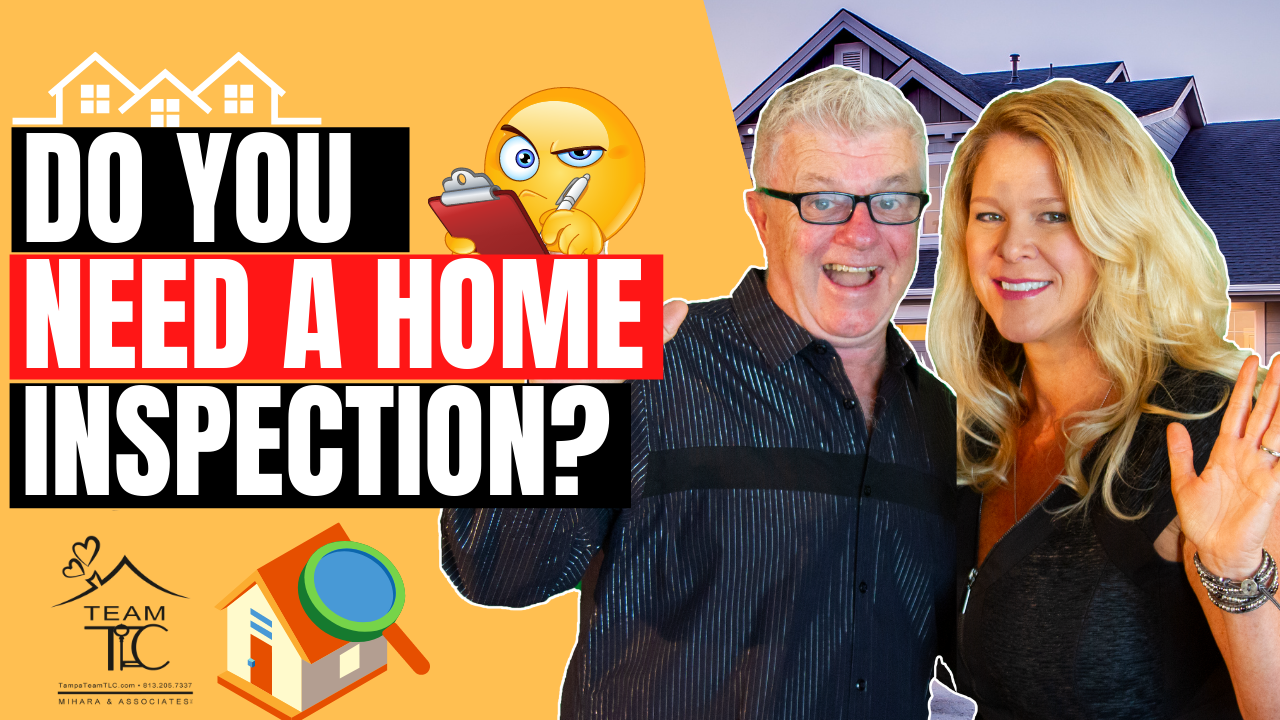 Watch video here
Home inspections are done by the buyer during a specified time after an offer is accepted. Home inspections include a regular inspection, wind mitigation to check the roof for insurance purposes and a 4-point inspection, which insurance will require for older homes. There are also specialty inspections like septic/well inspections.
Home inspectors will charge between $300-$500 and will go over the home from top to bottom. During the inspection period you can cancel the offer on the home for any reason and will get your escrow deposit refunded.
When you have gone over the inspection report – and we will go through it with you – your realtors can then negotiate repairs. You can decide if those are repairs you are willing to make or if you want to walk away.
The true value of the home inspection is to know exactly what you are getting into when buying a house so there are no surprises. We recommend and find tremendous value in a home inspection on every purchase, including new construction.
We have a list of recommended home inspectors who we routinely work with and we would be happy to share those names with you when you find your dream home. Call today to start your home search.