Why low inventory is good for sellers!
Posted by Jenni Booth on Tuesday, March 23, 2021 at 2:07 PM
By Jenni Booth / March 23, 2021
Comment
Now is a great time for homeowners to sell. There is high buyer need and a historically low inventory of homes for sale in the Tampa Bay area. We're seeing a lot of cash buyers moving to the area from out-of-state and they are ready to get into a new place. Here are a few ways that low inventory can help you get top dollar if you've been on the fence about selling your home.
Seller in the Driver's Seat. When it's a seller's market (like right now!), homeowners are in the driver's seat when it comes to the sale. The sellers hold the power to sell on their own terms because low inventory means less choices for buyers. We're seeing many multiple offer situations so buyers are more likely to work with you in terms of price and concessions if it means they can purchase a home in this tight market.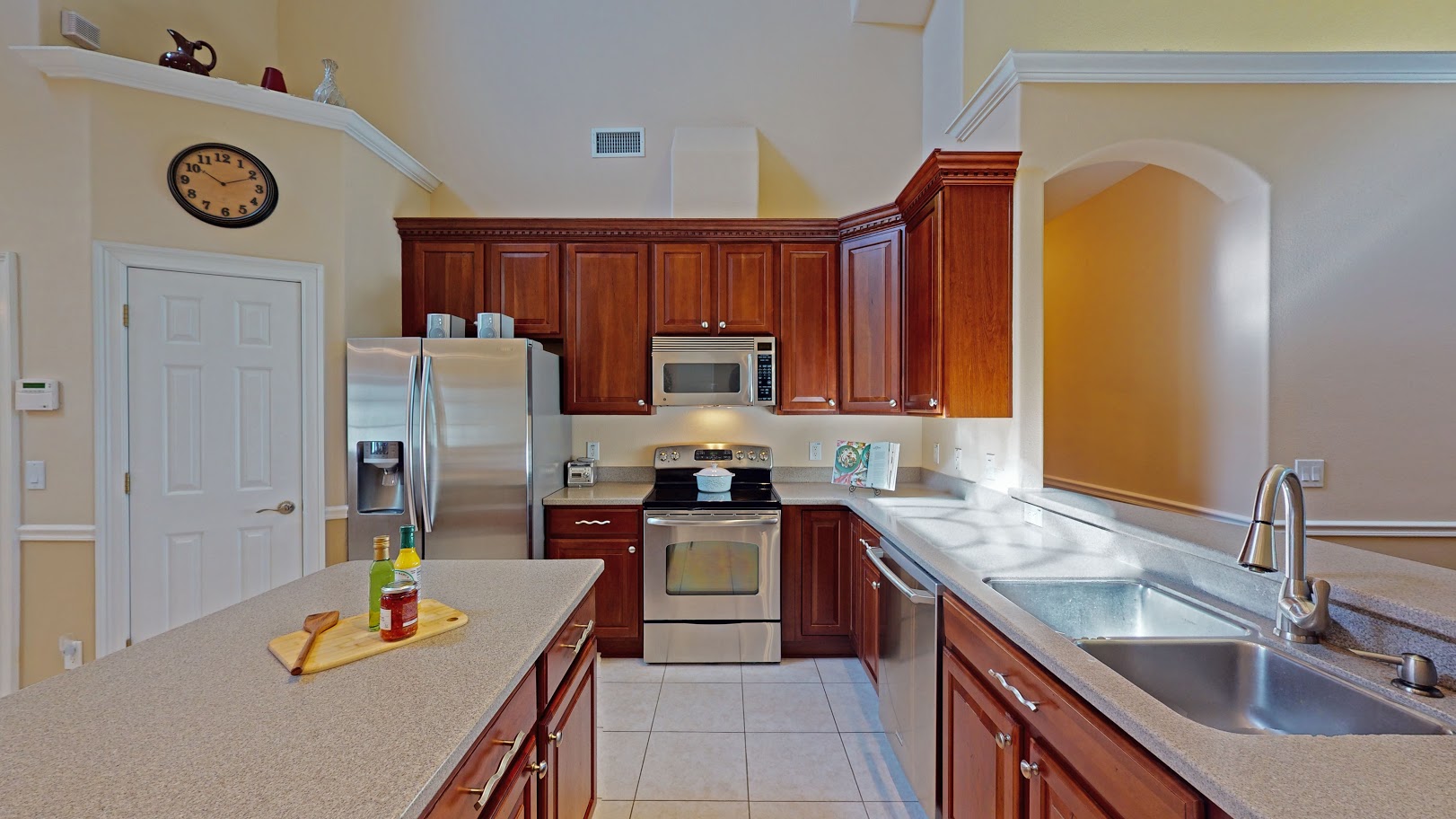 More Equity. ROI (return on investment) is a major focus in real estate. As prices rise, homes gain value. Generally this drives equity higher. Equity is the value of the home minus anything owed on the property. Equity growth can give you more money toward a down payment on your next home. According to CoreLogic, the average homeowner gained more than $26,000 in equity during 2020.
Higher Prices. It stands to reason that less inventory means higher prices. In fact many homebuyers are having to enter bidding wars for the houses they want. Simple supply and demand means this will drive up the price of your home. This is absolutely a HUGE seller advantage, and could potentially net you more for your house when you close the deal.
Now is definately a great time to sell. If you want to know what you could get for your home in this market, give us a call for a FREE home evaluation. 813-541-5320