What's the price of living in paradise?
Posted by Jenni Booth on Tuesday, January 4, 2022 at 1:56 PM
By Jenni Booth / January 4, 2022
Comment
What's the price of living in paradise? It's high and going higher if you live in Tampa Bay.
According to Zillow economists, Tampa will have the hottest housing market in 2022. You read that right. Tampa Bay is No. 1! Immediately behind the Tampa area will be Jacksonville; Raleigh, NC; San Antonio, TX; and Charlotte, NC.
But we know Zillow isn't always correct. The real estate community knows not to go by a Zestimate (Zillow's price estimate) when wanting to know the worth of your property. Leave that to us, your local experts. But based on the past year of the Tampa Bay real estate market, we would say this information is pretty accurate.
The pandemic ignited a home-buying frenzy with historically-low mortgage rates, shifting workplace dynamics and new opportunities for young buyers to pursue their first homes.
This news from Zillow is great news for sellers. Demand remains high and inventory is low. But this news can be hard for buyers to understand. But don't fret, Team TLC is experienced in this market. We are prepared to handle multiple offer situations, appraisal gaps and more. This market with low inventory and rising prices means our sellers will likely get top dollar. And our agents will continue to work extra hard for our buyers to have their offer accepted. Our secret: experience, knowledge and an unbelievable work ethic. We want to get you into the home of your dreams.
Zillow said the Tampa market topped the list due to "a combination of stro forecasted home value growth, a thriving job market, relatively scarce and fast-moving inventory, and demographics that indicate a good number of potential buyers."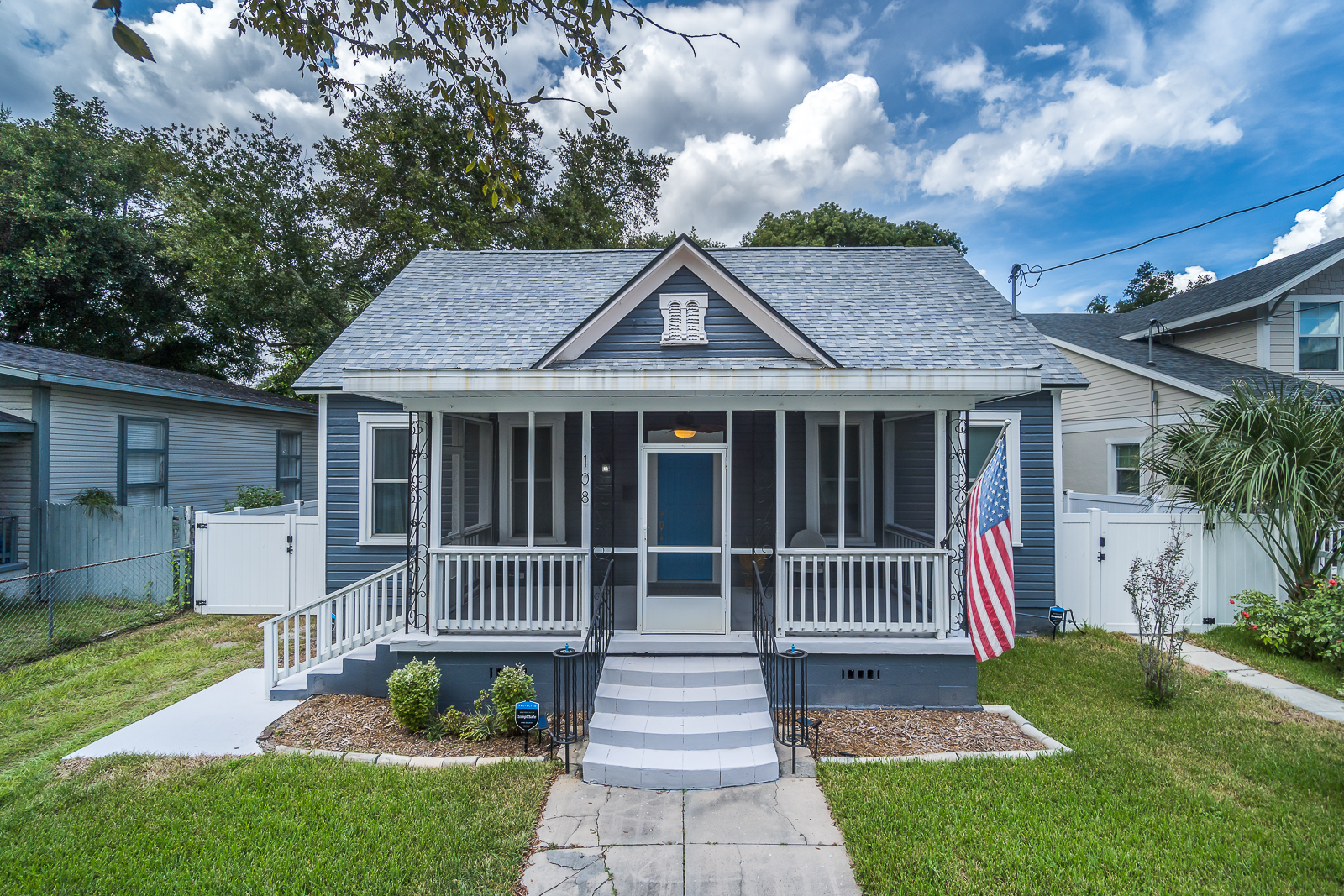 I mean who doesn't want to live in sunshine, have access to world class beaches, lots of recreational opportunities, nationally ranked health centers, a strong business communitiy as well as championship sports! And the housing communities are diverse from beach condos, resort-style communities, historic bungalows, lakeside retreats and horse farms all within the Tampa Bay area.
Nationally, Zillow forecasted a 14.3 percent growth in home value through November 2022. The company predicted Tampa home values will skyrocket by roughly 24.6 percent through the same time period.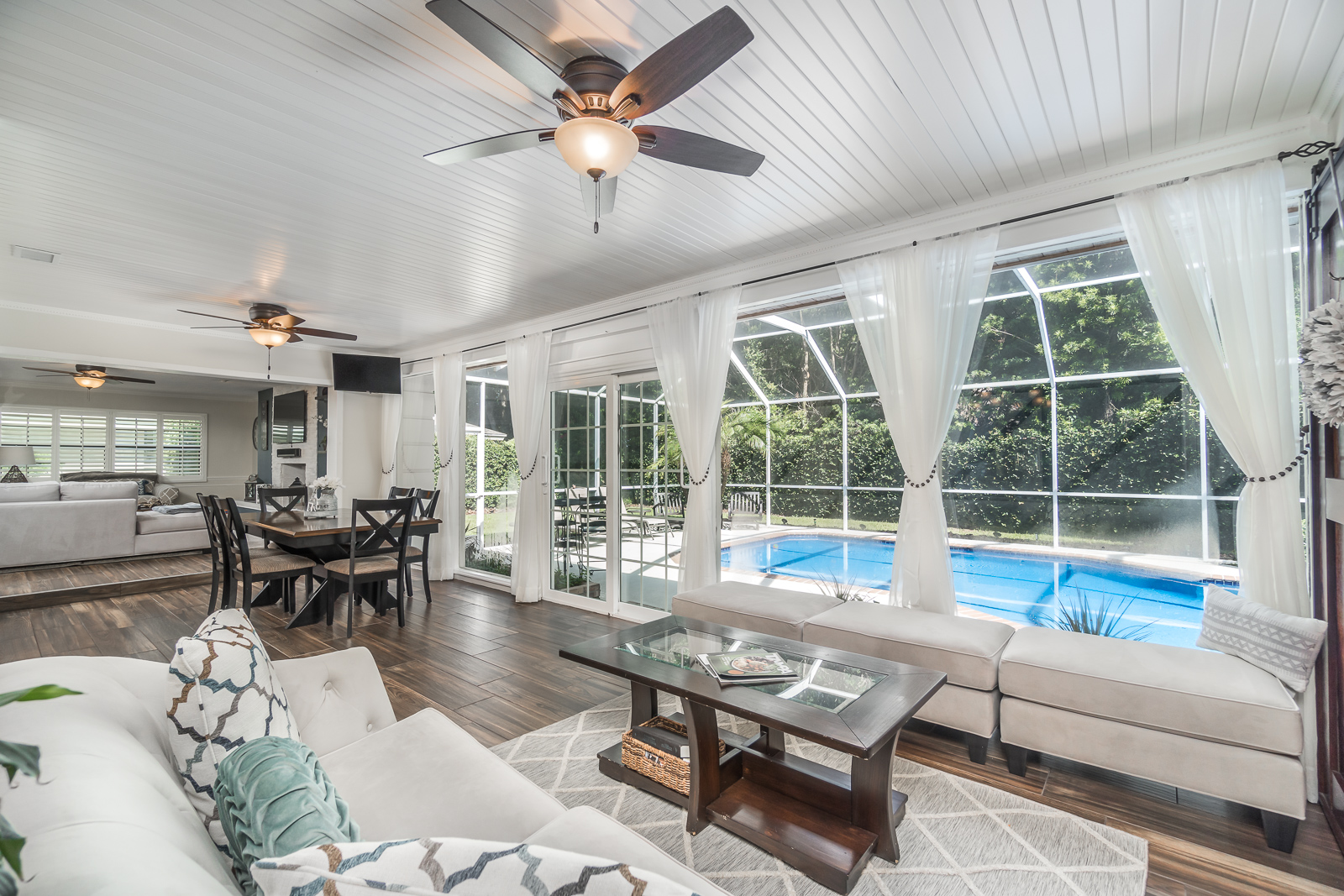 And if you already own a home this mean your equity continues to grow. Enjoy it!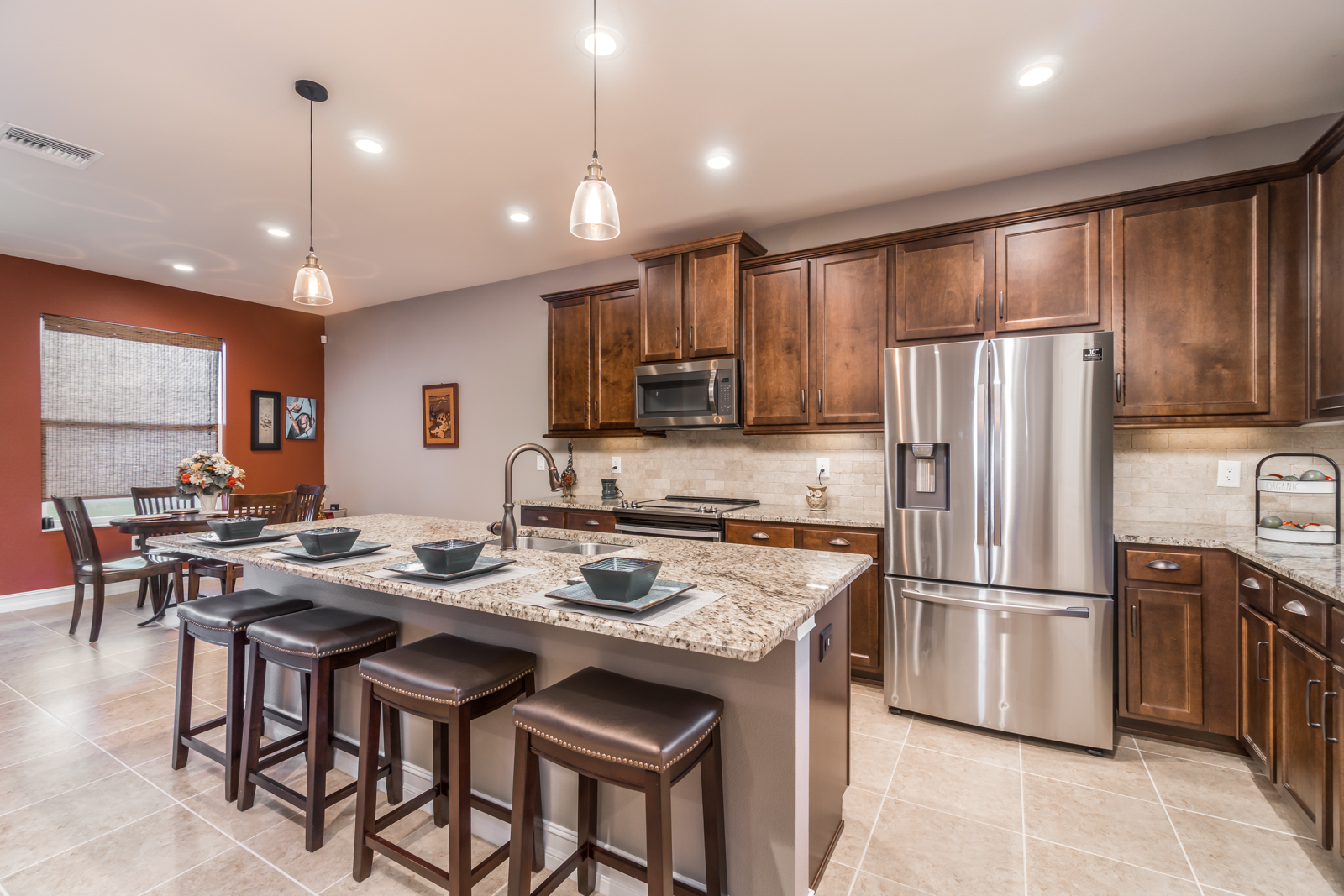 Want to look for a better deal? Head to the big cities like NYC, San Francisco and Chicago. There is still expected to be tremendous growth there but at a much slower place than here in the Sunshine State.
Ready to buy or sell? We look forward to working with you.