What you need to do after you buy a home
Posted by Lisa Carroll on Tuesday, April 5, 2022 at 11:44 AM
By Lisa Carroll / April 5, 2022
Comment
There are many steps to buying a house that buyers are often unaware of. That is why having a real estate agent on your side is crucial. But once you have the keys in hand, there is still work to be done making the place your own.
Consider these 10 tips for new homeowners:
Make copies of documents & keep in a safe place
When buying a home there are a lot of documents that will be signed and executed. There are many documents that you will receive and it is important to keep them handy. If you want to make home improvements and need a survey, you want to refinance or you are offered your dream job and have to move out of state, make sure you have the documents secure but available.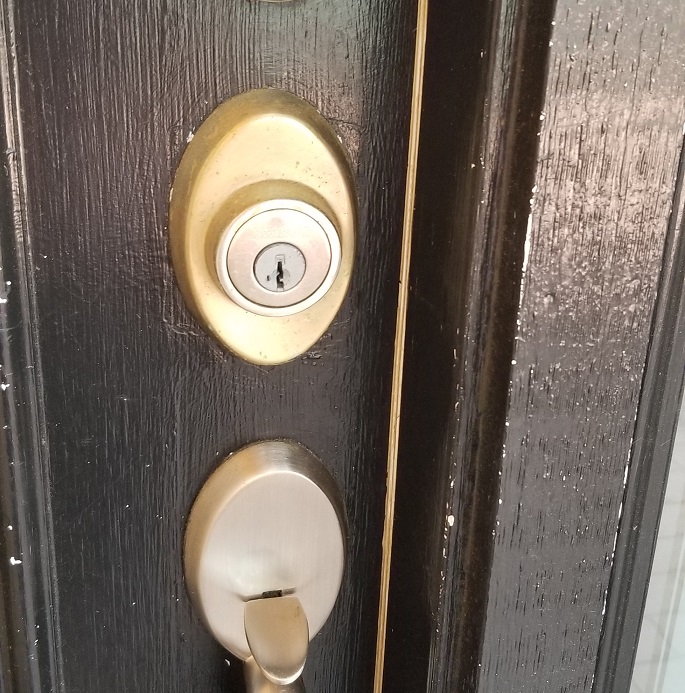 Change the locks
Changing the locks on a new home is highly recommended for security purposes. While all keys should be given to you at closing, it's impossible to truly know if every key is accounted for. You'll gain valuable peace-of-mind knowing someone you don't know has access to your house. And a new lock only costs a few hundred bucks.
The same can be said of any smart technology in the home. Make sure keypads and codes are changed. Most home sellers will leave instruction guides to electronic keypads which have instructions on how to change keypad codes. If not, you can find most instruction guides online.
Clean!
A clean home can be very different depending on who you're talking to. One of the first things you should do, even before you move in your stuff, is a thorough cleaning. This is a DIY project but also can be hired out. Some of the tasks should include:
Cleaning door handles and light switches
Wiping countertops and other surfaces
Mopping floors & vacuuming carpet
Cleaning bathrooms including the shower
Wash windows, inside and outside
Dusting baseboards, ceiling fans and air vents
Wash any draperies
Clean appliances
Freshen up
One of the first things that many new homeowners want is fresh paint on the walls and ceilings. Whether it's colors not to your liking or the color is scuffed, it's a smart idea to do this before moving in personal belongings. It's important to pick the right paint too. For kitchens and baths, semi-gloss paints are best because they're easier to clean. Flat & matte paint is fine for low traffic areas and ceilings, where satin is a good choice for high traffic areas like hallways and bedrooms.
Alert people & companies about your move
After closing on a new home, another important task to complete relatively quickly is alerting important people and companies about your new home. First off alert the United States Postal Service. This will ensure that important mail will not go undelivered!
Other people who may need your new address: friends & family; work; banks; credit card companies; insurance companies; schools; doctors; accountant; magazine & newspaper subscriptions.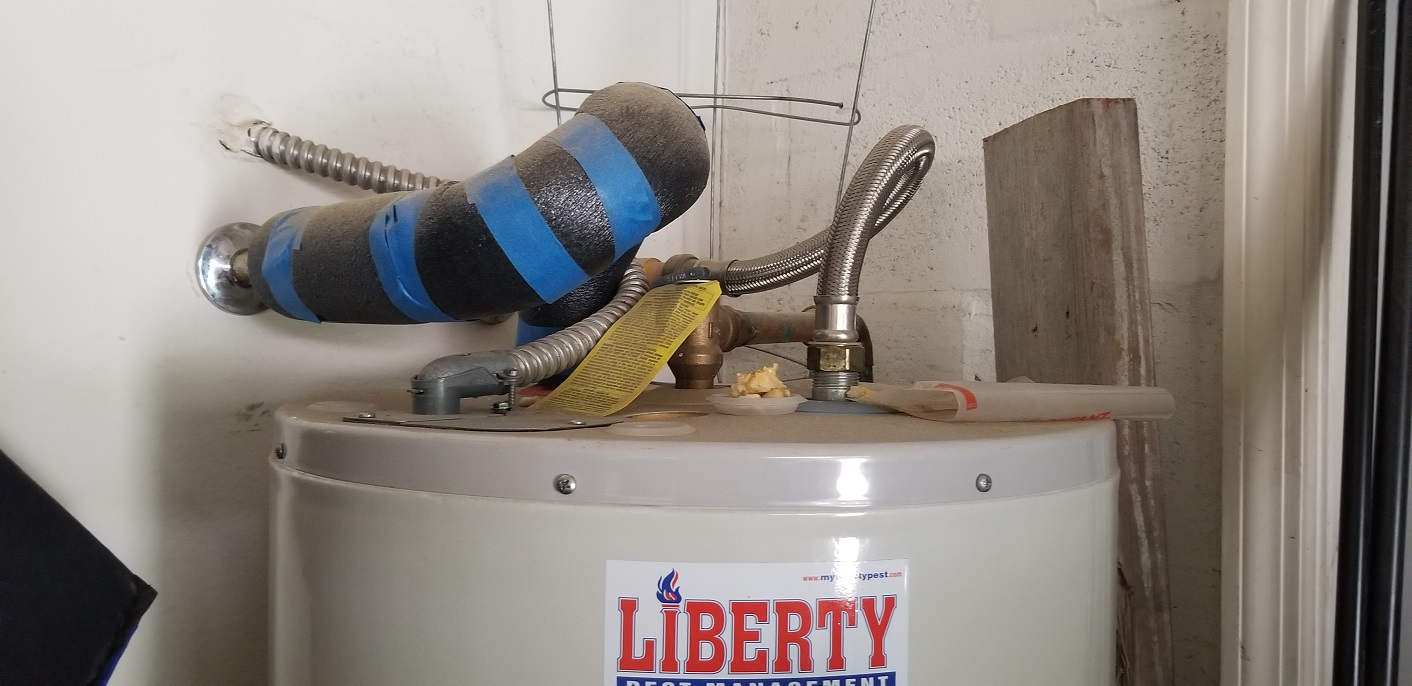 Start A Home Maintenance List
Being a homeowner comes with maintenance tasks: changing the air conditioning filter, trimming trees, pressure watching, mulching flower beds, etc. You can break them down by season or on a schedule.
By keeping up on maintenance tasks, buyers can greatly reduce the number of huge repairs and expenses that come with deferred home maintenance.
Checklist to maintain your home: home_Maintenancechecklist.pdf
Check the water heater
Once settled, check the water heater temperature and water pressure. Everyone prefers their own temperature of water so make sure you evaluate this. It's also recommended that once a year you drain your water tank to get rid of collected sediment in the bottom of the tank.
Check the HVAC systems
It's possible a buyer will request a seller have the HVAC serviced prior to closing, but if not, one of the first tasks to complete after closing is to have the HVAC serviced by a professional. The cleaning of the central air conditioning unit is recommended every year and can help prolong the life of them.
Another task to complete after closing on a new home is to make sure the filter is new in the HVAC system. Old and dirty furnace filters can drastically impact the efficiency of an HVAC system, so replacing them regularly is recommended.
Get an energy audit
Unless you bought new construction, consider an energy audit after closing. Generally, they are free from TECO (Tampa Electric). Older homes are notorious for poor efficiency. Adding insulation, cleaning air ducts, caulking or replacing windows and selecting energy efficient lightbulbs can all save time while being kinder to Mother Earth.
Meet the neighbors
Get out and meet your neighbors! Not only it the "neighborly" thing to do, it's also a good opportunity to exchange contact information with them in the event of an emergency. You'll hopefully make a friend and also be able to ask question about neighborhoods businesses, schools and more.
Being a homeowner is an amazing feeling. But it also comes with responsibility. We hope this list helps you get settled in your new home.