Top 5 questions from sellers
Posted by Lisa Carroll on Monday, November 13, 2023 at 12:30 PM
By Lisa Carroll / November 13, 2023
Comment
5 common questions we get from sellers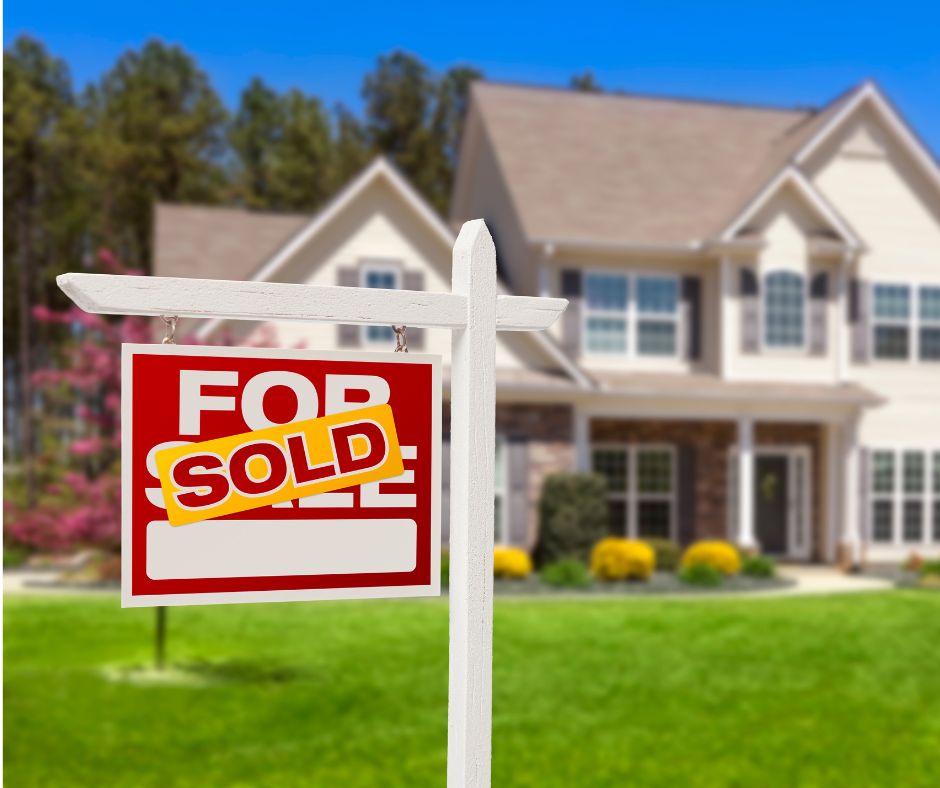 1. How should I prepare my house before selling it?
First impressions matter. A LOT. Anyone walking through a house will be looking for things they don't like or ways to negotiate down on the price. Make sure that the HVAC, plumbing and electrical system all work properly. Each room should look clean and decluttered. A fresh coat of pain, clean floors, updated cabinet hardware can go a long way to making a great impression.
2. Should I get a home inspection?
Getting a pre-sale home inspected is never a bad idea. It will point out potential problems that you can fix before the home is listed. Most homebuyers will get their own inspection but you'll have a step up if you've fixed issues like a leaky faucet or old roof.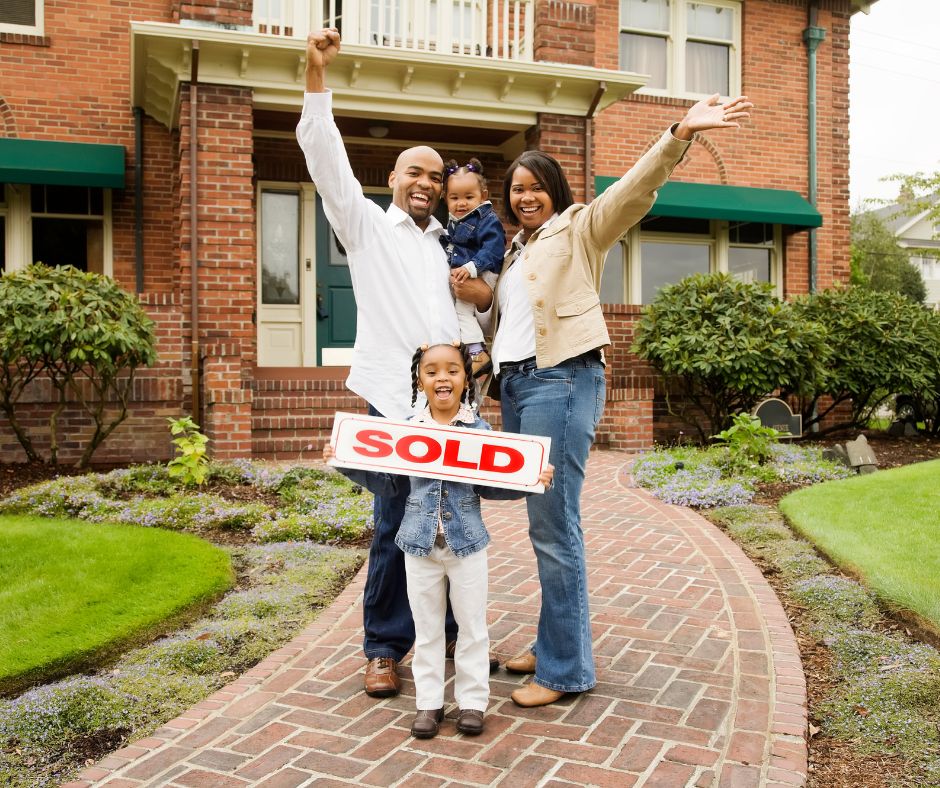 3. How long will it take to sell my home?
Once the house is on the market, it may take anywhere from 4-6 weeks to sell. However, if the market is fairly hot, a seller could see their house off the market within a week. On the flip side, if there is a lull in the market or issues arise such as negotiation or house conditions, then the property can sit on the market for months. Pricing it right from the beginning will help get potential buyers looking at your home. We'll provide a comprehensive market analysis and give you our expert opinion on what your home should sell for.
4. What is the selling price of my home?
We will discuss this with you and show you comparables on the market. The selling price of a house fluctuates depending on multiple factors. The most common ones are the neighborhood and what similar-sized houses are currently selling for. Also, look at the age and condition. Do major repairs need to be done? If so, that might lower the value. And again, the market matters. Like everything else, home prices vary depending on supply and demand.
5. Are real estate prices negotiable?
Yes, almost everything in real estate is negotiable. Typically, there is a difference between a home's list price and how much it actually sells for. The current market's inventory will determine how much wiggle room there is for negotiation.