To do in Tampa Bay in June
Posted by Jenni Booth on Tuesday, June 1, 2021 at 9:00 AM
By Jenni Booth / June 1, 2021
Comment
There's lots to do this month around the Tampa Bay area. Here are a few events that might interest you:
Van Gogh Alive at the Dali Museum
Through June 13
Experience Vincent van Gogh's works in an art installation that showcases some of his most famous works including "Starry Night" and "Sunflowers."
Van Gogh Alive is a multisensory art experience that involves high-level cinema-quality sound, large scale moving images, theater level lighting and at times loud abrupt sounds as visitors will feel the sensation of walking right into Van Gogh's paintings. As a safety precaution, strollers are not allowed in this special exhibit. Advanced-purchase timed tickets are required to visit The Dalí. Tickets are $25 adults, $18 students, $10 youth (6-12).
https://thedali.org/exhibit/van-gogh-alive/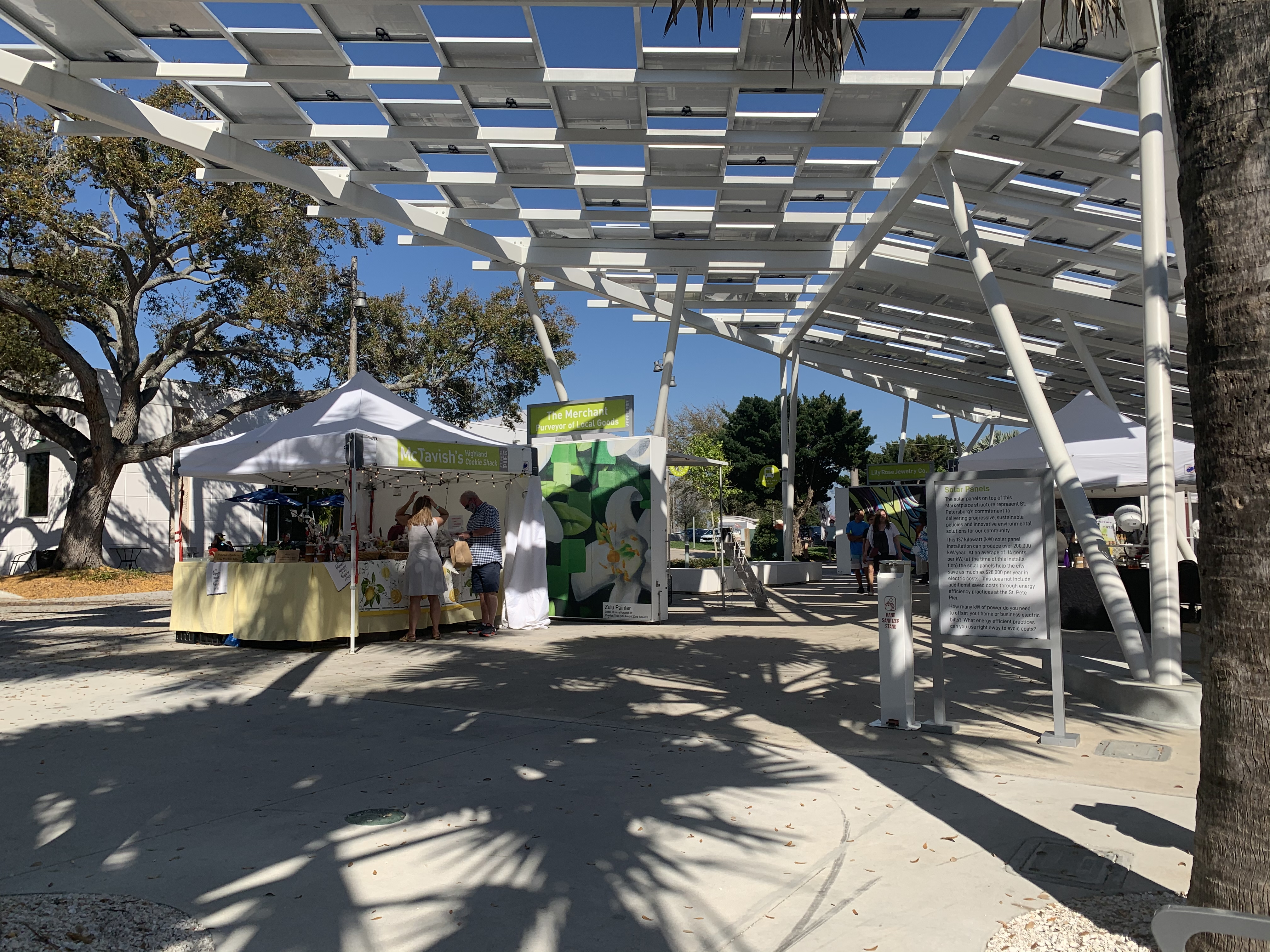 Cirque Alcatraz
Through June 20 in Brandon and Wesley Chapel
Vivid, dramatic show under a customized traveling tent. Cirque Alcatraz is the latest creation from Cirque Italia that features mystery, theatrics and acrobatics. They describe the show as a step back in time and space to when Alcatraz was the most feared prison in existence, where the most dangerous and notorious criminals were kept.
The event in outside the Brandon Town Center Mall until June 6 and then at The Grove in Wesley Chapel June 10-20. Tickets range from $10-$50.
https://orange.cirqueitalia.com/
Daniel Tiger's Neighborhood
Through Sept. 6 at The Glazer Children's Museum
In Daniel Tiger's Neighborhood: A Grr-ific Exhibit at the Glazer Children's Museum, children enter the world of Daniel Tiger and friends to explore the Neighborhood, based on the award-winning Daniel Tiger's Neighborhood from PBS KIDS.
According to the museum Web site, the exhibit brings to life the themes presented in the PBS series such as community, community, communication, and emotions, which enables young children to understand their feelings and those of their neighbors. Visitors can walk the paths and hear the sounds of Daniel's world as they encounter the meaning of empathy, gratitude, sharing, and diversity in an environment of creative and interactive play! And through immersive experiences, visitors collaborate to solve problems, use their imaginations to transform their surroundings, and play along with Daniel's singable strategies as they learn life's little lessons. Tickets are $15 adults, $13 ages 1-12.
https://glazermuseum.org/danieltiger
Topgolf Raymond James
June 3-6 at Raymond James Stadium
The Topgolf Live Stadium Tour at Raymond James Stadium will allow fans to tee it up at the home of the Super Bowl champion Tampa Bay Buccaneers. Attendees of all skill levels will be able to hit golf balls onto the field, shooting for glowing targets laid out between 60 and 140 yards from the tee box. Just like at normal Topgolf locations, tracing technology will follow the flight paths of the balls – instantly scoring each shot. Prices start at $80. Students can get tickets for $40.
https://tglive.complexse.com/
Tampa Bay Rays baseball
Select dates
The Tampa Bay Rays have increased stadium capacity to 20K so now is a great time to catch a ballgame. They will have four homestands during the month of June.
Vs. Washington Nationals June 8-9
Vs. Baltimore Orioles June 11-13
Vs. Boston Red Sox June 22-24
Vs. Anaheim Angels June 26-27
https://www.mlb.com/rays/tickets