Think Like a Luxury Real Estate Agent When Selling
Posted by Lisa Carroll on Thursday, June 25, 2020 at 7:22 AM
By Lisa Carroll / June 25, 2020
Comment
Luxury. It has different meanings for different people but typically it means more high-end, upscale, and more lavish of a lifestyle then the majority of us would probably live. If you have a luxury home you want to appeal to luxury home buyers. Not that there's a lot of difference between the average home buyer and a luxury homebuyer but when speaking to a real estate agent it's important to think like them in order to appeal to the right buyer and get the home sold. Here are some insider tips on selling your home to prospective luxury home buyers.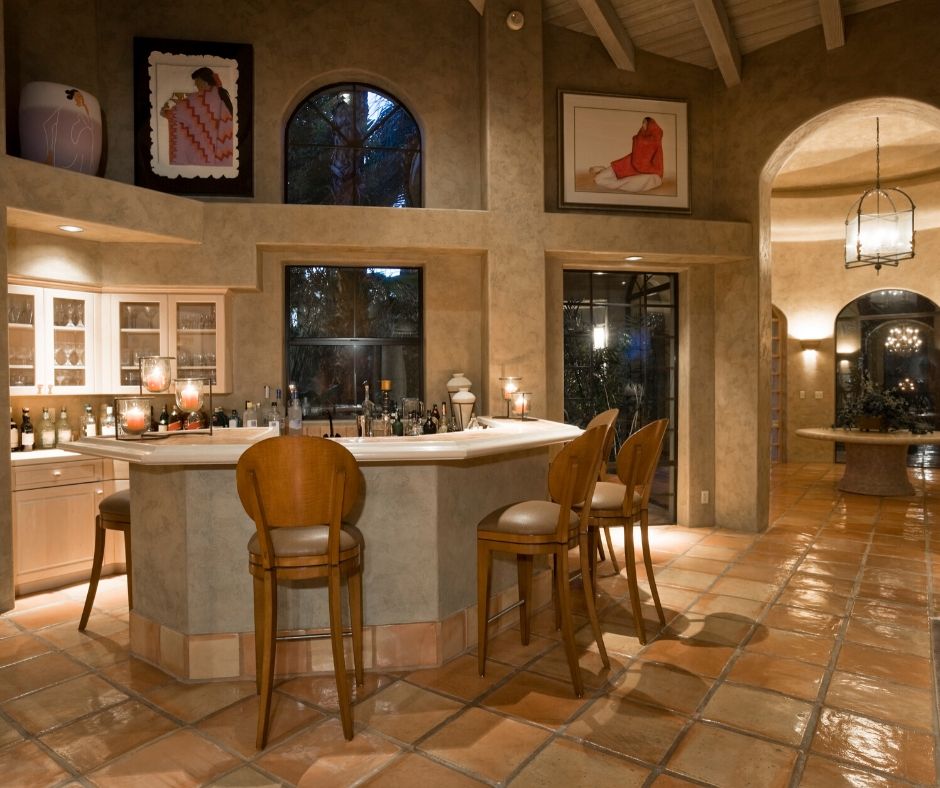 #1.Profile the Buyer
Think about your home, your neighborhood, the school district and the type of person that would live in your home. If there are great schools, preschools and a coveted school district in the area, you may appeal to families with small children. Staging your home with a child's room or play area might be exactly what the right type of buyer would want. Of course, you can't discriminate and were not necessarily talking about discriminating one person over another but profiling the type of buyer that might be interested in your home is a better way to stage, set up and market to the right buyer for your home.
#2. What does your home have that others do not?
Take the time to compare your home with others in a similar price range and neighborhood. Luxury home buyers typically have a lot of power and may not have to move. You need to appeal to this type of buyer in a different way than your average home buyer. You'll need to emphasize what your home has that others in a similar price range don't have. Negotiations can be very tricky for luxury home buyers and buyers tend to have more options. Adding something that a typical property may not have will provide the distinction your home needs to stand out among others. Luxury items added to the home they add a lot of value and entering to potential buyers such as a custom design pizza oven, plants and trees that are different than your neighbors, loft space above the garage or outdoor kitchens.
#3.Be a perfectionist.
Now is the time to be an anal perfectionist. Luxury buyers won't stand for peeling paint, scuffs on the floor and knicked counters. It's time to really be thorough and detailed in your repairs and staging. Don't miss a thing. Anything that never got repaired needs to be addressed now. Correct faulty lights, switches, plugs, door and window tracks, leaky faucets and squeaky doors. Just fix it.
#4. Negotiate and Compromise.
Luxury buyers and their agents are ruthless. They want it all. But compromise when it makes sense. It may actually be smarter to expect a lower price for the home than do all the repairs and additional time and money spent upgrading. BUT talk to your real estate agent first. If you cannot take the time to correct the issues, it's okay to price your home slightly lower to attract more potential buyers.
Every home is unique. Talk to your agent about the best way to market the home. You might be surprised at the suggestions you'll get.
Ready to get started? Talk to us today.
READ MORE ABOUT SELLING YOUR HOME IN SUMMER 2020
For more answers to your questions about staging and selling your Land O Lakes home or anywhere in the Tampa area, contact us today! We are the Carrolls of Carrollwood!