Things to do in Tampa Bay | Nov. 2022
Posted by Lisa Carroll on Tuesday, October 25, 2022 at 3:30:49 PM
By Lisa Carroll / October 25, 2022
Comment
We're gearing up for the busy holiday season. But before we gather with our family & friends over turkey and get out our holiday lights, check out these fun things to do in Tampa Bay this month.
Looking for holiday events? Check out our 40 festive things to do in Tampa Bay during the holidays
Cuban Pathways
Through Feb. 12, 2023 at the Tampa Bay History Center
Explore 500 years of Cuban history and its Tampa connections with a informative 30-minute tour that combines the location, the people and our local connections to this near, but far-away, Caribbean neighbor. Exhibit tour every Monday and Friday at 1:30 p.m. and every third Saturday (Nov. 19) at 1:30 p.m. from the Wayne Thomas Gallery on the fourth floor. Tours are included with museum admission.
https://tampabayhistorycenter.org/on-view-now/cuban-pathways/
Rides by the River
Nov. 19 from 8am-11am at Armature Works
Rides by the River car show featuring exotics, hot rods, collectibles and more. Event-goers are encouraged to bring unwrapped gifts for children including toys, bicycles and other appropriate items to be collected by Toys for Tots. Red Bull will be onsite with DJ Quinn and the Red Bull DJ car. The Buddy Brew and Craving Donuts trucks will also be onsite.
St. Pete BikeFest
Nov. 17-20 at England Brothers Park and Bert's Barracuda Harley Davidson
Nightly concerts including Black Stone Cherry, Craig Morgan, Scott Stapp, the Georgia Thunderbolts, Tim Montana and David Cook. Personal appearances by Orange County Choppers. Bike show, vendors and Skyway charity ride.
https://www.stpetebeachbikefest.com/
Tampa Bay Holiday Market
Nov. 19-20 at the Coliseum-Downtown St. Petersburg
Support your local crafters and vendors while you start your holiday shopping. There will goodies, candles, jewelry, handbags, clothing, holiday gifts and decorative items. Free parking and admission.
https://www.tampabay.com/expos/holiday-market/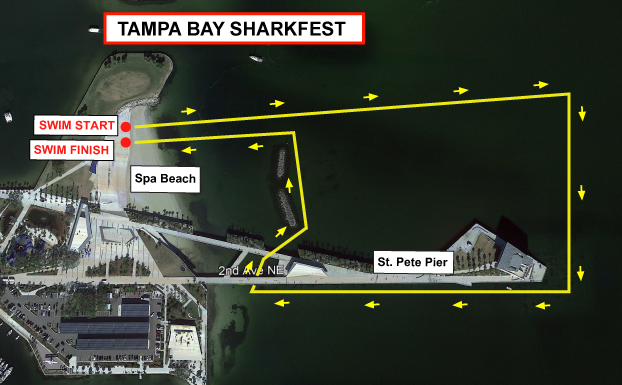 Tampa Sharkfest Swim
Nov. 6 at the St. Pete Pier
The Tampa Bay Sharkfest Swim will take place at Spa Beach by the St. Pete Pier. The 1500 meter swim course will start from the shore of Spa Beach, go around the end of the St. Pete Pier and then along the south side of the Pier, back through the viewing area of the Pier around the breakwater and back to finish on Spa Beach. It is very spectator friendly for viewing of the swim from the pier. The swim will be limited to 400 experienced swimmers.
https://raceroster.com/events/2022/58536/2022-tampa-bay-sharkfest-swim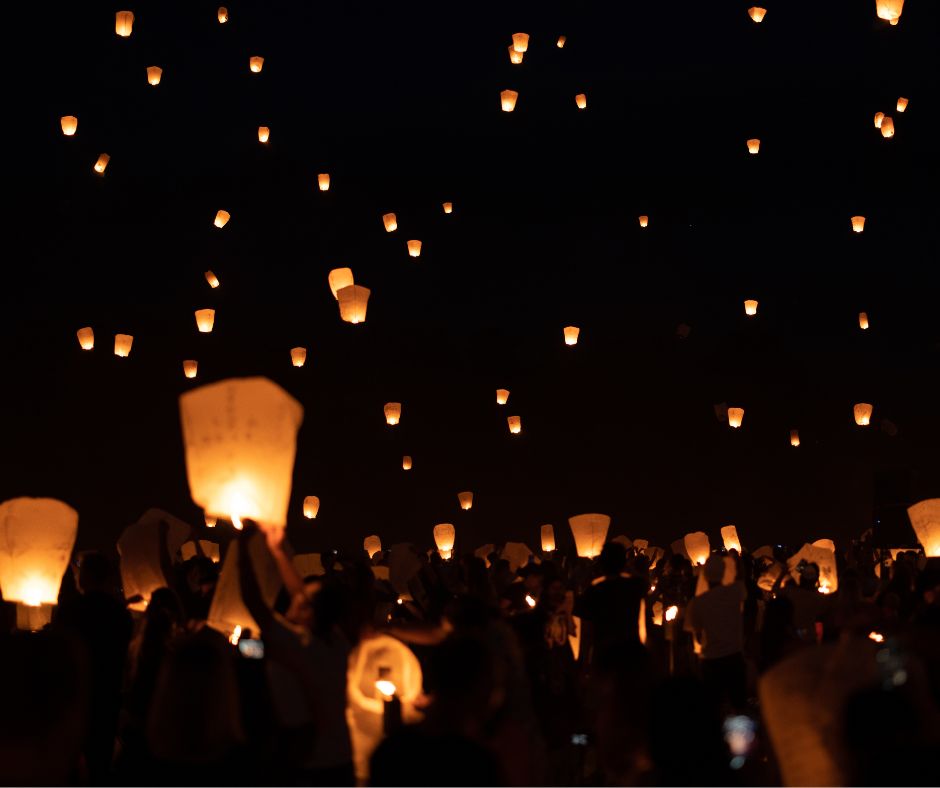 Light the Night
Nov. 3 at Julian B Lane Riverfront Park, Tampa
Light The Night celebrates, honors and remembers those touched by blood cancers. Friends, families, schools, corporate teams and sponsors join together to bring light to the darkness of cancer. The funds raised by this community fund lifesaving research, advocacy and support for blood cancer patients and their families. Festival begins at 6pm, 1-mile walk at 8pm and fireworks at 9pm.
https://www.lightthenight.org/events/tampa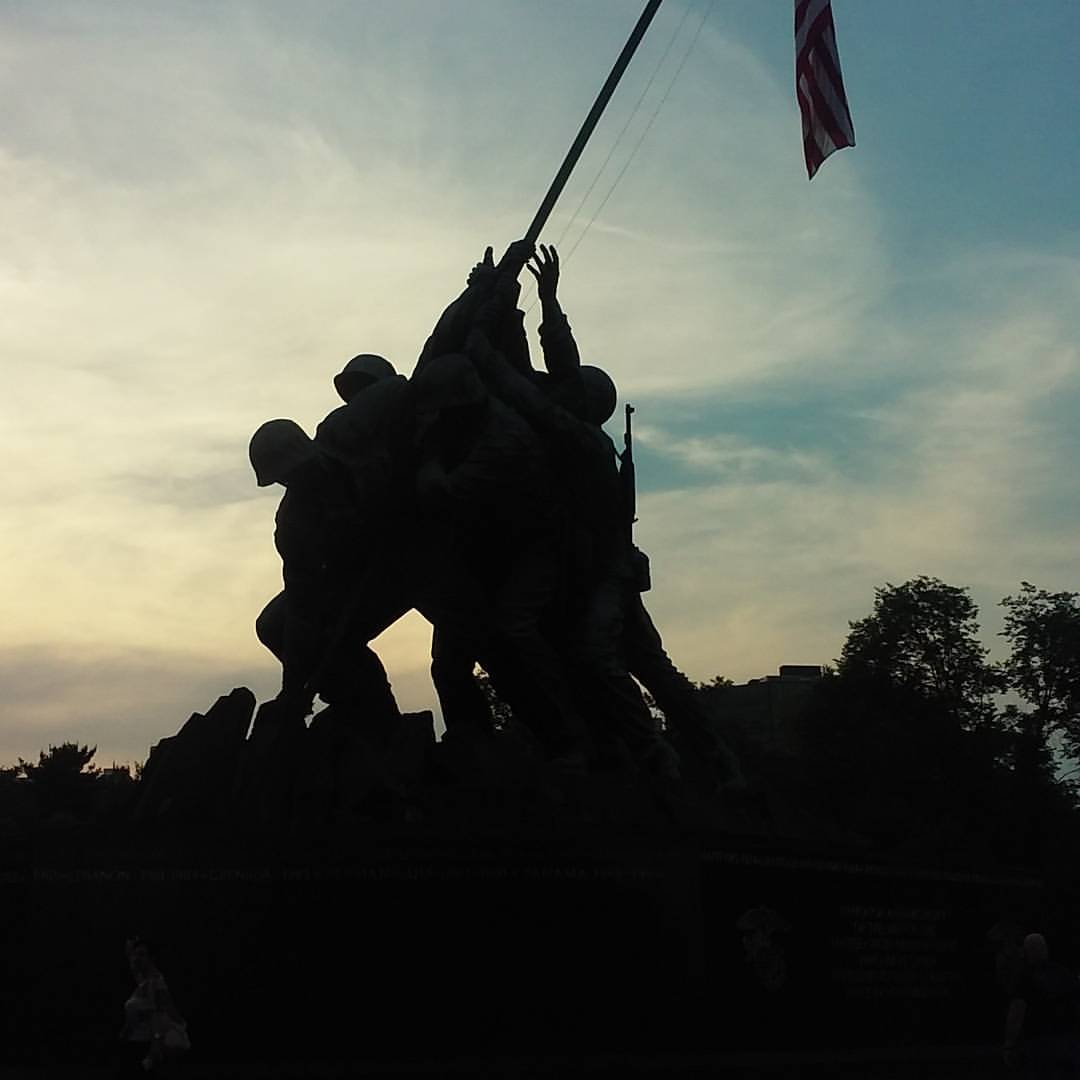 Veteran's Day events
Honoring those who serve with various events throughout Tampa Bay.
A parade will take place in Town & Country on Hanley Road from 10-Noon on Nov. 5.
Ceremony at Veterans Memorial Park in Safety Harbor at 11am on Nov. 11
Veterans Day bike ride at Fort DeSoto Park, Nov. 12 at 8am
Dunedin Veterans Day 5K and Kids Dash Run at Dunedin Hale Center, Nov. 12 at 9am
Veteran's Run (5K, 10K, Half) at Ben T Davis Park, Nov. 12 at 1p