The time to sell is now
Posted by Lisa Carroll on Wednesday, May 31, 2023 at 11:26:33 AM
By Lisa Carroll / May 31, 2023
Comment
Why NOW is the best time to sell your home?
If you have been considering selling your home NOW is the time! Why? Because inventory is low so you have less competition with other sellers.
Fewer sellers are listing their houses for sale than is typical this time of year. According to data from Stellar MLS, the state of Florida typically has more than 90,000 homes listed for sale in April. In April 2023, only 74,000 homes were listed for sale.
Florida homes for sale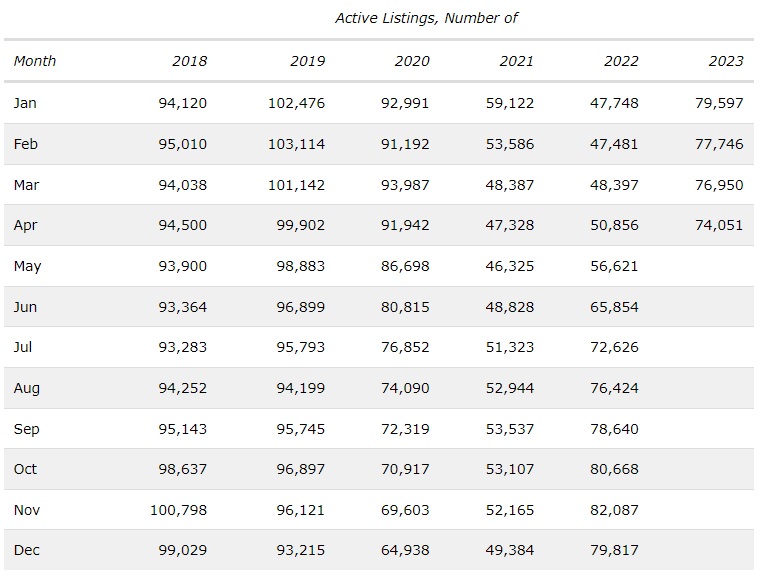 Breaking it down to the Tampa Bay area, as of May 31, 2023, there are 8,615 homes listed for sale in the 4-county Tampa Bay area (2,950 Hillsborough, 1,815 Pasco, 3,239 Pinellas and 611 Hernando).
Nationwide that trend continues. According to data from realtor.com, available homes in April 2023 are almost 100,000 fewer than this time last year.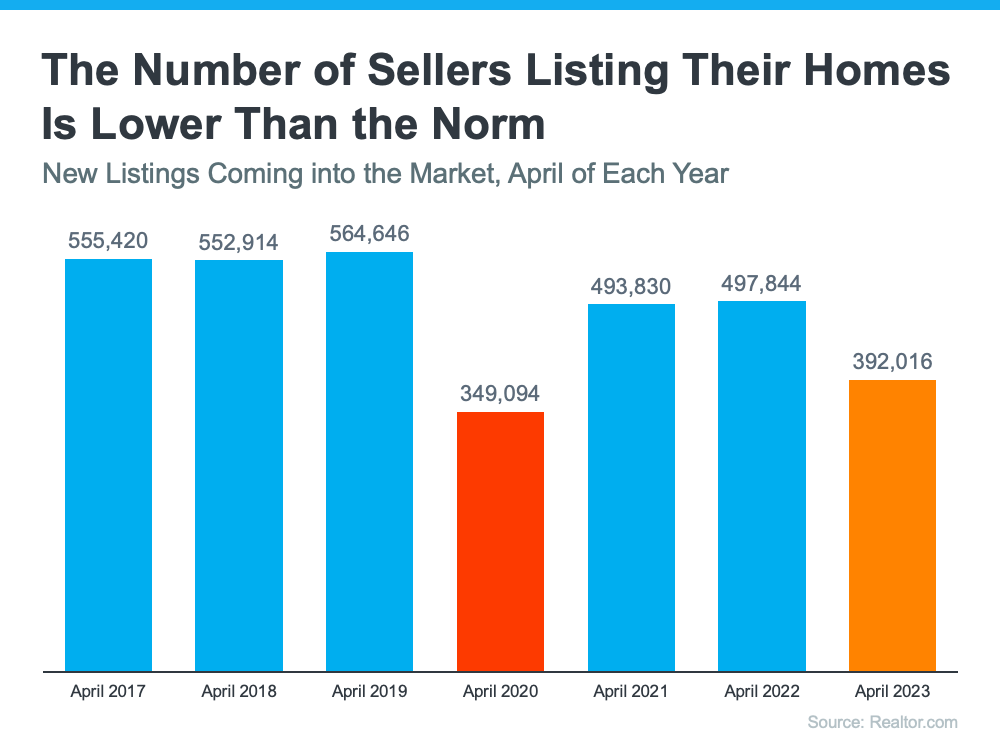 While that's a lot of numbers bouncing around in your head, the bottom line is this is a great time to sell. While there are a number of factors contributing to this trend, one thing keeping inventory low right now is that homeowners are reluctant to move when the mortgage rate they have on their current house is lower than the one they could get today on their next house.
A recent survey from Realtor.com found 56% of people who are planning to sell in the next 12 months say they're waiting for rates to come down so they can buy. This is causing lower inventory and with fewer homes available buyers will have fewer options. So as the seller, set yourself up to get the most eyes possible on your house by getting it on the market now.
That's why it's important to date the rate, marry the house. Get into the home you want today and if interest rates drop, you can refinance. One thing for sure, home values remain steady.
Here's an example. If you buy a $400,000 house today with the current interest rate (approximately 8%) and the rate drops next year, you can refinance. But if that home sells for $25,000 more next year with more buyer competition and the interest rate remains the same (or rises), you actually lost an opportunity.
If your current house doesn't meet your needs and you need to sell to fit your lifestyle (downsizing or needing more space; more outdoor space; less commute time), get your home on the market before your competition. Call today for a FREE home evaluation so we can tell you what your home is worth!
Graphics: KCM