The time to buy is now
Posted by Lisa Carroll on Monday, April 17, 2023 at 11:35:12 AM
By Lisa Carroll / April 17, 2023
Comment
We are all feeling the pinch of rising costs – at the grocery store, at the gas pump and restaurants. The real estate market is no different. During the pandemic home prices rose rapidly with many buyers facing a bidding war and having to pay way over asking price.
Things have changed since then. Prices have stabilized and many buyers say they are hesitant to wade into the housing market with the rising interest rates. But you should think twice before waiting for lower home prices. Here's why:
Our broker, Ray Mihara, who has been selling real estate in Tampa Bay for more than 25 years, is a go-to source for current market conditions in Tampa Bay. He regularly meets with mortgage brokers, investors and banks and recently met with Team TLC to discuss market conditions and what buyers and sellers should expect moving forward in 2023.
Bottom line: date the rate, marry the house.
What does this mean? Buy what you want now while houses are available. When the interest rates drop, refinance!
According to Florida Realtor, the Florida housing market has slowed due to rising mortgage rates (although they did fall half a point in the past few weeks), resulting in a decline in single-family and townhouse/condo sales. Inventory has also decreased slightly although still above pre-pandemic levels.
But many hedge fund and investor groups have been laying low with the rising interest rates. But make no mistake: the hedge funds are actively working on gaining capital and will be ready to pounce when they see the market stabilize.
So what does this mean for buyers? Competition will increase as investors and hedge fund real estate groups will be ready to gobble up properties. This will give buyers increased competition. And could raise home prices.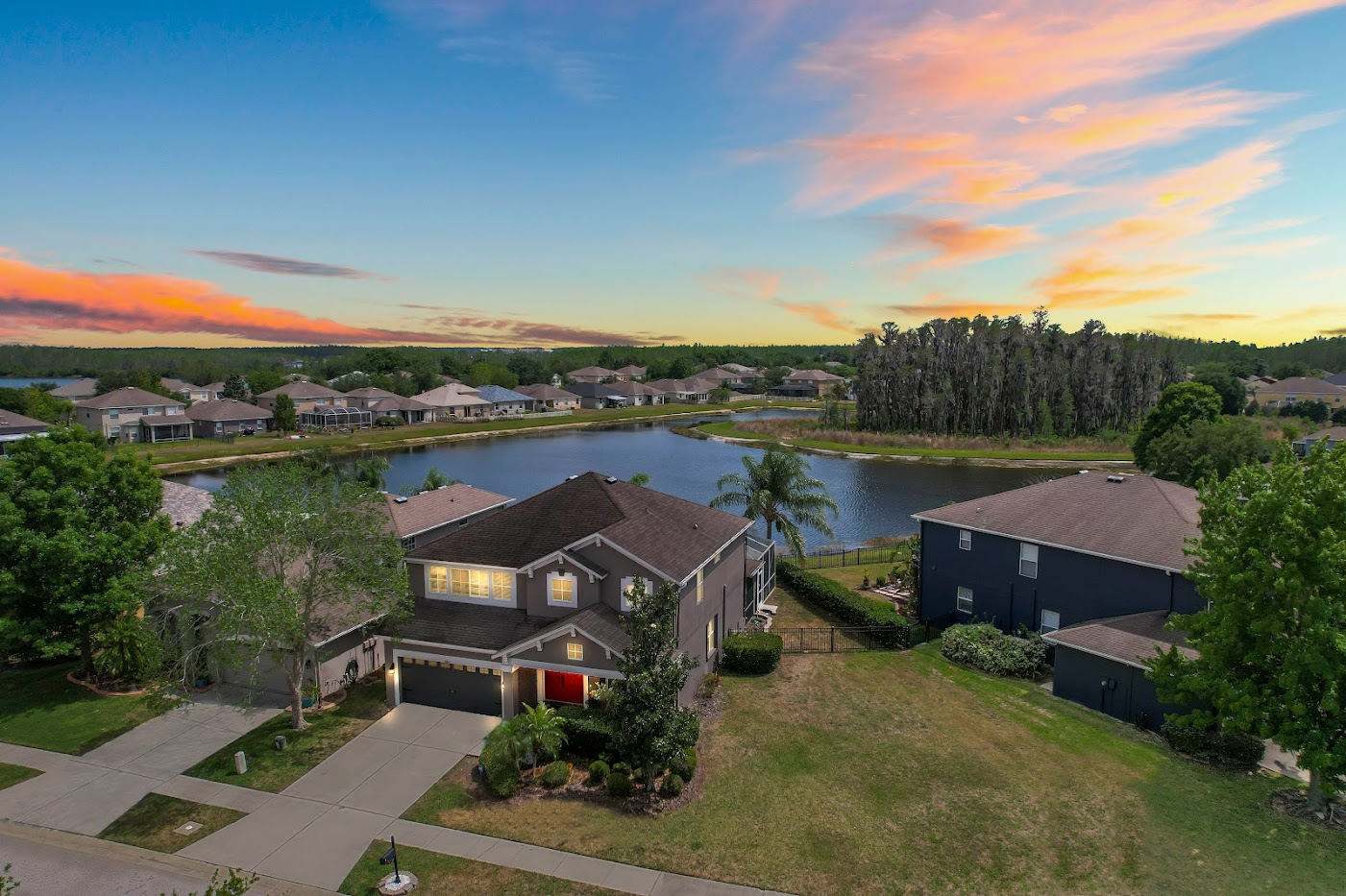 In fact, house prices nationwide rose more than 8% year-to-year during the fourth quarter of 2021-2022. But Florida saw the highest year-to-year price increase of any state with 15.2%.
So if this trend continues, you could potentially gain approximately 8% equity in your home during the first year you own it. Florida home values have risen by about 80% over the past 5 years and that trend is expected to continue.
So experts advise not waiting to buy. Find the house you want and adjust the rate with refinancing when rates drop.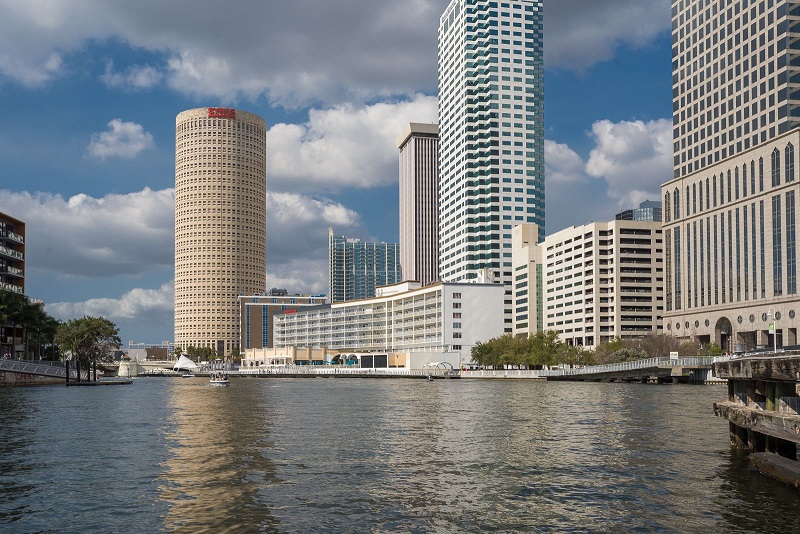 Zillow ranked Tampa as the top real estate market in the United States in 2022. Overall, Florida housing prices have witnessed some of the most dramatic increases in the country. The Tampa real estate market has outpaced many others due to a variety of factors including a large number of potential buyers, lower housing supply, strong property sales and an active employment market.
But make no mistake: rent prices are also increasing. In fact as of April 2023, the average rent for a 1-bedroom apartment in Tampa, FL is $1,674. So now is a great time to stop throwing money away and make an investment in your future.
This information is important to sellers too. When inventory increases you'll have less competition for your home. According to a recent Zillow report, houses that are priced right are still selling. New listings dropped 22% year over year, but median pending sales only needed 17 days to go off the market.
Overall, the Florida housing market is strong and is predicted to remain so in the next five years. If you're a seller, this is wonderful news since it implies property values are rising and there isn't much selling competition. If you're a buyer, jump into the market before competition increases! Ready to take the leap, text or call us at 813-541-5320. We'd love to chat.