The One Thing Many Buyers Want in a Home Right Now
Posted by Lisa Carroll on Friday, July 17, 2020 at 7:48 AM
By Lisa Carroll / July 17, 2020
Comment
What are homebuyers really looking for in a property today? The answer to that question is quite different than it was just a year or two ago. In today's current climate, the home office is what's dominating the top of buyer's checklists.
With more of us working from home, the home office has become not just a perk but a priority. It's no secret that this pandemic has had a profound impact on our lives in one way or another and many people have switched from the office to a home office. If you're planning on selling your home in the Tampa Bay area, your updating or staging dollars may be better spent in designing a home office among other things.
What buyers are looking for.
We all are spending more time at home, and even though the home is usually our safe place, it has become much more than that. Kids are home from school, parents are working from home, and more families are coming together over the nightly dinner table. It only makes sense to appeal to buyers with these factors in mind. Here are some ways to stage your home for today's buyers.
#1. The Home Office.
HomeLight recently conducted a survey about what homebuyers are looking for in today's real estate market. The most desirable upgrades include a home office, less dense location, single-family living, and a private and spacious outdoor area. [Source] Those that invest in a home office at an average cost of about $10,000, can yield up to 95% on their return on investment.
Buyers are looking for a private space, potentially a soundproof space for phone calls and conferences, storage or shelving, and a desk and workspace that accommodates just about any type of work-from-home environment. Many folks have even gone to building a tiny house or ADU unit on their property to be used as a home office or workspace. Hairstylists, artists, musicians, massage therapists, design studios, pet grooming salons, sewing and alterations, and therapy are all great options for a detached workspace on the property.
Related: 10 Tips for Creating the Ultimate Backyard Office Space
#2. Privacy.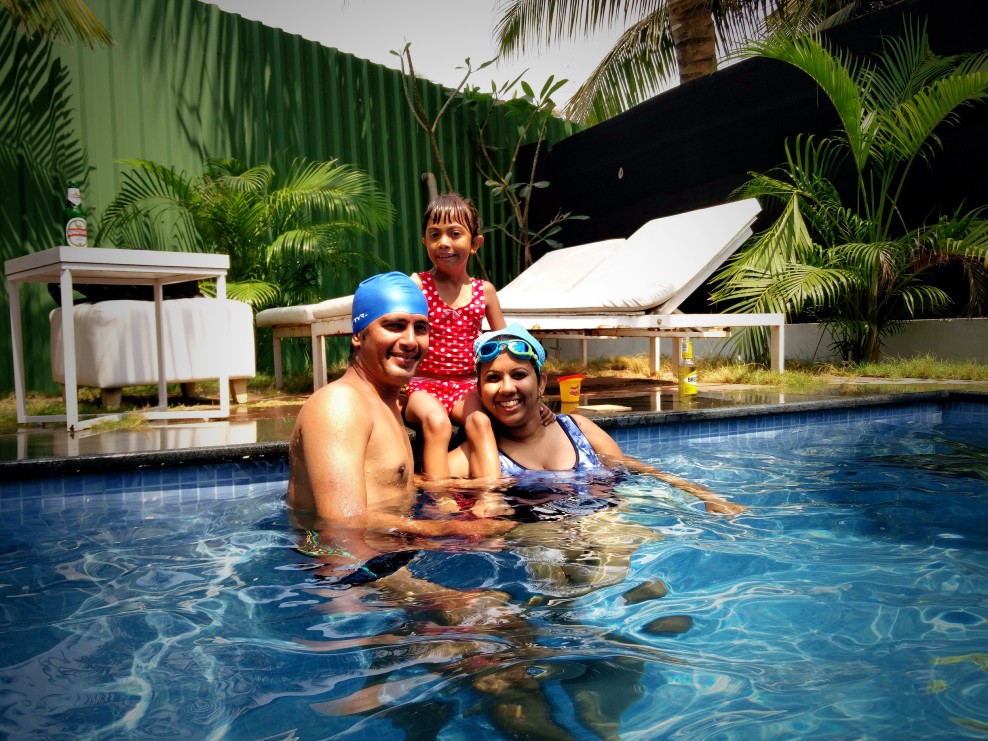 Buyers are looking for that space where they can relax and yet not be in the same room with their kids 24/7. This might be a basement family room, larger master bedroom, or even a couple of living rooms so everyone can have their space and enjoy it too. This isn't necessarily a bigger home, although that would allow for more space from each other, but enough space to create separate living environments. If the only shared space is the kitchen and living room, everyone is going to be up in everyone else's business all the time and that's a recipe for some serious family drama.
#3. Entertainment and relaxing spaces.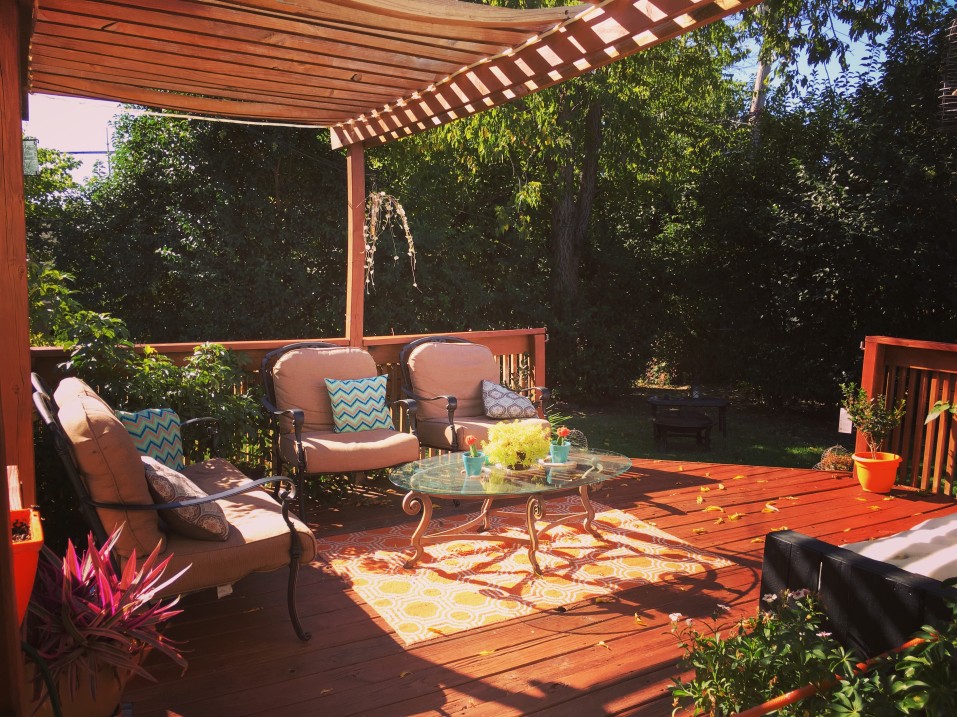 If you can't create space inside, try and create it outside. People are not only working from home but living there, vacationing there and entertaining there. The home needs to provide all these things on one property, which can be a challenge.
Focus on the outside. Is there enough privacy in the backyard for kids to play and you to sunbathe without half the neighborhood peering in at you? Section off areas in the backyard for play, relaxation, alfresco dining, pool time, etc... Everyone can enjoy the space without feeling cramped or smothered.
Related: How to Show Your Home
#4. Close to Amenities Yet Less Dense.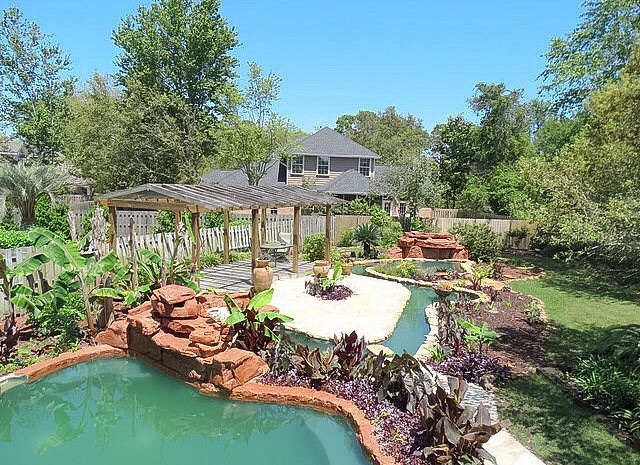 Buyers are looking for more space, and not just inside. This is the running theme of this article but less dense space is key. Postage stamp lots where houses are right on top of each other may have appealed to working professionals that only spend 1/4 of their life at home but now, we want the freedom to breathe.
We also want to be close to those necessities when required such as out favorite grocery store, take-out joint, or coffee shop. Walking down to Grassroots Kava House or Cool Mo's Coffee for your favorite Americano or Latte and heading back home enjoying the neighborhood as you go has become the norm.
If your home is close to these types of services, focus on that as a perk to buying this home. Anything that will make buyers enjoy not only the home and space but the location will be an instant draw.
Yes, the cultural climate has certainly changed but home buying and selling are still very much alive. Beat out your competition with these home staging and selling perks and let your home stand out from the crowd.