Tampa named top place to visit in the world
Posted by Lisa Carroll on Tuesday, March 21, 2023 at 9:58:36 AM
By Lisa Carroll / March 21, 2023
Comment
Tampa has been in the news a lot recently. And for good reason. The city has seen a downtown revitalization in the past 10 years. Armature Works. Sparkman Wharf. Water Street. In fact, it was recently named one of the top 50 places to visit IN THE WORLD!
We couldn't agree more with the love being shown. Amazing weather. Great culture and sports. Amazing food. We love Tampa.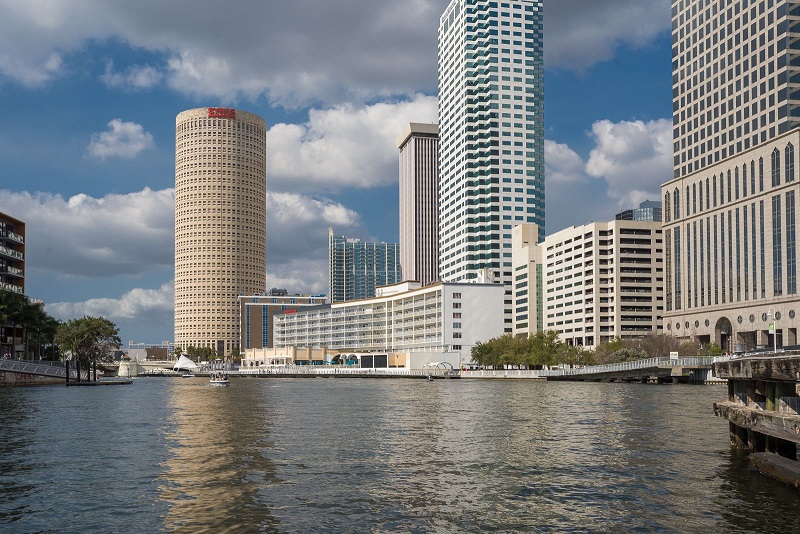 Time Magazine recently named Tampa one of the World's Greatest Places in 2023. Wow! Time compiled the list using its "international network of correspondents and contributors, with an eye toward those offering new and exciting experiences." As a result, Time gathered 50 places, new and old. Including Tampa: one of only 6 places named in the US (and the only one in Florida)!
Tampa's delightful Riverwalk (recently voted No. 2 in the US) and warm weather caught the attention of the magazine's staff. Among the things that make Tampa standout according to the magazine: Water Street, Sparkman Wharf, Armature Works and close proximity to world class beaches (shoutout to our Gulf coastal communities).
Fun things to do in downtown Tampa
And there is more development in the works for Tampa: Ybor City real estate investor Darryl Shaw's Gas Worx, a remaking of older industrial and vacant properties between Ybor and the Channelside District into a walkable, mixed-use development is underway. His plan includes nearly 5,000 residences, 140,000 square feet of retail and half a million square feet of office space. And the plan preserves history including renovating a 1950s-era warehouse into a food hall.
And downtown Tampa is still growing. A new 31-story luxury apartment tower by the Hillsborough River is under construction next to the Straz. And The Pendry, a luxury riverfront hotel and condominium tower overlooking the river at Ashley Drive, is under construction. The Tampa Convention Center is nearing the end of it's largest expansion ever, the Straz expansion with a rooftop bar for the public will begin construction soon and the Tampa Museum of Art's renovation and expansion is planned.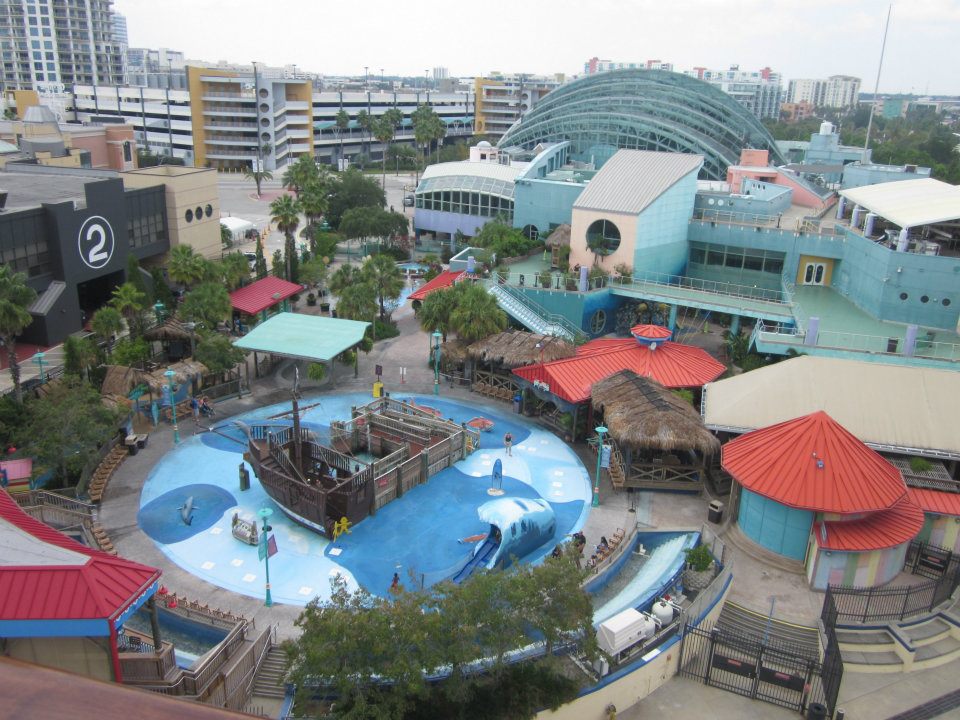 And that's not all. Fresh off record attendance in 2022, the Florida Aquarium begins an expansion project this year that will add habitat and exhibit space for puffins, African penguins and California sea lions. ZooTampa is also looking to expand.
There are so many reasons we love Tampa. And we're happy to see our city getting the love it deserves.