Tampa in top 3 for home sales price increase
Posted by Lisa Carroll on Monday, April 18, 2022 at 9:44 AM
By Lisa Carroll / April 18, 2022
Comment
Home buyers in Tampa Bay should be prepared for stiff competition the rest of 2022. Tampa Bay, along with Las Vegas and Miami, have experienced significant inventory decline when demand from buyers is soaring. Read: better for sellers than for buyers.
In March, researchers from Realtor.com published a housing market update with data for the nation as a whole and the 50 largest metropolitan areas. Among other things, this report showed where real estate listing prices have increased the most over the past year or so.
Tampa Bay, along with Las Vegas and Miami, had the biggest gains in terms of list prices. All three metros far exceeded the average growth rate for the U.S.
According to Realtor.com, the median list price for the nation rose 12.9% in February 2022, compared to a year earlier. But in those three top markets – including Tampa - list-prices increased more than 30%. Clearly, sellers are feeling confident in these hot housing markets.

Here are the year-over-year list price increases for those three metro areas:
Las Vegas-Henderson-Paradise, Nevada: +39.6%
Miami-Fort Lauderdale-West Palm Beach, Florida: +31.6%
Tampa-St. Petersburg-Clearwater, Florida: +31.5%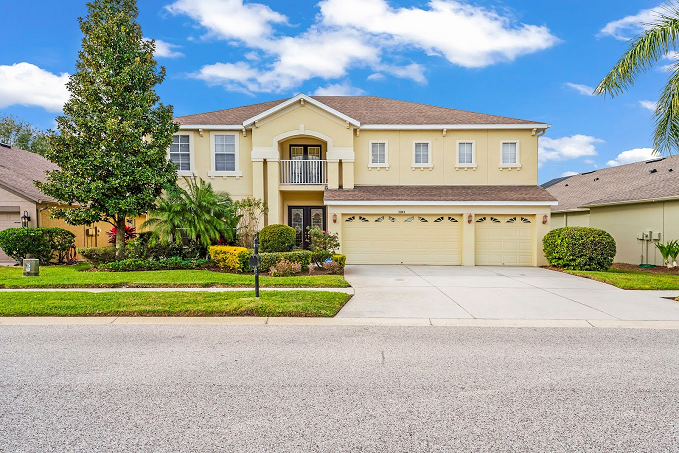 So what does that mean for you as a seller? You'll likely see multiple offers and buyers are willing to pay at or above list price in the Tampa Bay area. It also means you have gained a lot of equity as a home owner.
More on the Tampa Bay market: https://youtu.be/U85qRghogQA
Tampa has seen a major decline in active property listings over the past year or so. In fact the active listings have dropped more than 39%! With less inventory, prices rise. Remember back to the toilet paper shortage of 2020. Less availability meant it was harder to find a pack of TP and the price was high.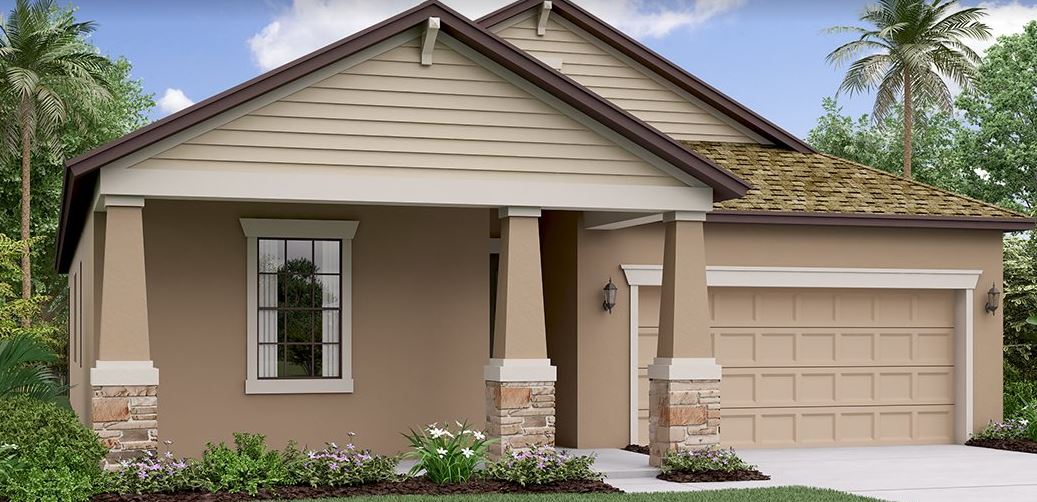 What if you want to buy? Should you hold off? The lopsided supply-and-demand situation has forced home buyers to be very competitive, often making offers above the original list price. With interest rates rising and rent prices in the Tampa Bay area above the state average, now may be the best time for you to buy.
Some forecasters have predicted a cooling trend for 2022, at least in terms of home-price growth. But it's a pretty safe bet that the Tampa Bay area will continue to see above-average price growth into 2023.
We have experience to help both sellers and buyers get the deal done. If you are considering selling, now is a GREAT time. Give us a call for a FREE home evaluation. Want to buy? We know of pre-market listings and have several strategies to make your bid stand out from the rest. Call or text us. We want to help you!