Tampa Fresh Foods: felt art grocery store at Water Street Tampa
Posted by Lisa Carroll on Saturday, February 5, 2022 at 9:19 PM
By Lisa Carroll / February 5, 2022
Comment
All the food you can imagine - tomatoes, shrimp, bread, squeeze cheese, chips Cuban bread, liquor and more - all made out of felt! Water Street Tampa is hosting British artist Lucy Sparrow's most ambitious project to date, a fully functioning supermarket made entirely of felt.
Sparrow's Tampa Fresh Foods at 1050 Water Street Tampa was more than two years in the making and was inspired by the city of Tampa and created site-specific for Water Street Tampa. The store is stocked with more than 50,000 hand-created felt artworks ranging from sushi to guava pastries to cigars and Tampa beer.

Inside the store you'll find: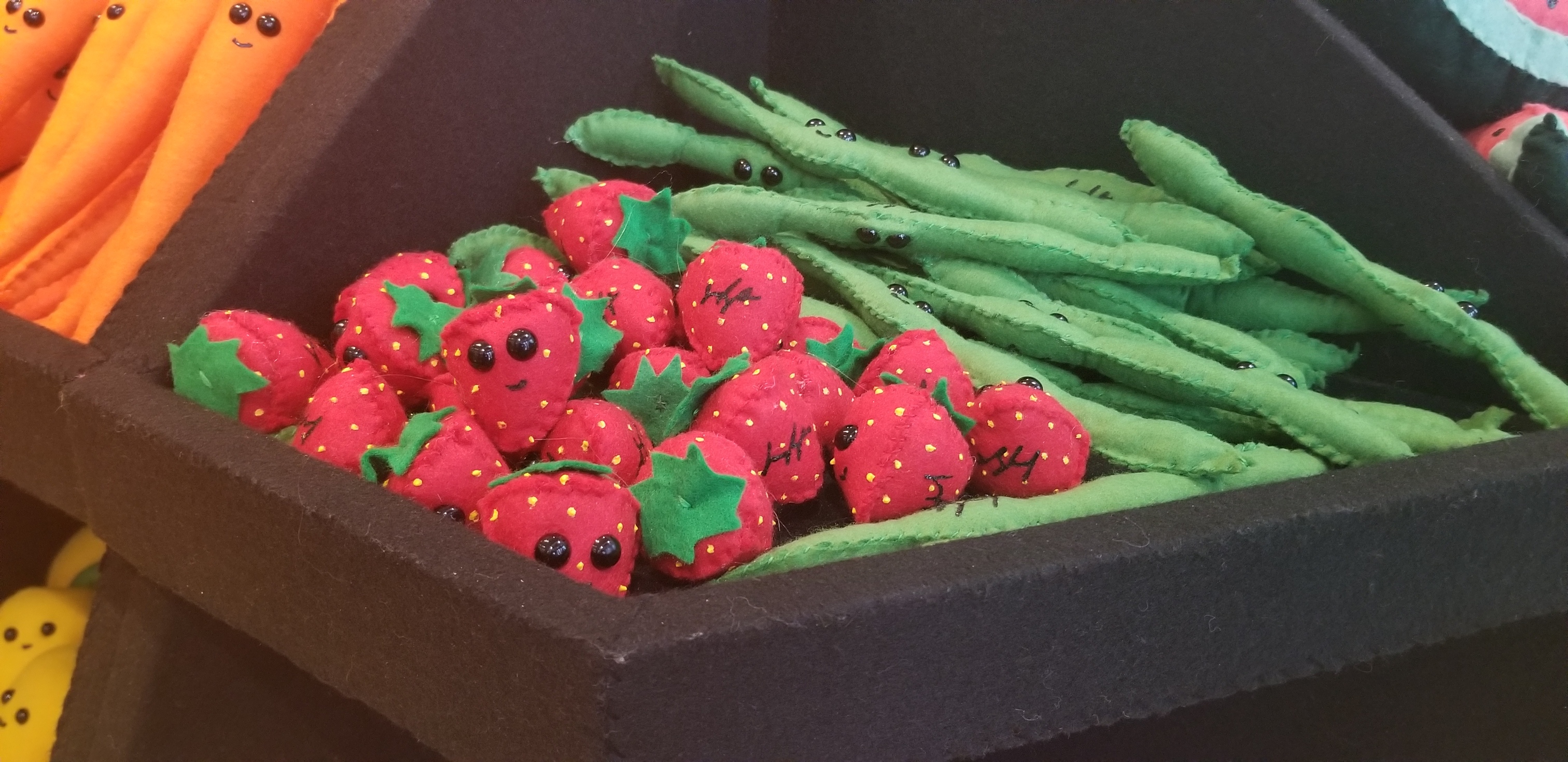 Produce department overflowing with Florida-grown favorites like oranges, grapefruit, watermelon, corn, peppers, strawberries and green beans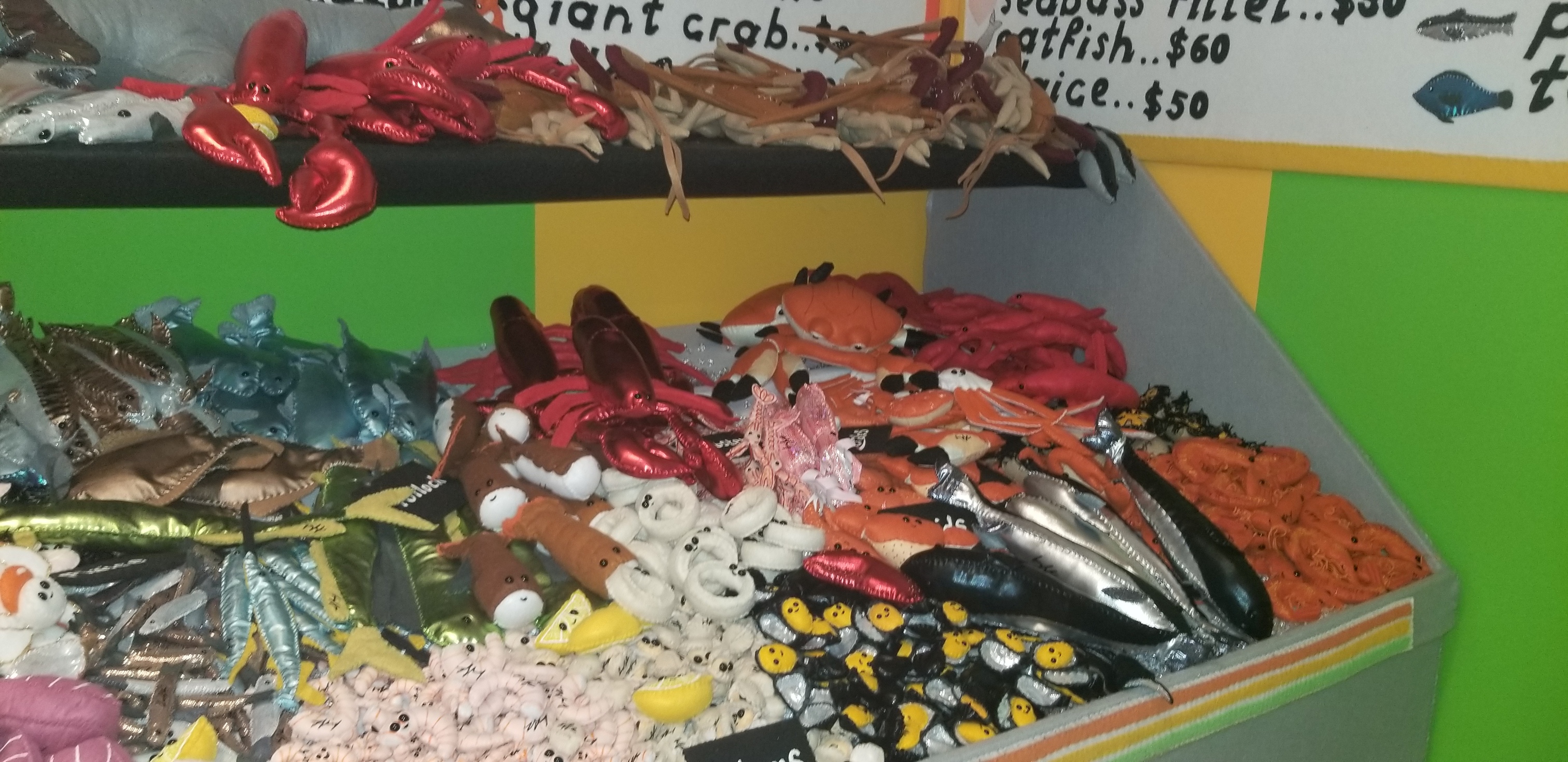 Seafood counter with grouper, shrimp, lobster, crabs and clams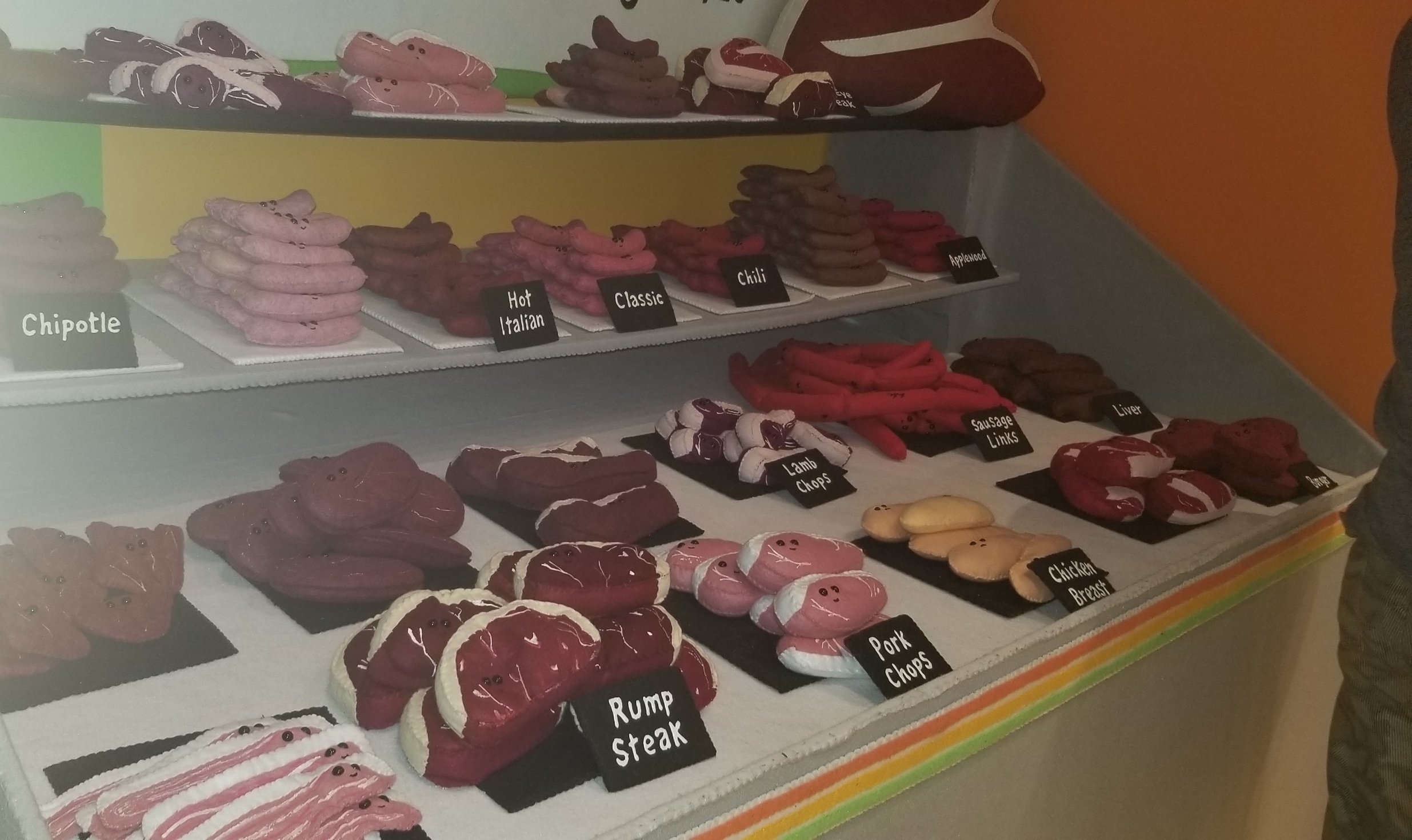 Meat market with bacon, chicken, pork chops, steak and several types of sausage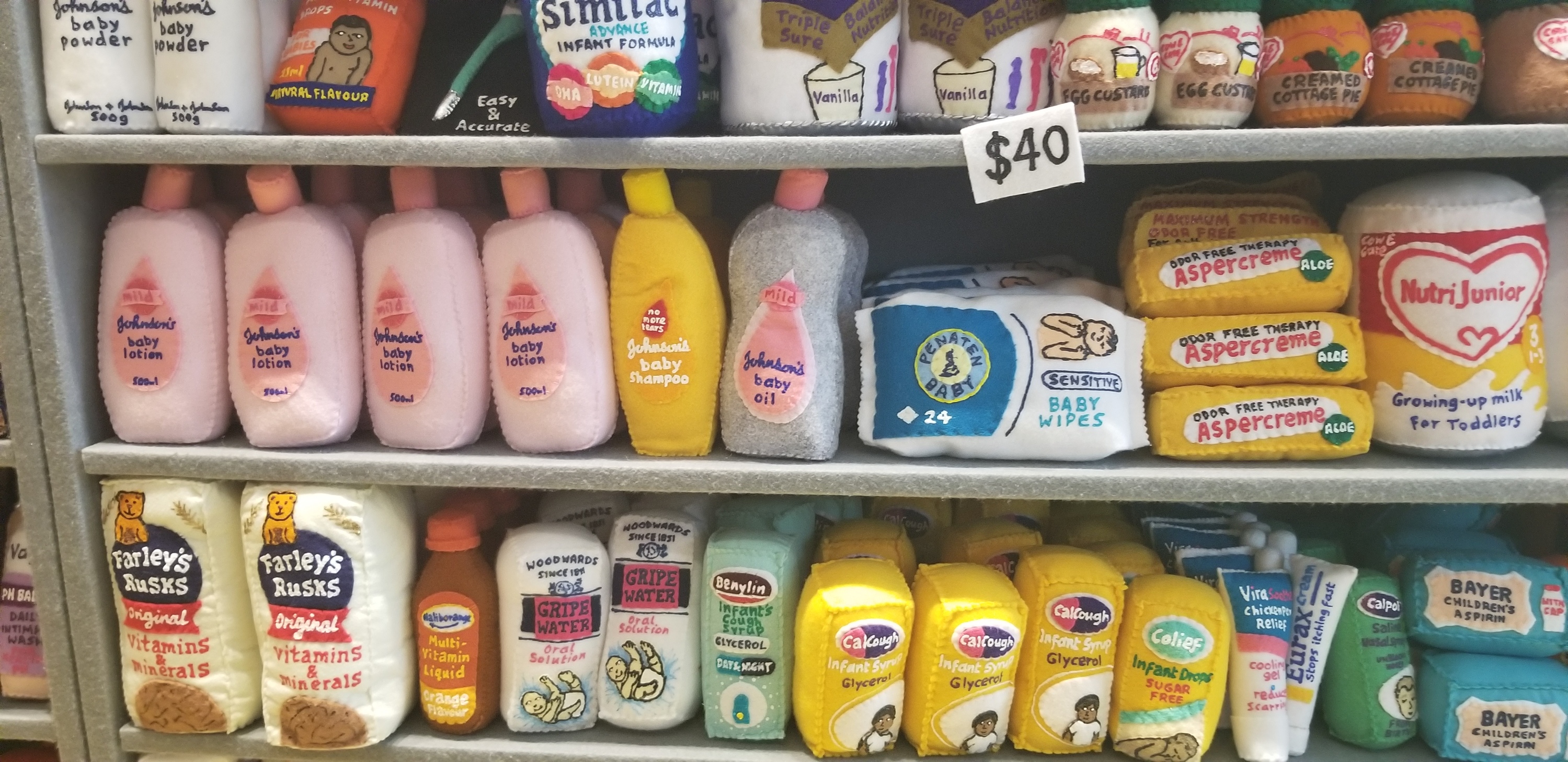 Pharmacy with everything from diapers to shampoo to cough syrup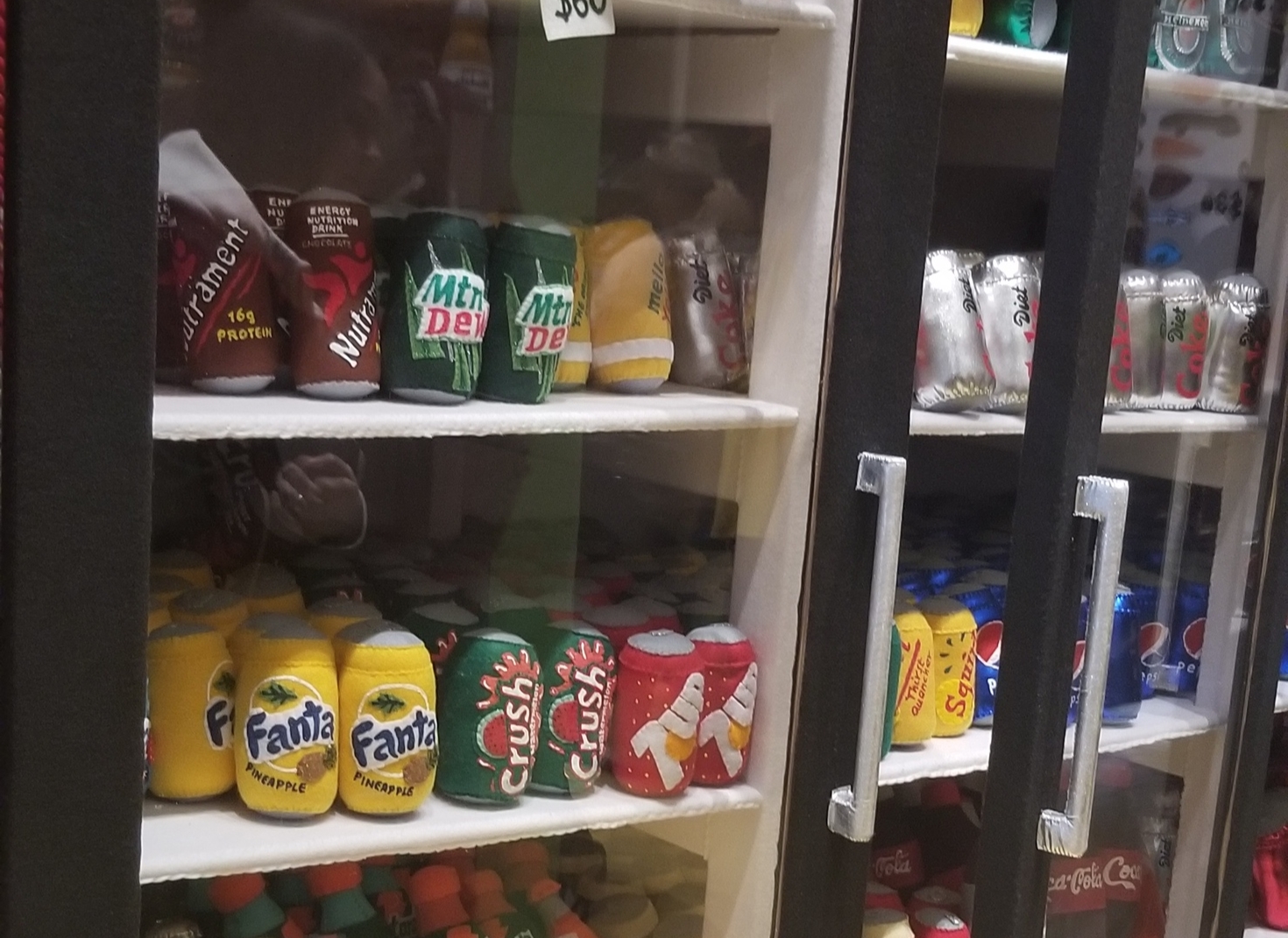 Cold cases with drinks ranging from Coca-Cola to Snapple to Gatorade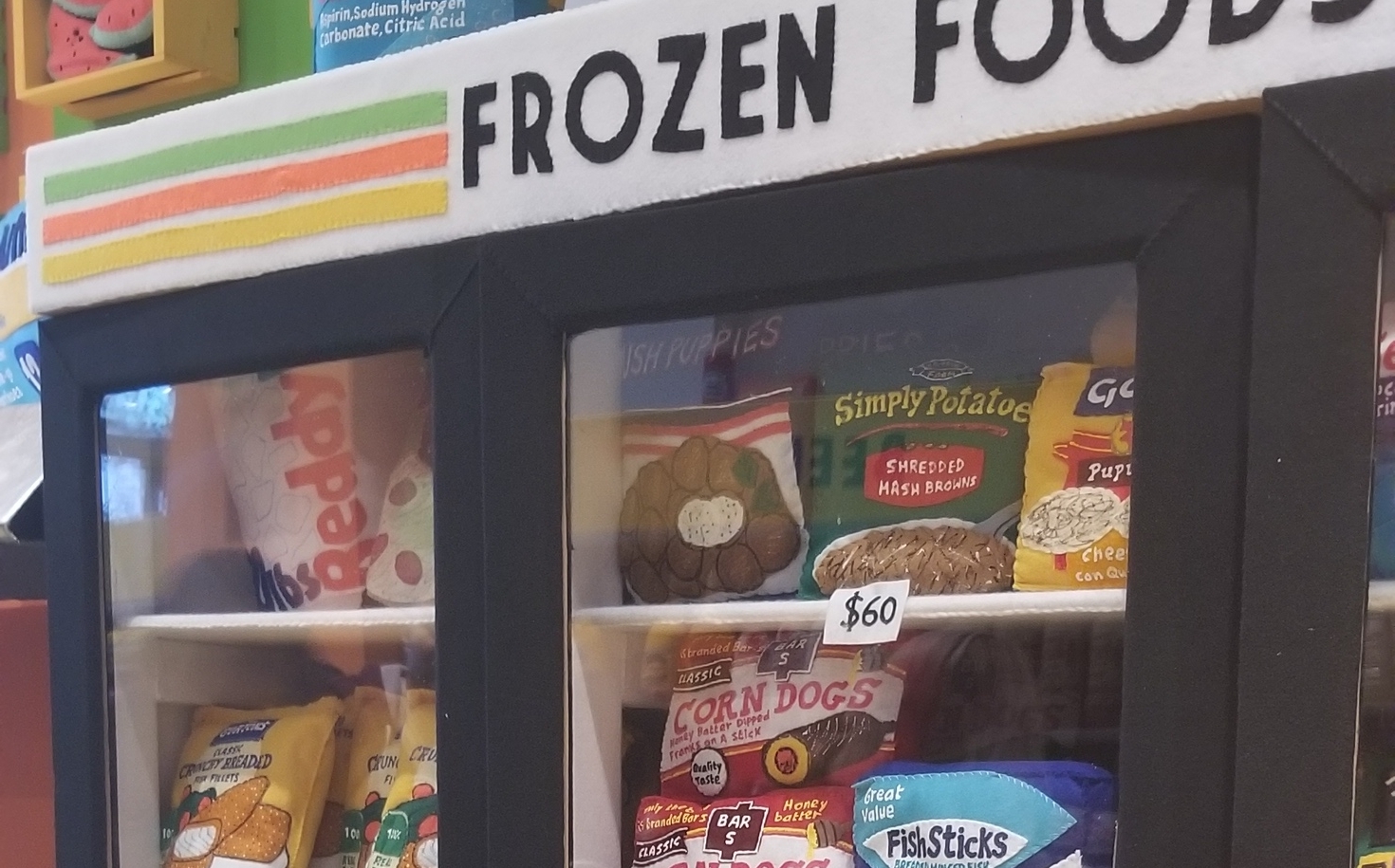 Frozen foods including corndogs, fish sticks and frozen pizza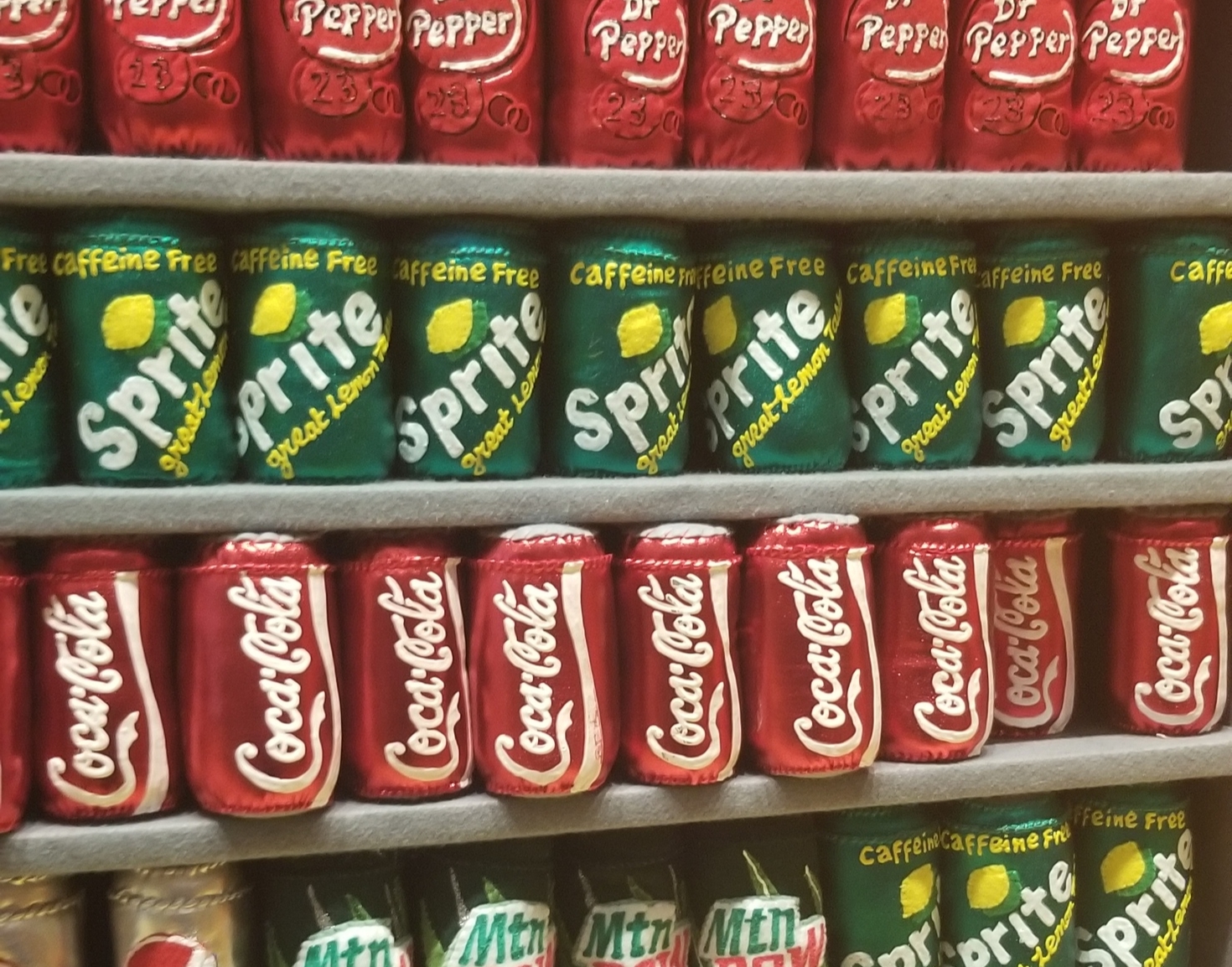 Snacks including Oreos, Twinkies, potato chips, Cheese-Its and more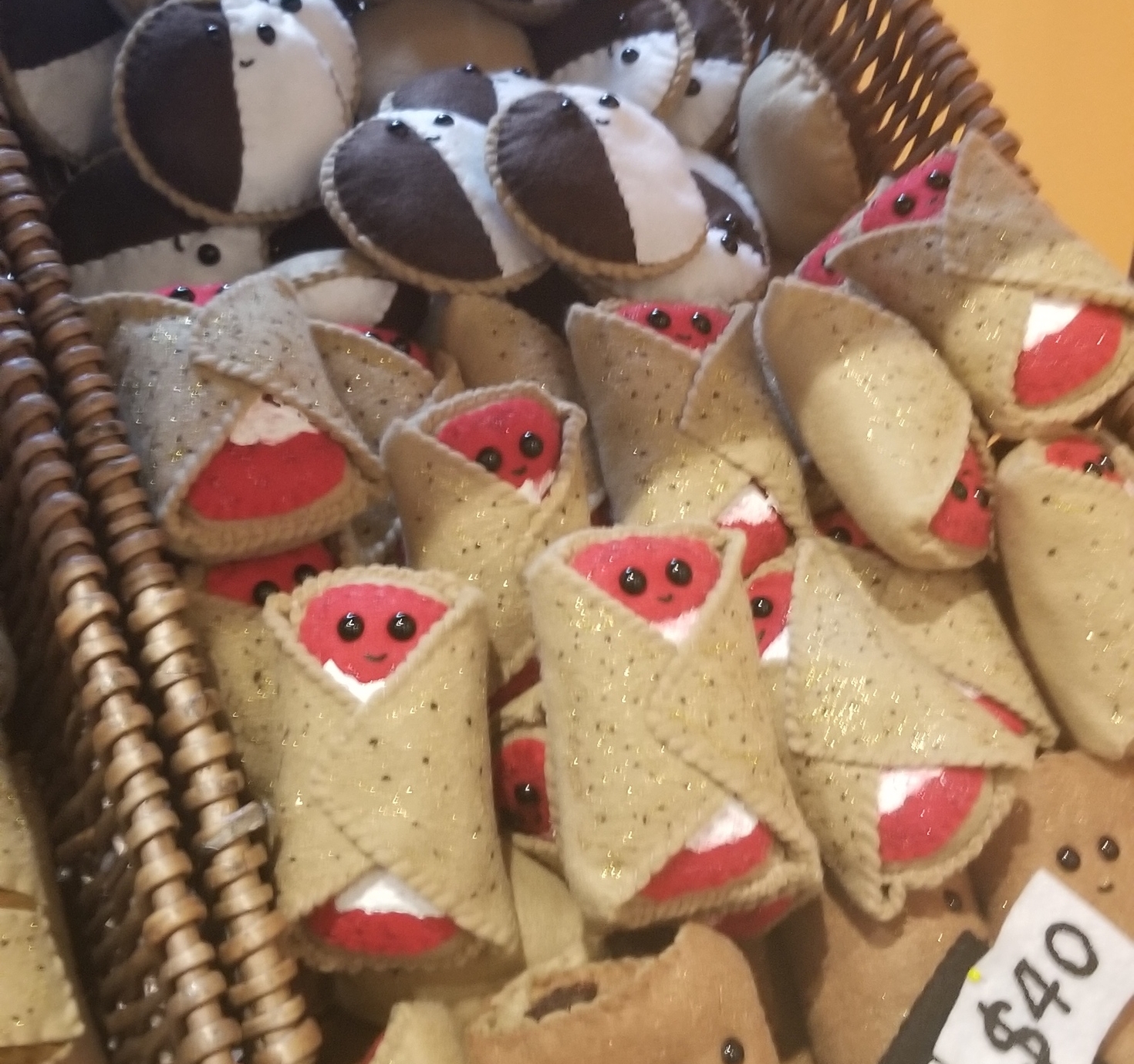 Bakery with cookies, muffins, pretzels and pastries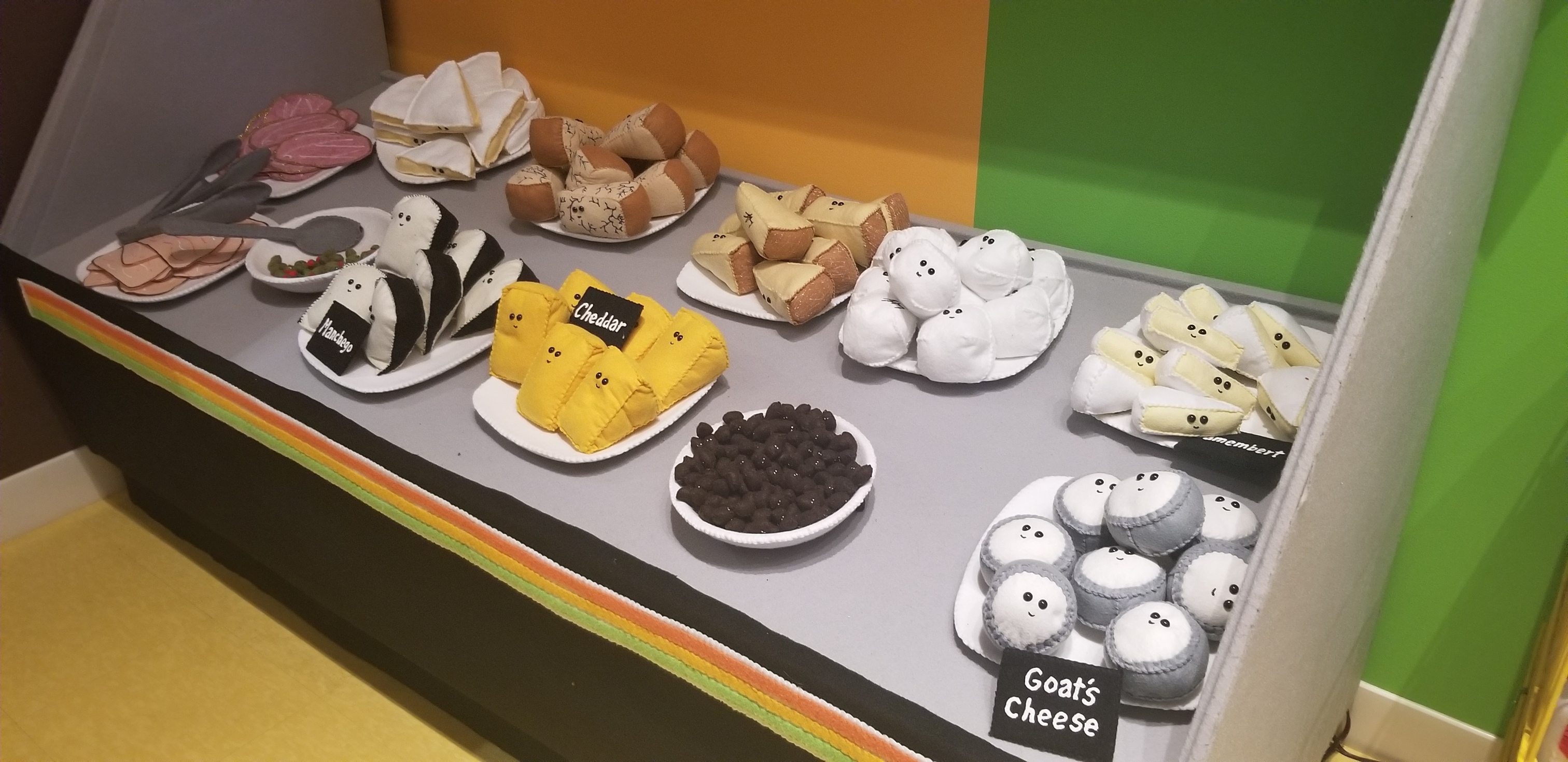 Cheese counter with various cheeses including goat's cheese, mozzarella and brie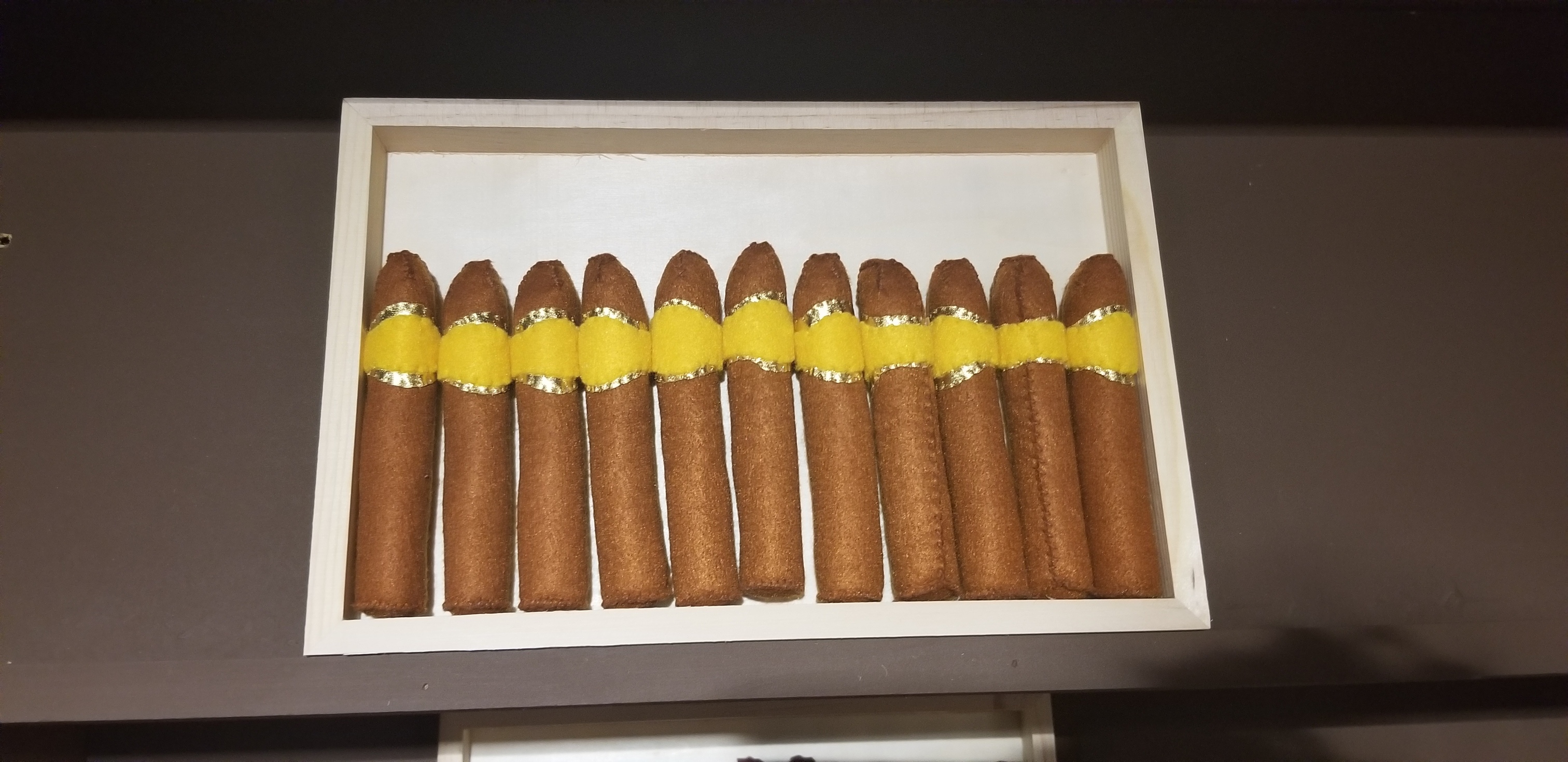 A humidor featuring classic felt cigars
Tampa Fresh Foods is presented by the Vinik Family Foundation in partnership with the non-profit organization Art Production Fund. It is free to the public and open daily from 11a-8p through Feb. 20.
When: 11a-8p daily through Feb. 20
Where: 1050 Water Street, Tampa
Cost: Free (although items are available for purchase)