Tampa among the best places to live in the U.S.
Posted by Lisa Carroll on Wednesday, May 17, 2023 at 2:10:41 PM
By Lisa Carroll / May 17, 2023
Comment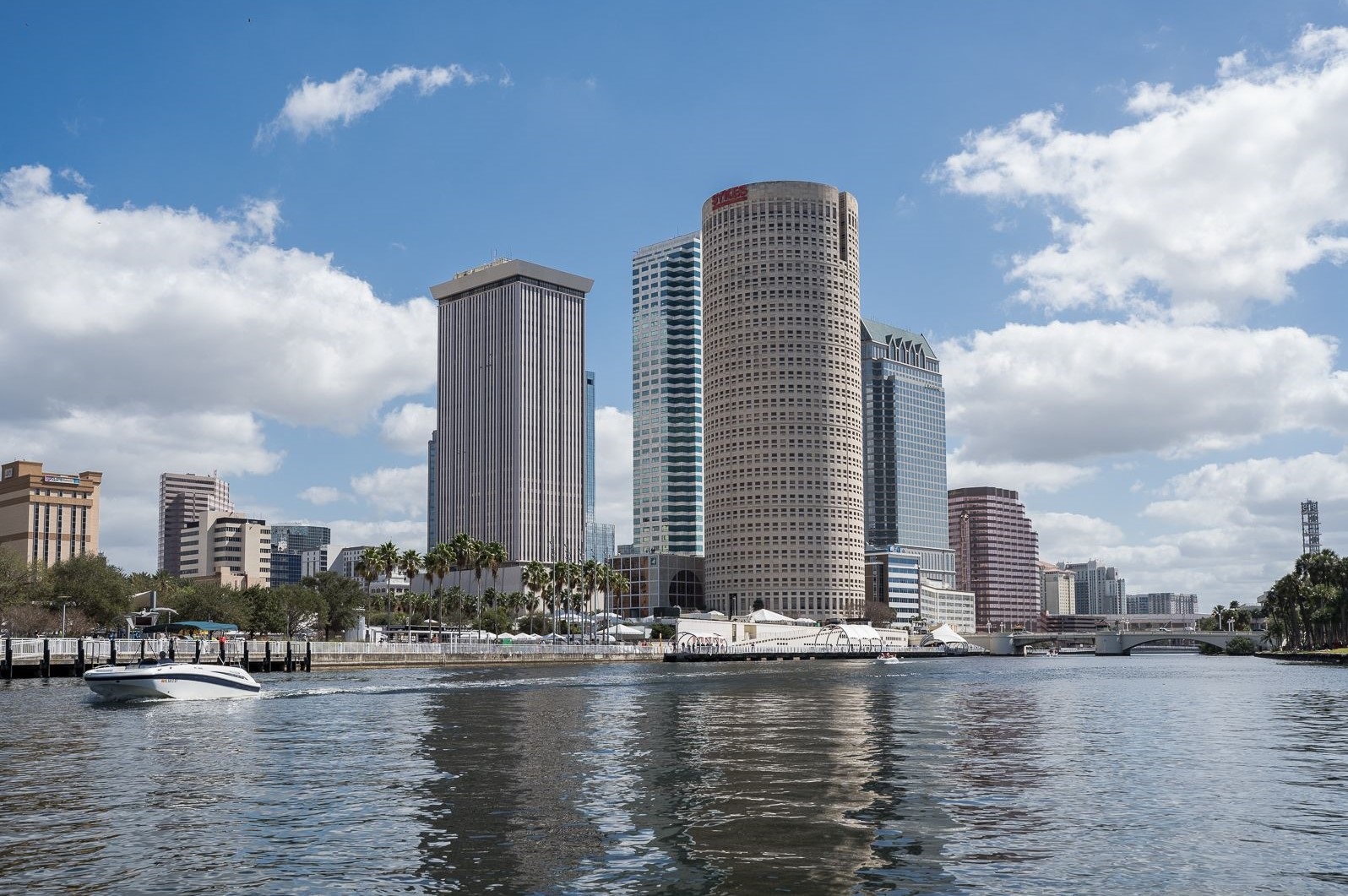 U.S. News recently published its top 150 places to live in the U.S. No surprise Florida has 14 spots on the list with five cities in the top 25 including Tampa!
Tampa cracked the top 25 on the list, coming in at No. 24. Tampa was selected based on "a laid-back beach lifestyle and the amenities of a large metropolitan area, including professional sports teams, museums and an array of entertainment and dining options."
Tampa also placed high on other U.S. News lists including best places to retire (No. 4), best places to live in Florida (No. 5), safest places to live (No. 6) and fast-growing places (No. 19).
No. 1 was a surprise to me: Green Bay, Wisconsin. I've visited and it's pretty but who wants to deal with 9 months a year of snow, cold and winter? I guess for this survey's purposes Green Bay is the "perfect mix of big-city amenities with a Midwestern, small-town feel."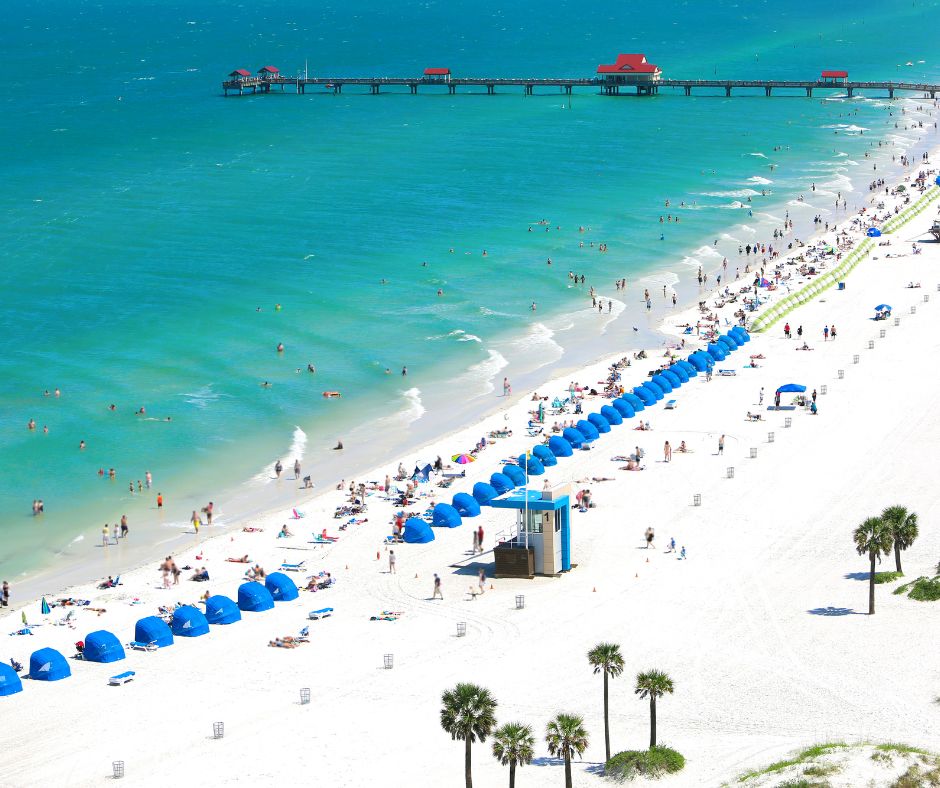 While Florida is often mocked (Florida Man!) for its many issues, the Sunshine State remains one of the most desirable places in the country to live. In fact, according to latest data from the U.S. Census, Florida ranks No. 1 in total net migration, which measures the difference between the number of people moving in and out of a state (from July 2021-July 2022, nearly 444,500 people moved to Florida). On the flip side, California, New York and Illinois lost the most residents.
The numbers:
No. 1 in net migration
No 1 in domestic migration
No. 1 with # of people moving per day (1,218)
No. 2 international migration
No. 3 in total population (behind California and Texas)
Are you considering a move to Florida? We want to help make the transition as smooth as possible. Our team has experience helping out-of-state buyers, with some prospective homeowners only seeing property through video calls with our agents. We have lived and worked in Tampa Bay for more than 30 years. We know the schools, the businesses, the neighborhoods. We have agents who specialize in first-time buyers, VA buyers and retirees.
Check out our community guides and moving guide to get started on your move to Tampa.
Florida cities in the Top 150 U.S. News places to live:
5. Sarasota
6. Naples
15. Melbourne
16. Jacksonville
24. Tampa
28. Pensacola
49. Daytona Beach
52. Orlando
60. Tallahassee
63. Port St. Lucie
67. Ocala
91. Fort Myers
105. Lakeland
135. Miami