Suburbs of Tampa FL
Posted by Jenni Booth on Tuesday, March 9, 2021 at 12:56 PM
By Jenni Booth / March 9, 2021
Comment
Suburbs of Tampa FL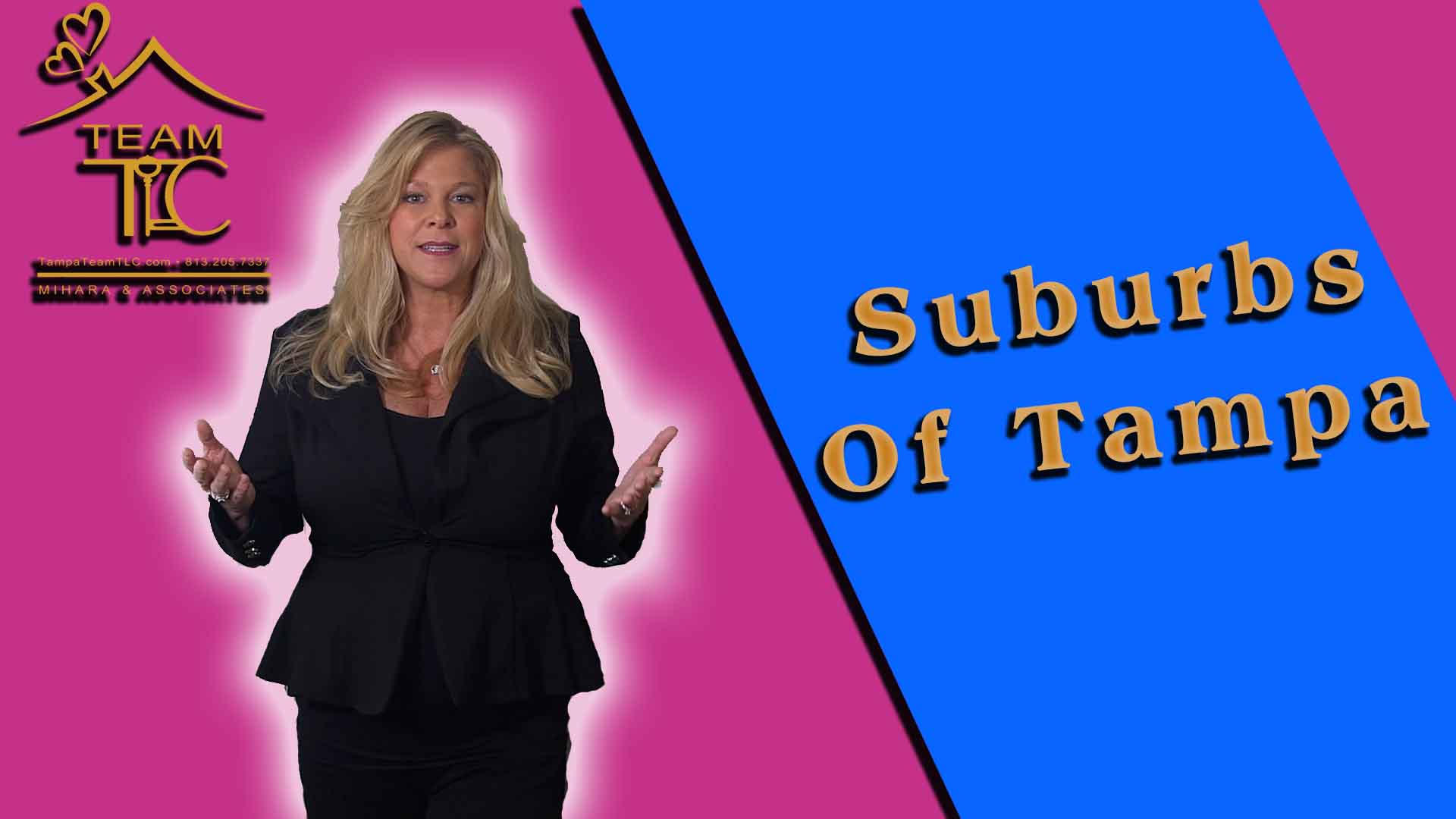 Video: https://youtu.be/tWQzmlJpGn0
I'm excited to be here today to share with you one of the confusing things about Tampa Bay. That's all the different areas that Tampa Bay encompasses.
So when people talk about Tampa Bay it really encompasses a much larger area than the actual area of Tampa. We consider Pinellas County, Pasco County and Hillsborough County all really part of the Tampa Bay area.
So from the downtown Tampa area we have the beaches over here, so we have Clearwater Beach and St. Pete beach, and a bunch of other little beach areas in this section of Pinellas County. And all of these are approximately one hour from downtown Tampa. So a lot of people choose to live on the beach and commute to downtown Tampa or downtown St. Pete to work.
We also have the South Shore area, which is down here. Apollo Beach, Riverview, these areas are really, really popular for people that work at the base. So our base is right over here, MacDill Airforce Base, and it's really easy to get over there and it's beautiful because you have the water of Tampa Bay. Up in this area we have some areas that we refer to as Brandon, which is a town. And we also have Lithia. Then we have little suburbs like Bloomingdale and different names and it gets really confusing because some of them are names of subdivisions and some of them are names of towns. So we tend to do that here in the Tampa area.