Starkey Blueberry Farm
Posted by Lisa Carroll on Monday, May 16, 2022 at 12:11 PM
By Lisa Carroll / May 16, 2022
Comment
Looking for something fun to do while enjoying the weather before the temperatures soar and humidity becomes its own person?
Check out the Starkey Blueberry Farm in Trinity. It's family friendly with delicious berries spread out over 45 acres for a quiet, relaxing environment. It's convenient to Lutz, Odessa, Land O Lakes, Trinity, New Port Richey (but really anywhere in the southeast part of Pasco County and the northwest part of Hillsborough County.)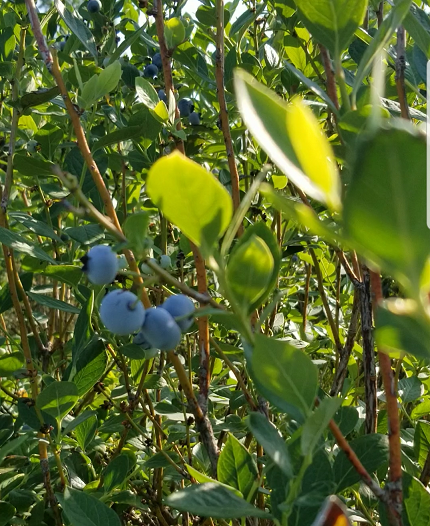 From generation to generation, the Starkey family has nurtured the land in this area since 1920. Currently they have eight different types of blueberries spread out over 45 acres in Trinity, FL.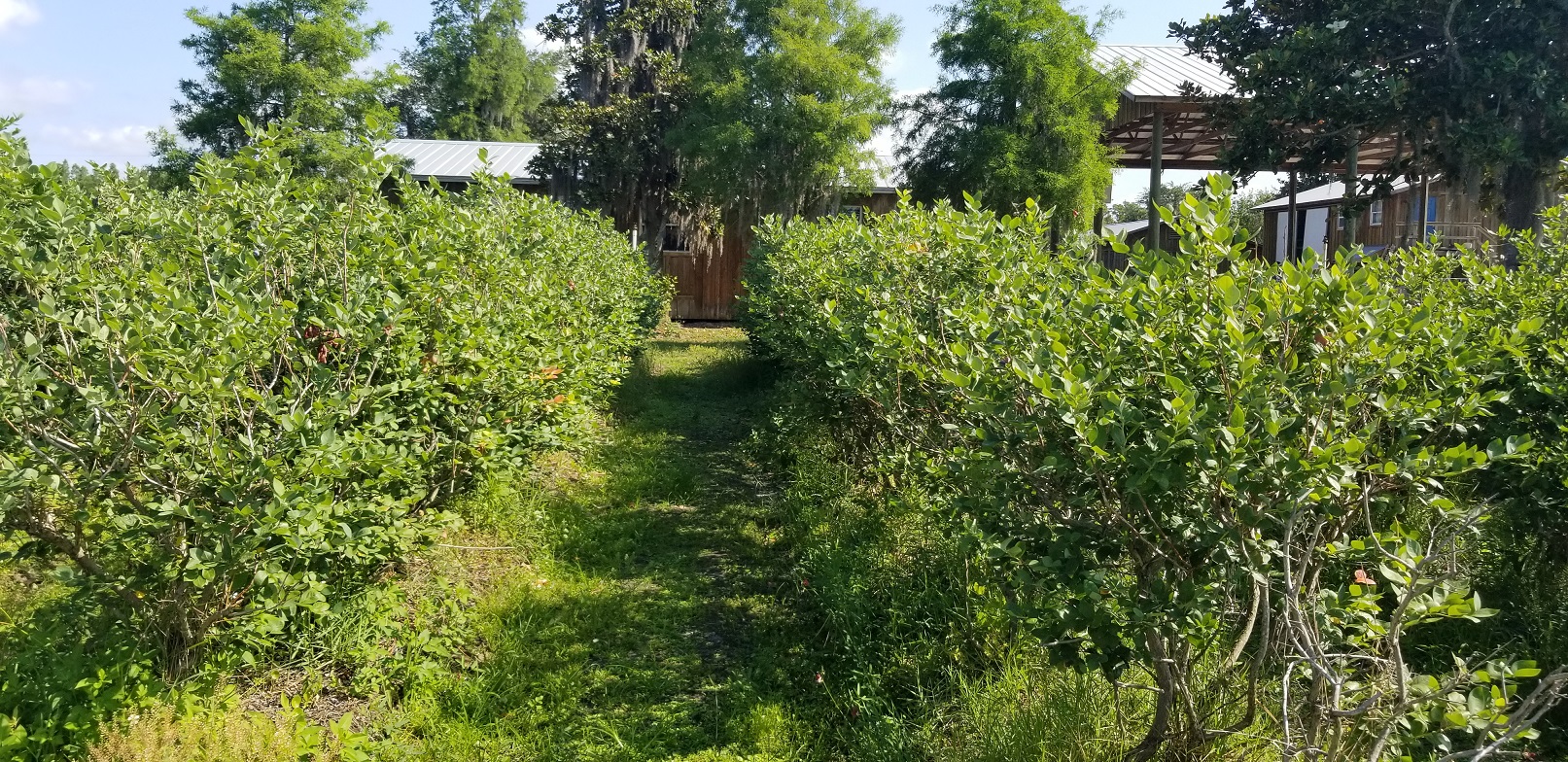 The farm is open Monday - Saturday from 7:30 a.m. - 7:30 p.m. and Sunday from 9 a.m. - 5 p.m. But check before you head out as they sometimes close for severe weather or if there are limited berries. But time is running out as the U-Pick blueberries generally end by the end of May.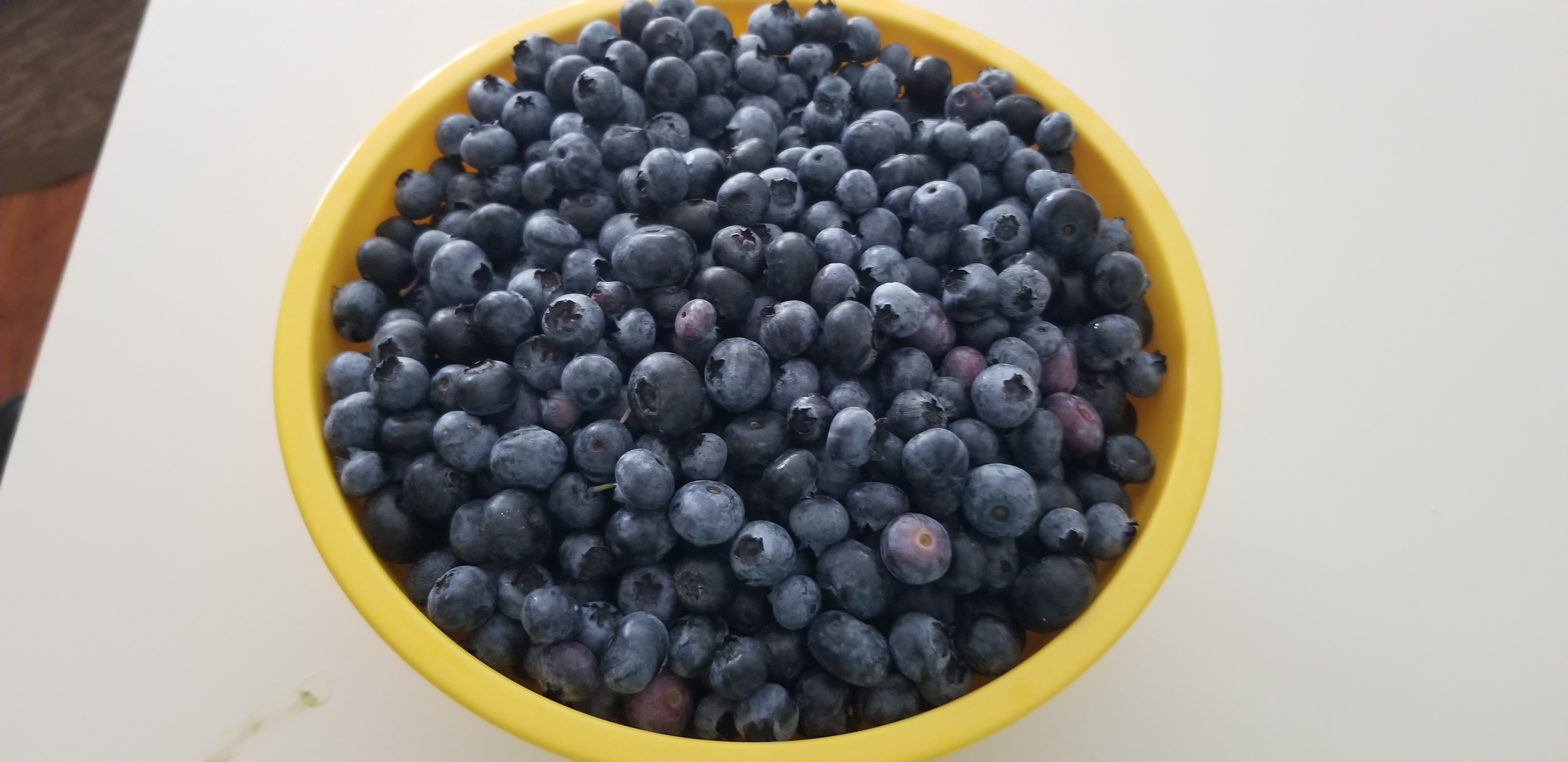 There is also the Starkey Market with local produce, beer/wine and more!