Sky high rent in Tampa Bay. Are you ready to buy?
Posted by Jenni Booth on Monday, July 19, 2021 at 9:27 AM
By Jenni Booth / July 19, 2021
Comment
The cost of rent in the Tampa Bay area is skyrocketing. In fact a new report breaks down what Florida residents need to earn per hour in order to comfortably afford a 2-bedroom apartment ... almost $25 an hour!
The "2021 Out of Reach" report published by the National Low Income Housing Coalition shows that Floridians should earn at least $24.82 per hour. That's to afford a two-bedroom apartment, which is about $1,290. That amounts to almost 30% of Floridians income.
Take a look: Is it cheaper to rent or buy? https://youtu.be/BvdhxgYX21U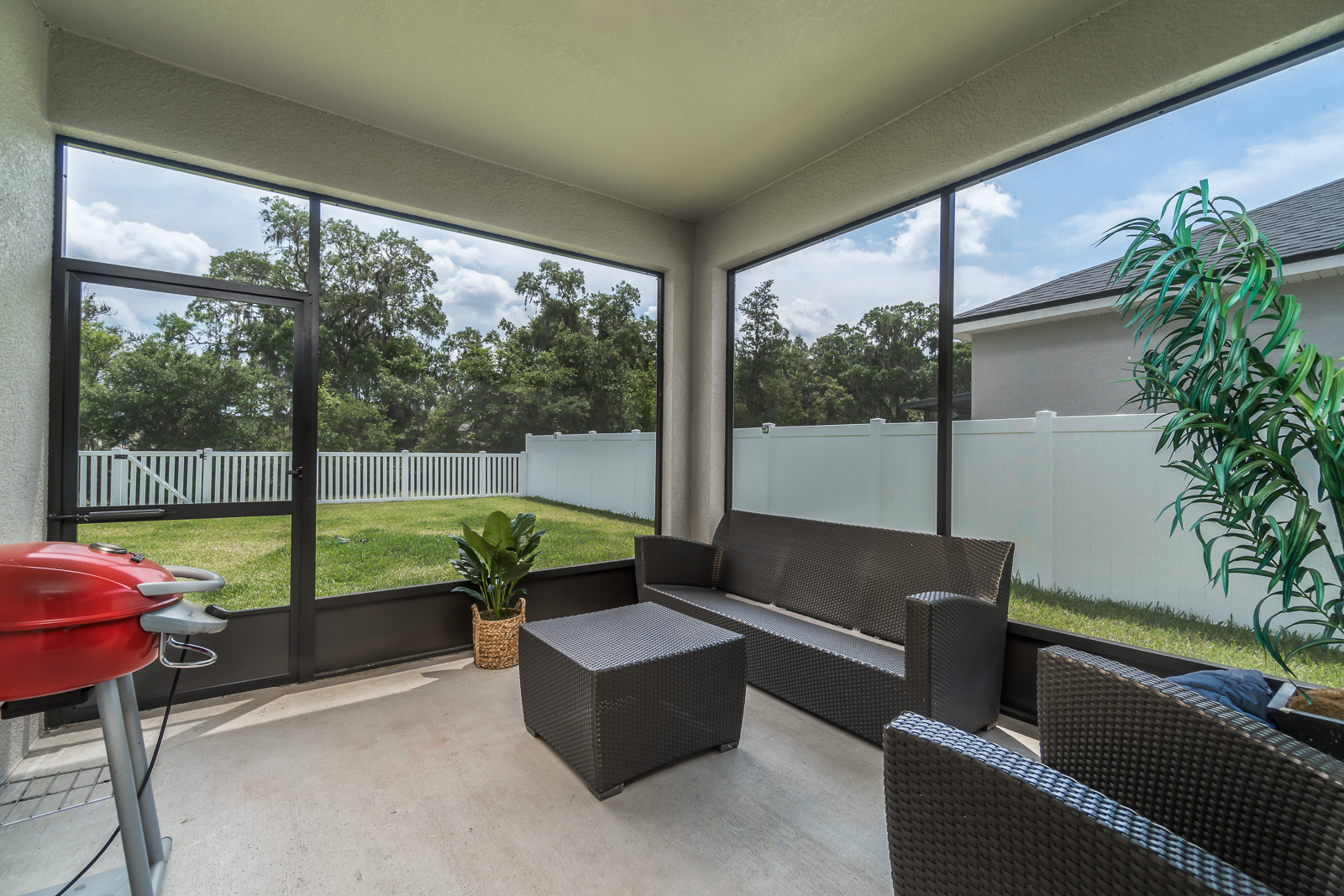 How does the Tampa Bay area compare to other Florida cities? Residents in the Tampa-St. Petersburg-Clearwater area need to be earning $24.44 at a full-time job in order to afford a two-bedroom apartment, while those in the North Port-Sarasota-Bradenton area must earn slightly higher: $24.52 an hour.
However, residents in the Lakeland-Winter Haven area need to earn lower than the state average, coming in at $19.67 an hour, to afford a two-bedroom home to rent.
The report follows a rise in U.S. home prices, which soared in April at the fastest pace since 2005.
Many Americans, spending more time at home since the pandemic began, are seeking more space rather than costly apartments. Historically low mortgage rates have also spurred demand.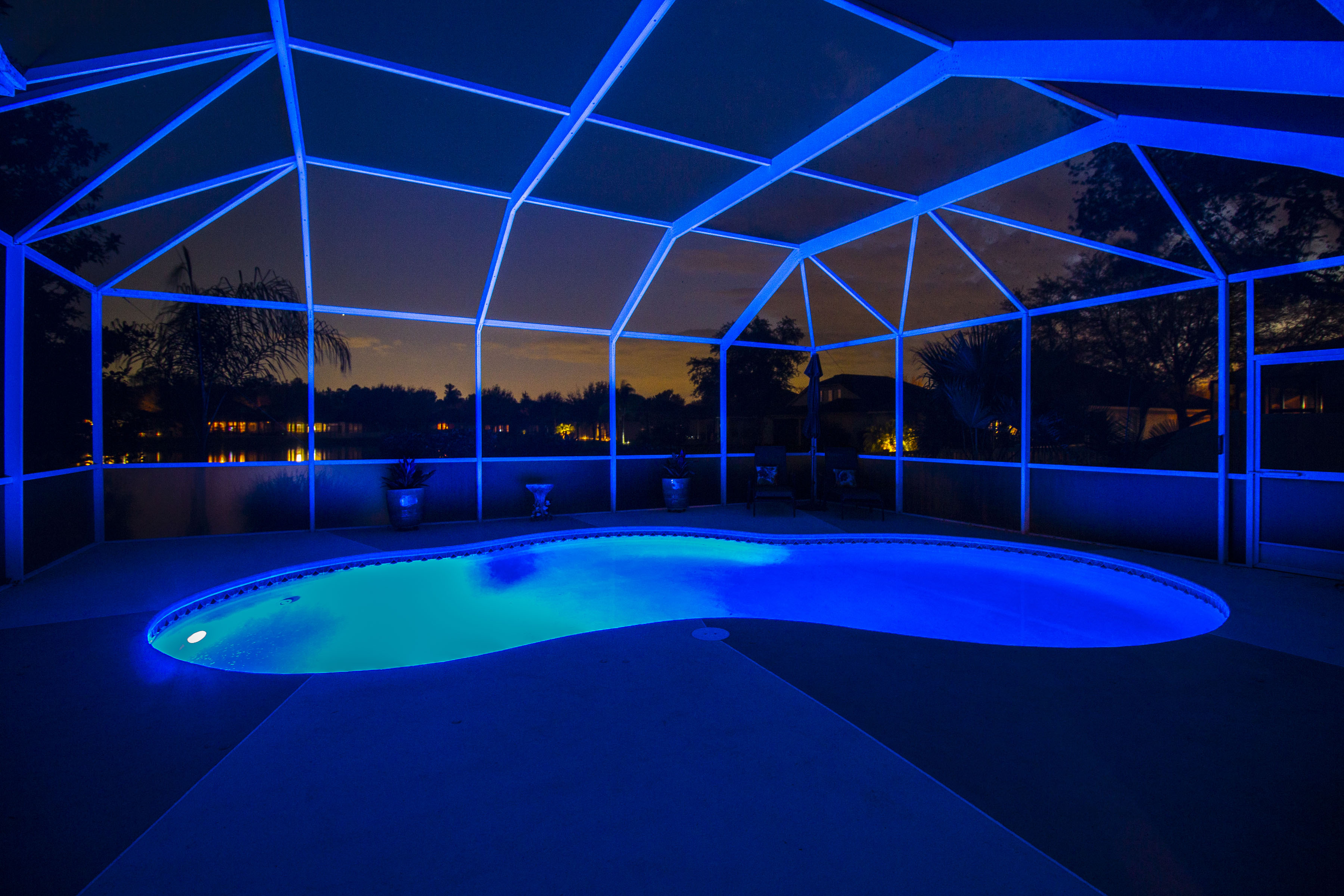 The real estate market remains hot. The number of homes available in May increased slightly to 1.23 million. But that was still down 21% compared with a year earlier.
Demand remains strong. In fact a typical home was on the market for just 17 days last month, according to the the National Association of Realtors. And 9 of 10 homes were on the market for less than a month.
How to win a bidding war: https://youtu.be/uWxs5f9s1Dg
So is it a good time to buy or sell? Absolutely! Why throw away money toward rent when you can take advantage of low interest rates and buy your own place.
We have the experience to help you find what you want in your next home. Call today to start your search. 813-541-5320