Satisfy Your Sweet Tooth in Carrollwood Florida
Posted by Lisa Carroll on Thursday, July 9, 2020 at 10:15 AM
By Lisa Carroll / July 9, 2020
Comment
If you're looking to satisfy your sweet tooth in Carrollwood Florida, it's pretty easy to do. We have some of the most amazing sweet shops, ice cream parlors, and cafés in the Tampa area. Here are some of our favorite sweet tooth shops in Carrollwood.
For scoopable cookie dough, ice cream, and unique desserts, you have to check out Dough Nation. Located at 11642 N. Dale Mabry Rd., this sweet shop features scoopable cookie dough in multiple flavors like red velvet, sweet and salty, sugar cookie, and even vegan coconut macaroon. If ice cream is more your thing, check out the mint chocolate flakes, sea salt caramel with praline pecan, peanut butter fudge or cookie monster. They also have unique Sundays and their own spin on an ice cream sandwich. You pick a cookie, brownie, or donut and then pick your favorite ice cream for the middle with two toppings. And for those that like to drink their sweets, you can check out the dough shake with your favorite cookie duo paired with ice cream blended into a magical concoction. This business is also owned by Metropolitan Ministries.
Located at 13713 N. Dale Mabry Hwy.,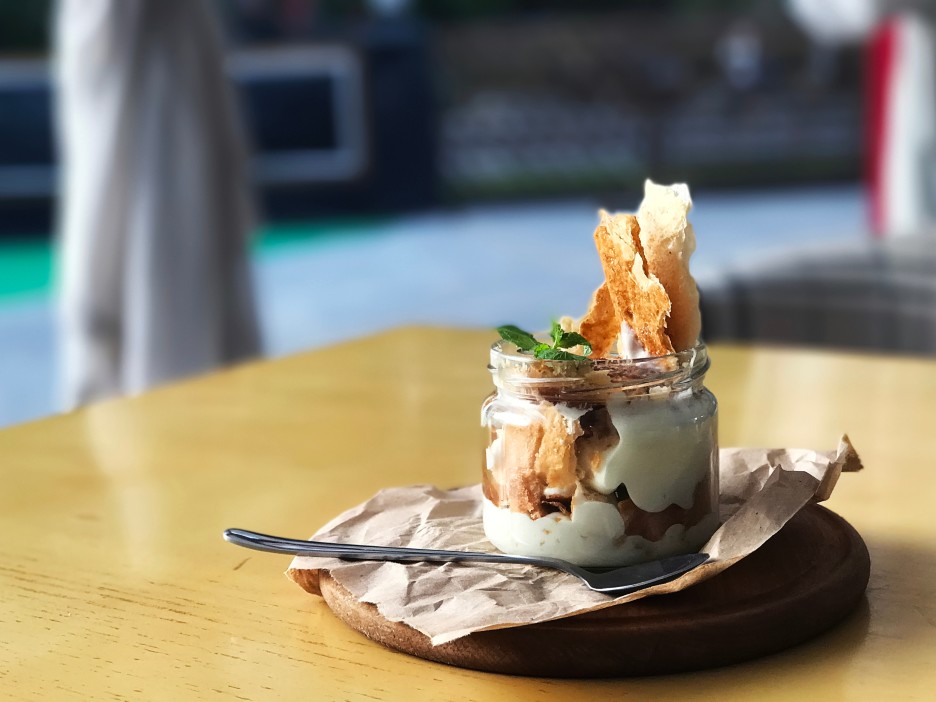 The Cake Girl is your source for the best cakes in jars around. This full-service cake and cupcake shop specializes in custom birthday cakes, gourmet ice cream, and wedding cakes. They have 16 flavors of many cupcakes in amazing flavors like banana split, bubblegum, Butterfinger, chocolate covered strawberry, cinnamon roll, and cookie buttered the light just to name a couple. Although, my favorite is a throwback to my childhood. The fruity pebbles cupcake is the bomb but when I'm feeling more adult-ish, I have to go with the guava and cream cheese cupcake.
This national chain has a location at 13252 N. Dale Mabry Hwy. and that's literally what they make… Bundt cakes., All flavors and make sins such as marble, pecan praline, carrot, classic vanilla and chocolate chip. If you need a Bundt cake, you have to go here.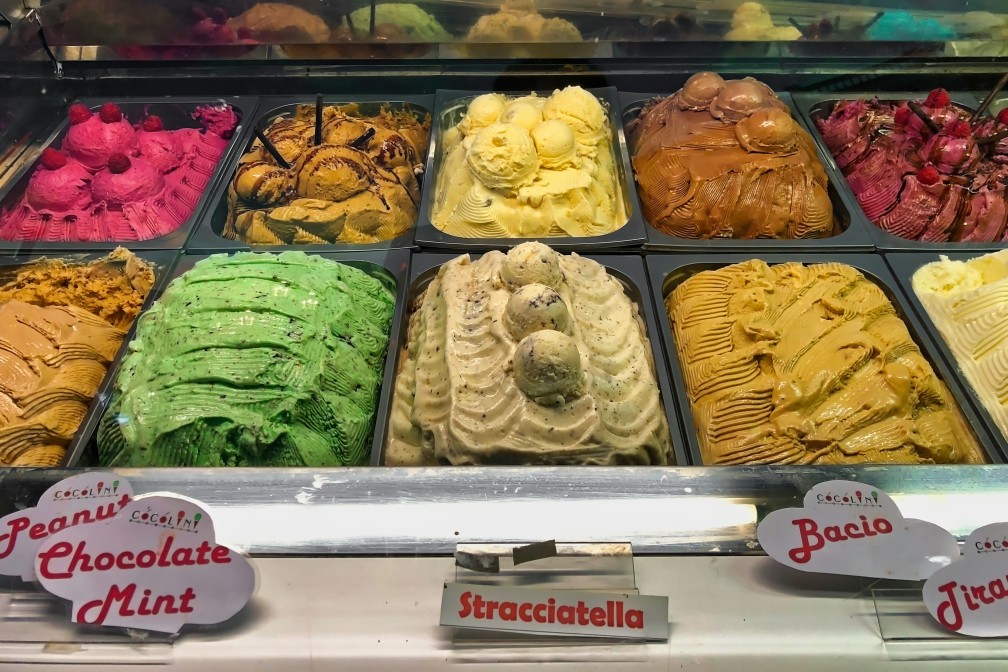 Another franchise, Jeremiah's Italian Ice has frozen treats galore with their own version of gelato called Jeremiah's Gelati. Over 40 flavors of Italian ice to choose from such as cotton candy, lychee, lemon basil, gingerbread, Key West tropical, cake batter, sour green apple, piña colada, and even a few sugar-free options. They also have a soft ice cream, a traditional favorite in vanilla, chocolate, or swirl.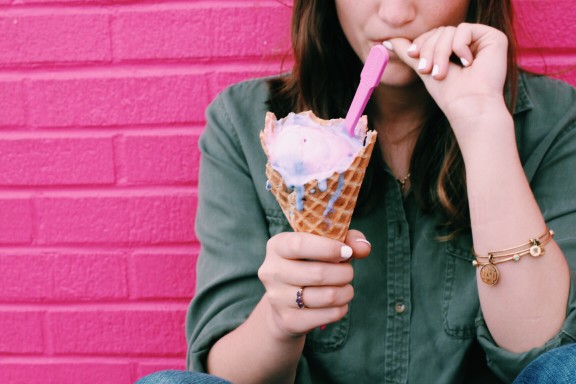 Located at 15742 N. Dale Mabry Hwy. this ice cream shop is literally the creamiest around with 40 flavors from the classics like vanilla chip and cookies and cream to unique specialties like Oreo red velvet, blueberry cheesecake, mango, rum raisin, coconut almond Joy and more. They even have four vegan options in chocolate, watermelon sorbet, orange sorbet, and piña colada. Of course, you can get multiple toppings and they rotate over 150 specialties flavors each month.
One of the most anticipated restaurants coming to the Tampa Bay area, if you like churros, you'll love this new store. Get some ice cream, a sundae made with churros, and churros covered in everything from nuts to cookie crumbs, sprinkles, and cinnamon and sugar. One unique thing about this is they also plan on having Thai food as well from Thai milk tea to beef short rib soup, pad Thai, and kimchi fried rice. Currently, the pandemic has them delayed but their set to open here anytime.
You can definitely see that we love our sweets here in Carrollwood and these specialty shops certainly keep us satisfied. Let us know if we've missed one and we can add it to the site or let us know which of these is your favorite.