Relocating to Tampa FL
Posted by Lisa Carroll on Monday, September 19, 2022 at 11:15 AM
By Lisa Carroll / September 19, 2022
Comment
Moving to paradise? If you are relocating to Tampa Bay, check out these things to consider about our beloved area. We have the benefits of living in a metropolitan area (actually several) with the feeling of a permanent vacation due to beautiful weather, spectacular entertainment and world-class beaches.
According to Zillow, Tampa is the No. 1 real estate market in the country in 2022. In fact, more than 9,000 additional people moved into the area during the first two months the year compared to the same period a year ago.
First off, Tampa Bay is comprised of a 4-county region: Hillsborough, Pinellas, Pasco and Hernando counties. For today's blog we are going to focus specifically on Tampa (and the Hillsborough County area). Here are 12 things you need to know when moving to Tampa:
1. Tampa neighborhoods include historic districts and resort-style communities
As Florida's third largest city, Tampa is home to nearly 390,000 residents (and 1.4 million in Hillsborough County). Along with adjoining cities and towns along Tampa Bay, the greater metro Tampa Bay area is home to more than 4 million residents and larger than the state of Rhode Island.
Here are some areas to consider as you start your search.
Areas near downtown Tampa
Ybor City — This historic and trendy section of Tampa is northeast of downtown and was once the "Cigar Capital of the World." It appeals to the younger demographic due to the proximity to downtown, USF and nightlife.
Channelside District — Located just east of downtown, Channelside is experiencing a revitalization with thousands of new condos being built. There are lots of local shops, restaurants and entertainment complexes with easy access to downtown businesses.
Hyde Park — This section of Tampa is walkable and family-friendly. The historic district is packed with bungalows, tree-lined streets and brick sidewalks. It also has trendy restaurants and shopping, bars and nightlife. More on the Hyde Park neighborhood here https://youtu.be/HMCuvPqQONM
Seminole Heights — This up-and-coming neighborhood on the west side of Tampa, is a historic district with a vibrant art scene and new trendy restaurants.
Tampa suburbs less than an hour from downtown
Carrollwood — Located about 9 miles northwest of downtown Tampa, this suburb is one of Tampa's original neighborhoods. It has several options from condos to townhomes to lakefront ranch homes.
Westchase — A master-planned community with a golf course. Westchase offers a wide variety of living options from condos to villas to single-family houses. The neighborhood is a deed-restricted and very close to the north-south Veterans Expressway.
New Tampa – Popular residential area 15 miles north of downtown Tampa. It is close to USF and the area has several master-planned communities with golf courses and resort-style amenities like swimming pools and tennis courts.
Riverview — One of Tampa's largest suburbs, Riverview is a diverse area southeast of downtown Tampa. It is a popular area for downtown and MacDill Air Force Base commuters due to its proximity to the Selmon Expressway.
Brandon - Once filled with cow pastures and orange groves, Brandon neighborhoods offer families affordable Florida living just east of Tampa.
Temple Terrace – Established community northeast of downtown Tampa. It neighbors USF and is home to Busch Gardens. Homes in the area include apartments, condos and older single-family homes with more space between houses compared to newer builds.
Odessa – Home to horse pastures, orange groves and highly-rated schools, Odessa is a small suburb 25 miles north of downtown Tampa. With easy access to the Veterans Expressway, Odessa is convenient to downtown Tampa and the airport.
More on Tampa communities here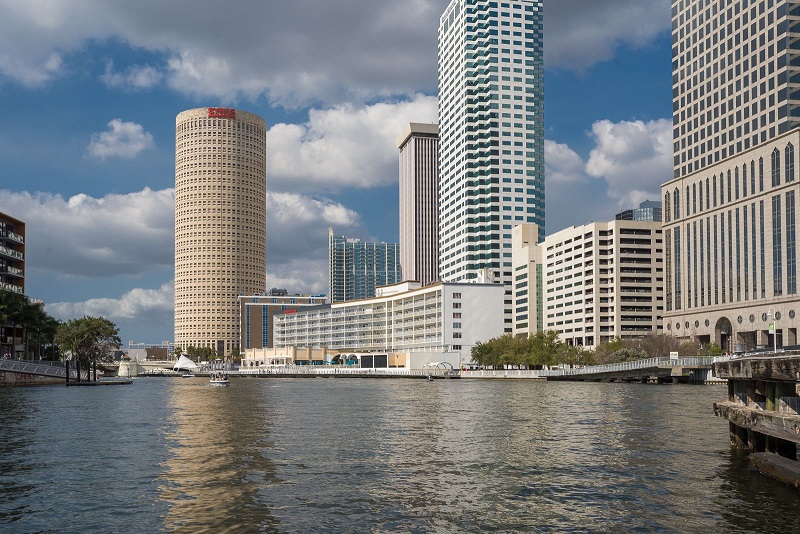 2. The job market in Tampa is growing
Tampa's job market is growing faster than the U.S. and state average. The Tampa metropolitan area was ranked as the Best City for Finding a Job by BizJournals in 2021. In fact, it's estimated that around 6,000 jobs are currently open in the city of Tampa. That is a 3.2 % increase from last year, and it represents a ten-year job growth of 21.5%.
Top industries in Tampa include:
Healthcare — Top employers include BayCare Health System, Tampa General Hospital, Greenway Health and Wellcare.
Finance — Top employers include Raymond James, JP Morgan Chase, Citi, Bankers Financial Corp and Amscot.
Supply chain — Top employers include The Port of Tampa, Pak Mail and Jabil.
Technology — Top employers include ConnectWise, TechData, Validity, AgileThought and Accusoft.

3. There's no state income tax
The cost of living in Tampa is rising like everywhere else. Nowhere is that more evident than real estate prices and the cost of rent. Read more here https://www.tampateamtlc.com/blog/whats-the-price-of-paradise/
Some money-related pros and cons to living in Tampa include:
There is no state income tax but the Hillsborough County tax rate is 7.75%.
Property taxes are around 2%.
Insurance costs can be more expensive, particularly because of flood insurance.
4. School district is large and diverse
Tampa is served by the Hillsborough County School District, which is the 8th largest in the country. There are public schools, charter schools and private schools. Watch a video on Tampa Bay area schools here
More on Tampa Bay area schools here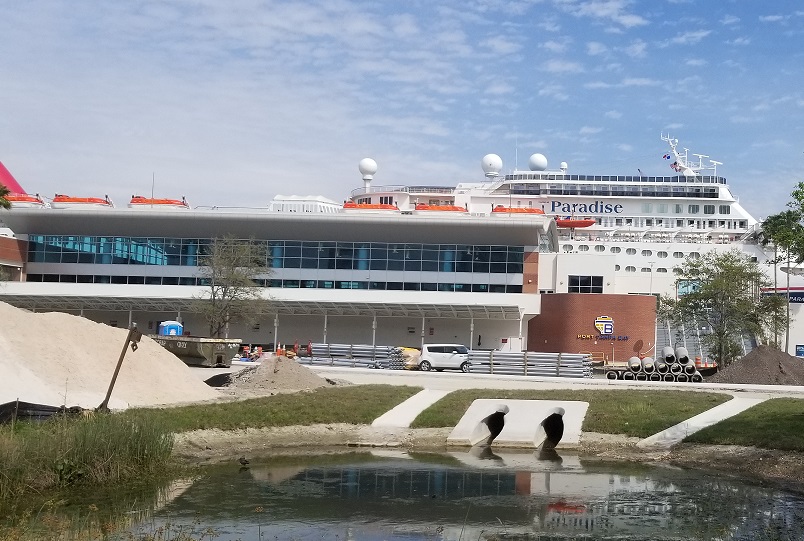 5. Transportation … well it's not our strength
The commute getting around Tampa varies greatly depending on where you're going and the time of day. Rush hour generally starts around 4 p.m. and ends around 7 p.m.
Tampa is served by several interstates, expressways and bridges:
Interstates and toll roads
I-275: north-south interstate that travels through downtown Tampa. It heads north toward Pasco County and south (west) toward Pinellas County and the beaches.
I-75: East of Tampa, this interstates runs south to Naples and north into Georgia. It connects with I-4 and I-275.
I-4: Interstate begins east of downtown Tampa and connects Tampa to Orlando and Daytona Beach
Selmon Crosstown Expressway: Toll expressway runs east-west across South Tampa from near MacDill AFB toward Brandon.
Veteran's Expressway/Suncoast Parkway: Toll expressway runs north to south to the west of Tampa. It begins near Tampa International Airport and continues north past Spring Hill
Tampa Bay bridges
Howard Frankland Bridge connects Tampa to St. Pete
Courtney Campbell Causeway connects Tampa to Clearwater
Gandy Bridge connects South Tampa (near the base) to St. Pete
Sunshine Skyway Bridge connects St. Pete to Terra Ceia in Manatee County
Tampa does have a public bus system (HART) that includes express commuter routes, local routes and an airport shuttle.
Tampa is also home to Tampa International Airport (TPA), the Port of Tampa with 5 Tampa-based cruise ships as well as Amtrak.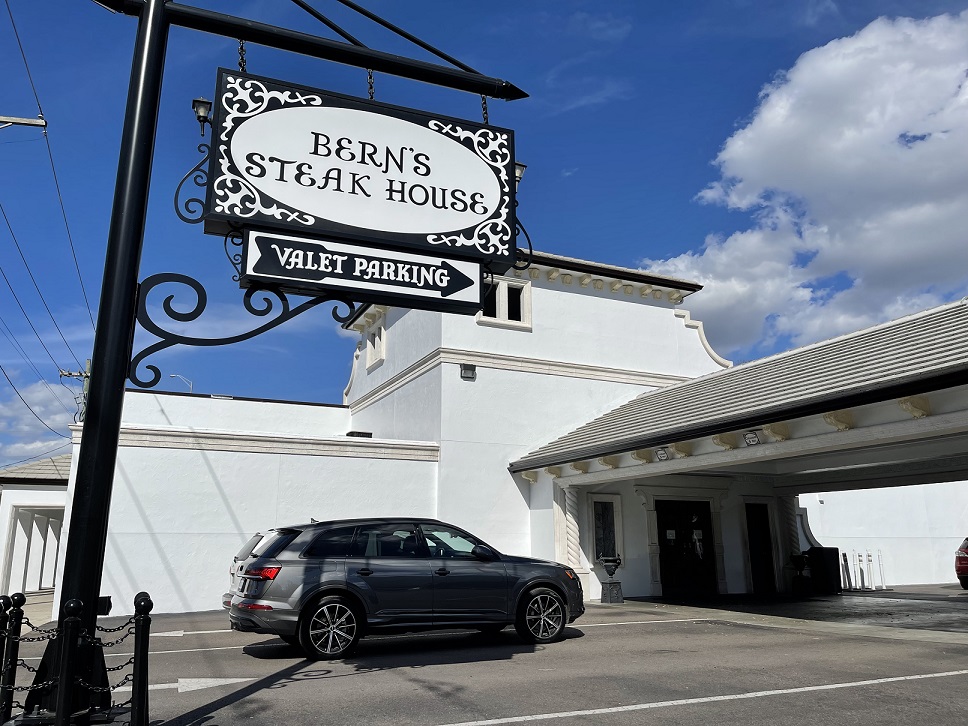 6. A foodie paradise
Tampa's culinary claim to fame in the Cuban sandwich. But it's a lot more than that. From fresh Gulf seafood to world-class steakhouses to the Armature Works food hall and the famous Columbia restaurant, there is a little something for everyone. In fact, Tampa is one of up-and-coming foodie cities.
Some of our favorite places to eat in Tampa, FL:
Berns Steakhouse — For more than 60 years, this has been the gem of Tampa fine dining. With one of the largest wine cellars in the world, perfectly aged steaks and the internationally famous dessert room, Berns is the place to celebrate special occasions in Tampa.
Datz — As the most reviewed business in Tampa Bay on Yelp, this restaurant offers down home cooking from mac'n'cheese buns to juice burgers to fried chicken, it is the stop for comfort food.
Armature Works — Located in Tampa Heights, this food hall is a fully restored mixed-use building that houses a multitude of restaurants including pizza, BBQ, sushi, ramen and more.
Ulele – Native inspired fusion restaurant along the Tampa Riverwalk. Our favorites include the okra fries, grouper and steaks.
7. Year-round outdoor fun
In Tampa, there are things to do outside all year round. Sure, you might need a jacket in "winter" as somehow 50-degree weather feels cold in Florida.
Beside outdoor exercise opportunities including the Upper Tampa Bay Trail that connects to Pasco County and more than 150 parks, some with biking/running paths, there is also lots of water opportunities for boating kayaking, jet skiing, paddleboarding and more. There are three scenic rivers in Hillsborough County —Alafia River, Hillsborough River and the Little Manatee River —with tidal inlets leading out to open bay waters.
There are also festivals nearly every weekend in Tampa from Riverfest to Gasparilla to various music performances. More on Gasparilla here
Tampa also has several outdoor entertainment venues including ZooTampa, Busch Gardens and Adventure Island.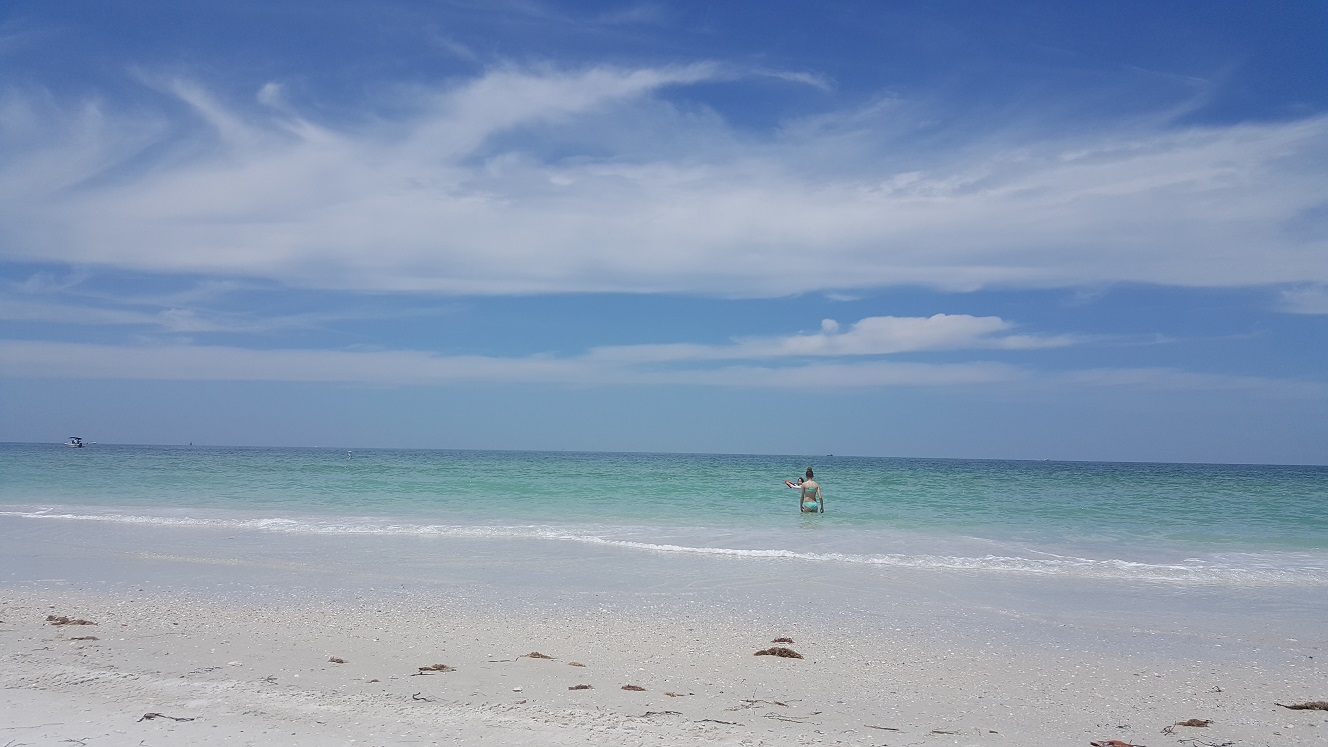 8. A world-class beach is always less than an hour away
While technically not in Tampa, or Hillsborough County, there is always an amazing beach close by.
Some of our favorite beaches here
Clearwater Beach
St. Pete Beach
Treasure Island
Indian Rocks Beach
Fort Desoto
Caladesi Island
Honeymoon Island
Fred Howard Beach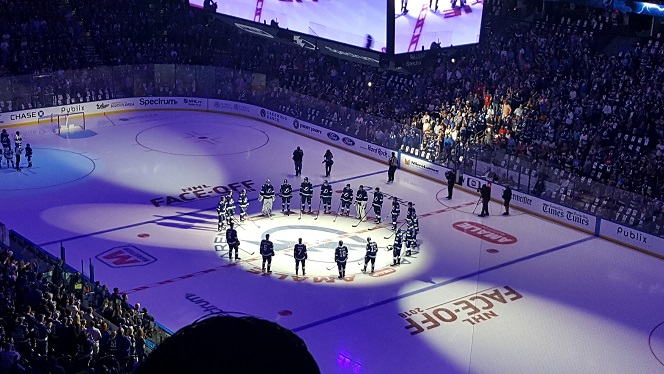 9. Champa Bay!
There are four professional sports teams to cheer on. And they have all been VERY successful in the past few years. Three-time Stanley Cup (and back-to-back) champion Tampa Bay Lightning (NHL), 2003 and 2021 Super Bowl champs the Tampa Bay Buccaneers (NFL), the American League champion Tampa Bay Rays (MLB) and the Tampa Bay Rowdies (USL).
10. Lots of culture, art and music
Every weekend you will find street festivals with local artists and musicians but we also have some amazing museums and entertainment venues.
The Straz Center for the Performing Arts offers Broadway-style shows as well as musical performances. The Mid-Florida Amitheatre and Amalie Area host various music artists throughout the year as well.
Some of our favorite venues for indoor activities:
Tampa Aquarium
Tampa Museum of Art
Tampa History Museum
Straz Center for the Performing Arts
Tampa Theatre
Amalie Arena
MOSI
Henry B Plant Museum
11. Weather is amazing!
The temps in Tampa are mild in the winter (November through February) and HOT and HUMID in the summer (May through September). But the temperature has never been above 100 and it rarely freezes. And no snow!
12. Location, location, location
While close to world-class beaches, Tampa is also a hop, skip and a jump from other major cities including Orlando (1.5 hours), Miami (4 hours), Naples (2.5 hours), Sarasota (1 hour), Daytona Beach (2.5 hours), Jacksonville (3 hours), Gainesville (2 hours), Tallahassee (4 hours) and Pensacola (6.5 hours).