Pros and Cons: should I have a buyer's agent?
Posted by Lisa Carroll on Tuesday, April 26, 2022 at 11:12 AM
By Lisa Carroll / April 26, 2022
Comment
Let's be honest: buying a house can be overwhelming and confusing. Having a real estate agent in your corner is key. And any old agent won't do.
A buyer's agent works on your behalf throughout the process. A buyer's agent is legally obligated to protect the interests of their buyer and help them get the best deal possible. And a buyer's agent is FREE to you. Read on for the details.

What is a buyer's agent?
There are two sides to every real estate transaction: the buyer's side and the seller's side. Many agents help both buyers and sellers but some agents specialize in one part or the other. Team TLC has both seller's agents and buyer's agents. And we have agents trained in both. Reach out and we'd be happy to share our experience with you.
Seller's agents represent sellers — that is, the home the seller is listing. They are sometimes called listing agents. On the other hand, buyer's agents represent buyers in purchasing a home. So just like if you had to go to court, would you want your own attorney or would you represent yourself? Pick a dedicated agent who will work for YOU at NO COST to get you your next home.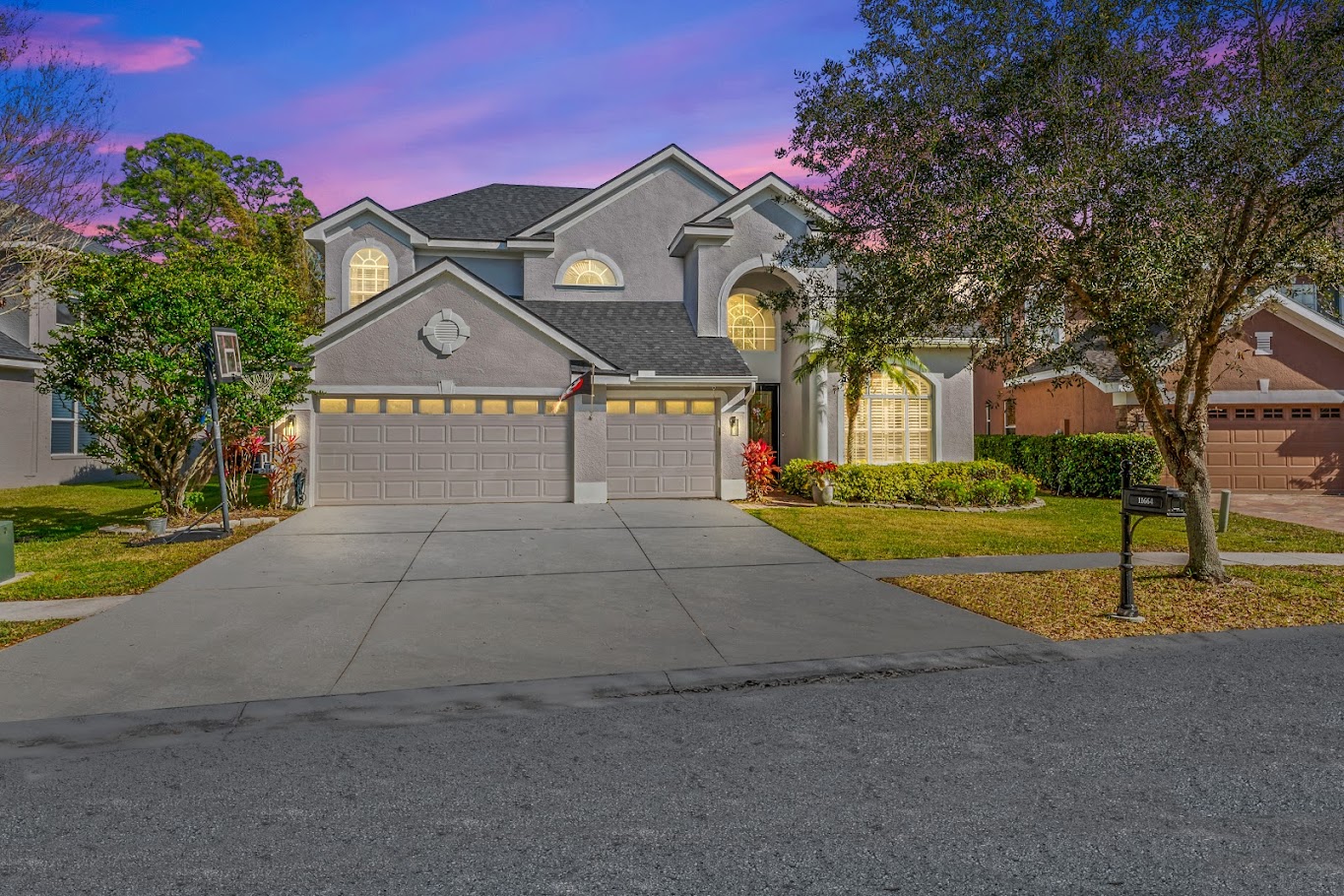 What do buyer's agents do?
Buyer's agents are there to advise and guide clients throughout the process. They typically:
Help clients make a wish list, including must-haves and dream items that may fall within your budget
Find homes that fit these qualities and taking you to tour them
Once you find "the one, the buyer's agent will write your offer and send to the seller's agent
The buyer's agent will look out for your best interests throughout the process, including price and other contract negotiations
Managing the transaction from contract to the closing table
Negotiating repairs or price adjustments after appraisals or inspections
Join you for the final walkthrough, if requested, before you get the keys
Offer support at the closing table and explaining paperwork
Giving you the keys to your new home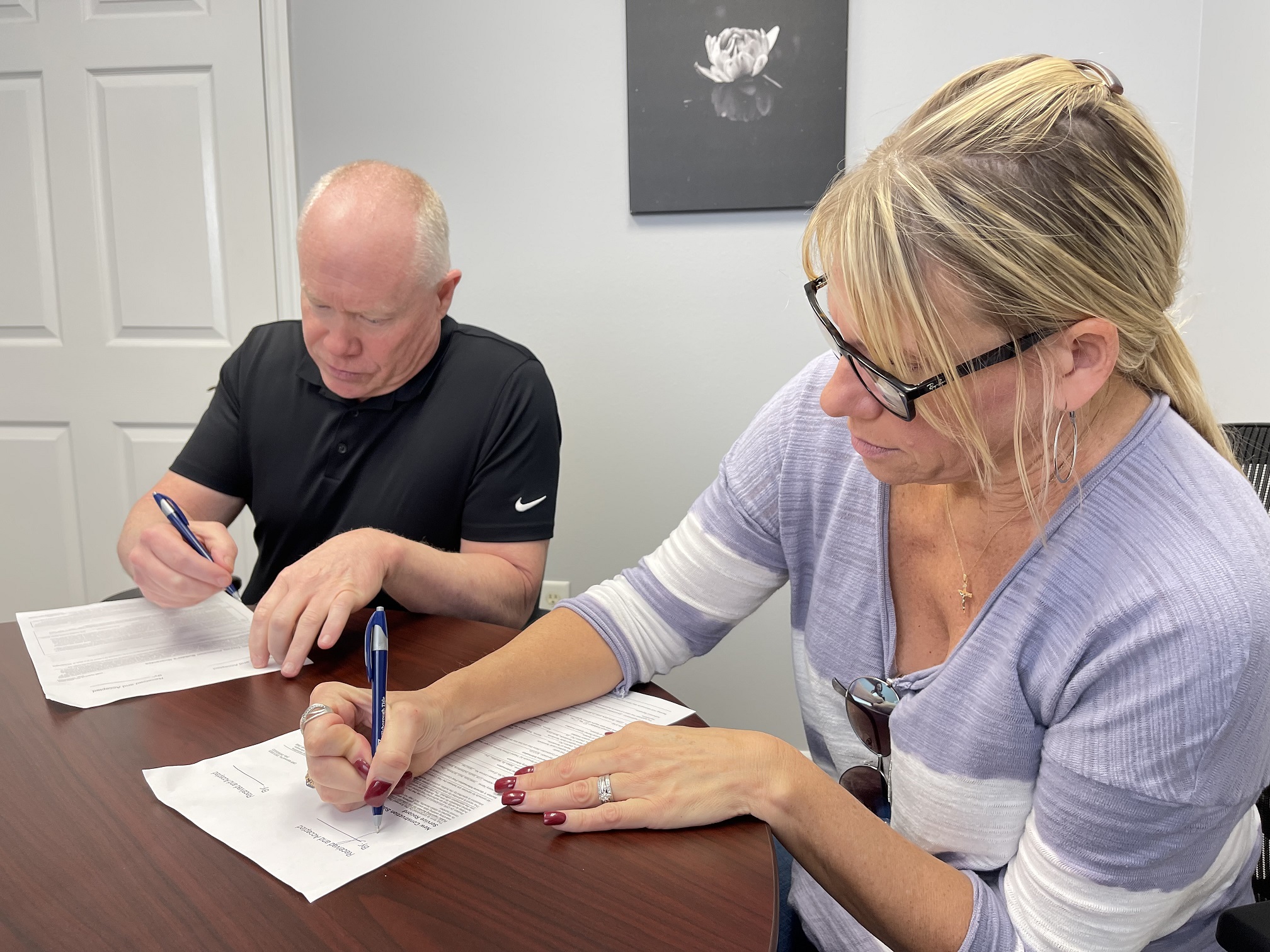 What are the pros of hiring a buyer's agent?
Working with a buyer's agent is free. Yep, FREE! The seller pays all commissions to the buyer's agent. So why wouldn't you want someone with you to make sure you understand the contract, inspections, appraisals and closing paperwork?
A buyer's agent will locate a property for you, show you the home, submit an offer for you and make sure the contract is written properly. And at no cost to you! Yep, still free.
For most people, a home is the biggest purchase they will ever make. Having an agent dedicated to representing you is like a built-in support system. Our Team TLC agents will help you see things that you may not have seen on your own. They will go above and beyond to help you throughout your home search until you have the keys in hand.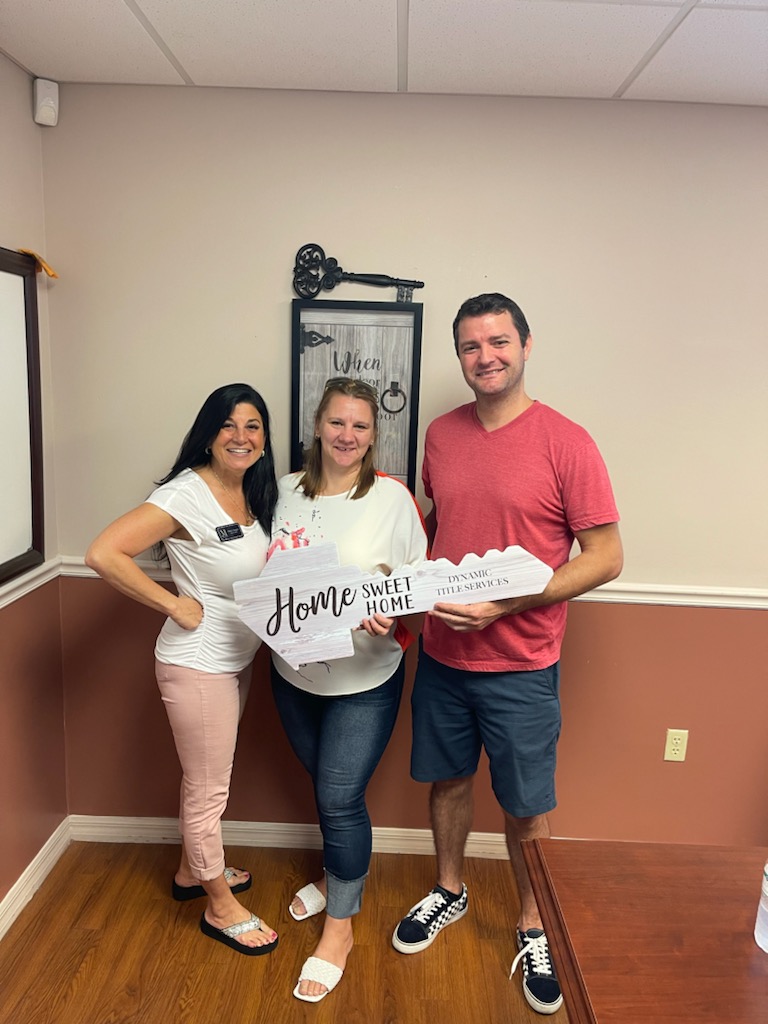 And they have knowledge of properties coming to the market soon so they can help you get a first look. They'll know about specific neighborhoods, schools, commute times, local businesses and more.
What are the cons to hiring a buyer's agent?
Honestly there aren't many. I know we sound like a broken record, but their services are free. Since buyer's agents work only with buyers, they might not know about all the latest listings on the sell side. But with our team of both buyer's and seller's agents, you have the advantage of both. Even our agents who work specifically with buyers have the inside knowledge of local properties coming on the market.
So really we don't even consider that a con. Most people will find that working with a buyer's agent is a huge advantage in closing the best deal.
How do you find a qualified buyer's agent?
We're right here. Team TLC is a full-service real estate team with more than 30 years of experience in Tampa Bay. Check out our 5-star reviews here and our Google reviews here. Our clients become friends (more like family) and we are grateful they come back to us time and again to buy and sell in Tampa Bay.
We recommend you ask your friends and family who they used. Use online reviews and ratings. And call us for a FREE consultation so we can show you how we can benefit you as a buyer.