Pet owners guide to buying a house
Posted by Lisa Carroll on Monday, November 7, 2022 at 10:40 AM
By Lisa Carroll / November 7, 2022
Comment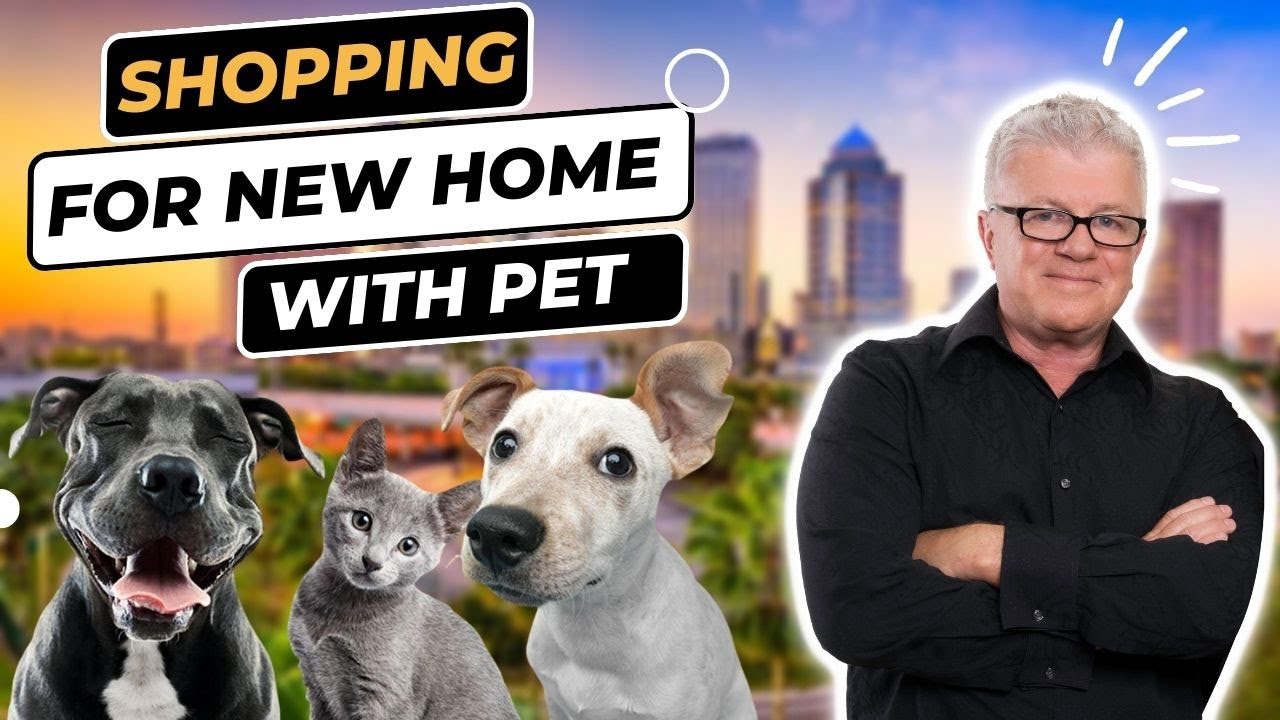 Do you have a four-legged family member? Or one with fur or scales or feathers? They really are members of our family. Our team is full of pet lovers - dogs, cats, birds, fish. We love our pets!
When it comes to our home buying decisions, pets influence our choices. Surveys show pets influence many buyers on the types of homes and neighborhoods they search for. In fact, often a pet is the biggest reason many become homeowners in the first place.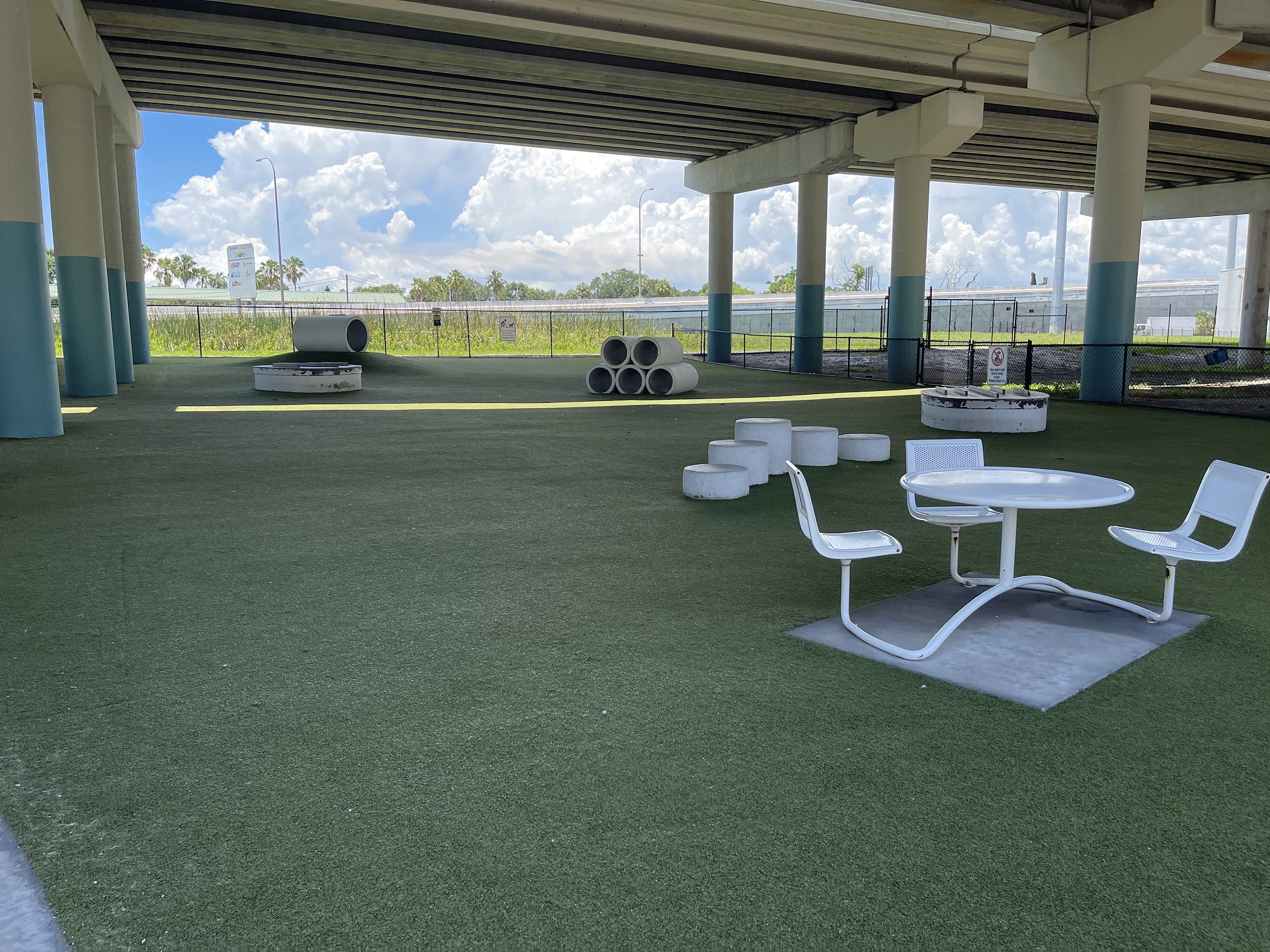 A survey from Rover and Zillow found that 62 percent of pet parents consider moving to a new home to accommodate their dog. Likewise, listings that mentioned dog-friendly features such as fenced backyards, dog runs and dog houses sold faster.
Another survey, by realtor.com, found that 80% of homebuyers were pet owners. All rated their pets as important factors in their home purchase, and 75% said they would have passed on their dream home if it didn't accommodate their pets.
And the National Association of Realtors (NAR) found that 43% of people would be willing to move to better accommodate their pets.
Those are some pretty strong numbers.
House-hunting is no easy task. And with your pets needs in mind, it might be even more challenging. Ask yourself these questions when looking for the best home for your family and pets.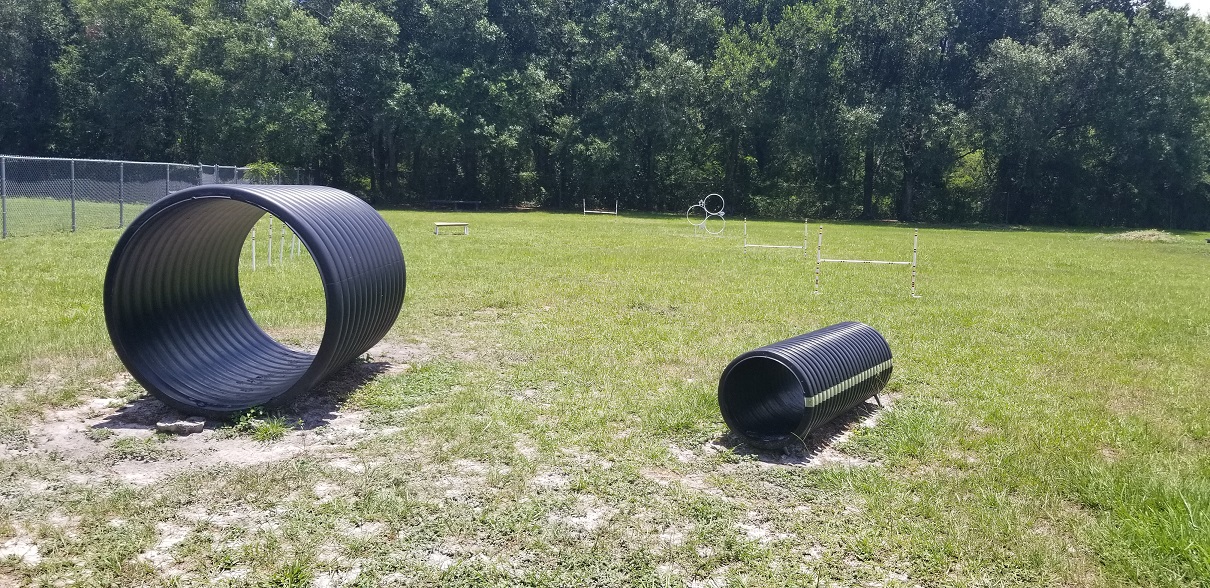 Know the rules
Every county, city and even some neighborhoods have specific laws and ordinances regarding pets. Know about local regulations before committing to a neighborhood (and HOA). Ask about:
Pet type and breed restrictions
Pet licensing and registration
Types of fences or other structures that you can install in your yard
The number of pets allowed per residence
Leash requirements
Vaccinations
Spay and neuter guidelines
Proximity to pet amenities is attractive
Our pets are family and want only the best for them. Make sure you check the location of veterinarians, dog parks, supply stores and animal hospitals. This may depend on how far you're moving, so don't be afraid to ask for recommendations from your current veterinarian.
Check out our blog on some of Tampa Bay's best dog parks: https://www.tampateamtlc.com/blog/our-favorite-tampa-bay-dog-parks/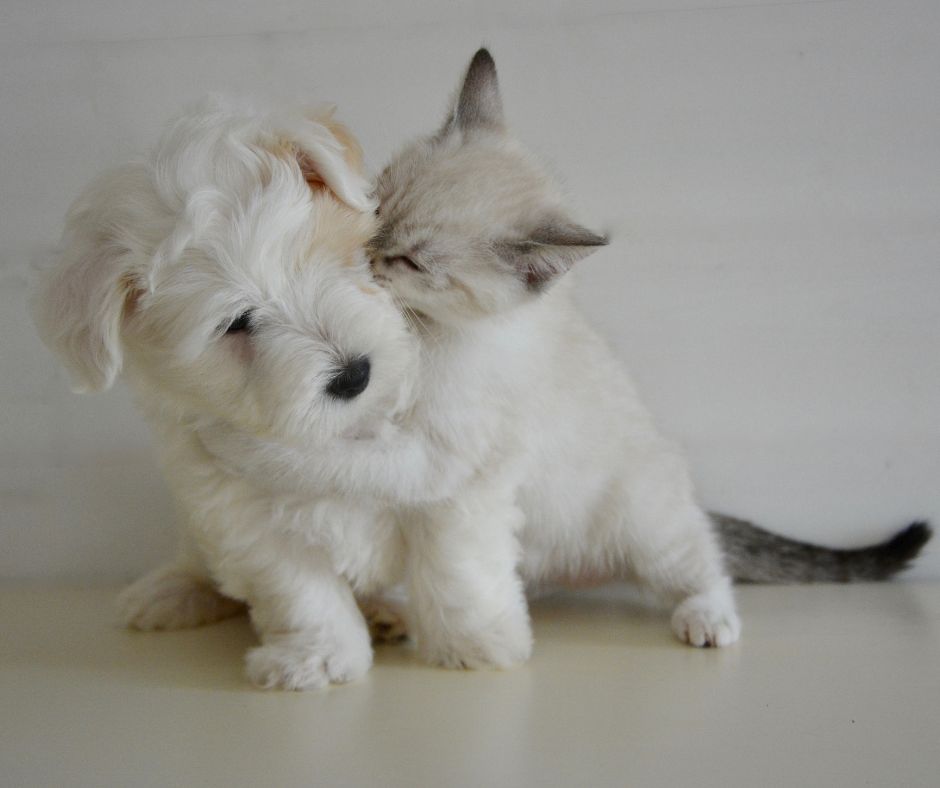 Location, location, location
Speaking of your pet's welfare, you may want to consider moving to a community with plenty of sidewalks and good walking routes. Even the most obedient dogs or cats can sneak out so you may want to steer clear of busy streets, lakes or heavily forested area with wildlife.
Dog parks are another great amenity to search for when house-hunting with your pets in mind, especially if they need more room to play and exercise. It's also a must not only for your pet but for you as well, so you'll both be motivated to walk and exercise more often, especially during leisurely weekends.
Backyard or nearby open space
After finding a pet-friendly neighborhood, look at the specifics of the house. The yard, or lack thereof, is another thing to look out for in your potential home. Is the backyard big enough for you and your pet? It's important for dog and cat owners because even if you prefer to keep them indoors, it's still a good idea to have a yard with room to roam. A fenced-in yard is your best option to provide safety and security. If there is already a fence, inspect it to ensure that it's still in good condition and that it's high enough that your dog can't jump over it.
Inside matters too
The inside matters just as much as the outside when finding a new place for you and your pets. Look for:
Durable and pet-appropriate flooring. Carpet isn't ideal as it traps pet hair and can be difficult to keep clean. Popular options for pets include vinyl plank and tile, which can withstand water bowl spills, accidents and claws. If the flooring doesn't meet your standards, consider that in your budget for your purchase.
Adequate space. Extra space is a huge bonus, especially if you have indoor-only pets that need space to run and play safely. You also want to have a designated space where you can keep their bed, toys, crate as well as food and water.
Washing station or space for clean-ups. Look for areas that will make it easier for you to clean up your pets after playing outdoors. Other pet-approved upgrades include doggie doors and built-in feeding stations.
Pet-friendly layout and design. Keep your pet's age and breed in mind. Common features like stairs can become a mobility problem.