Our Favorite Things About Tampa Bay
Posted by Jenni Booth on Tuesday, March 9, 2021 at 12:50 PM
By Jenni Booth / March 9, 2021
Comment
Our Favorite Things About Tampa Bay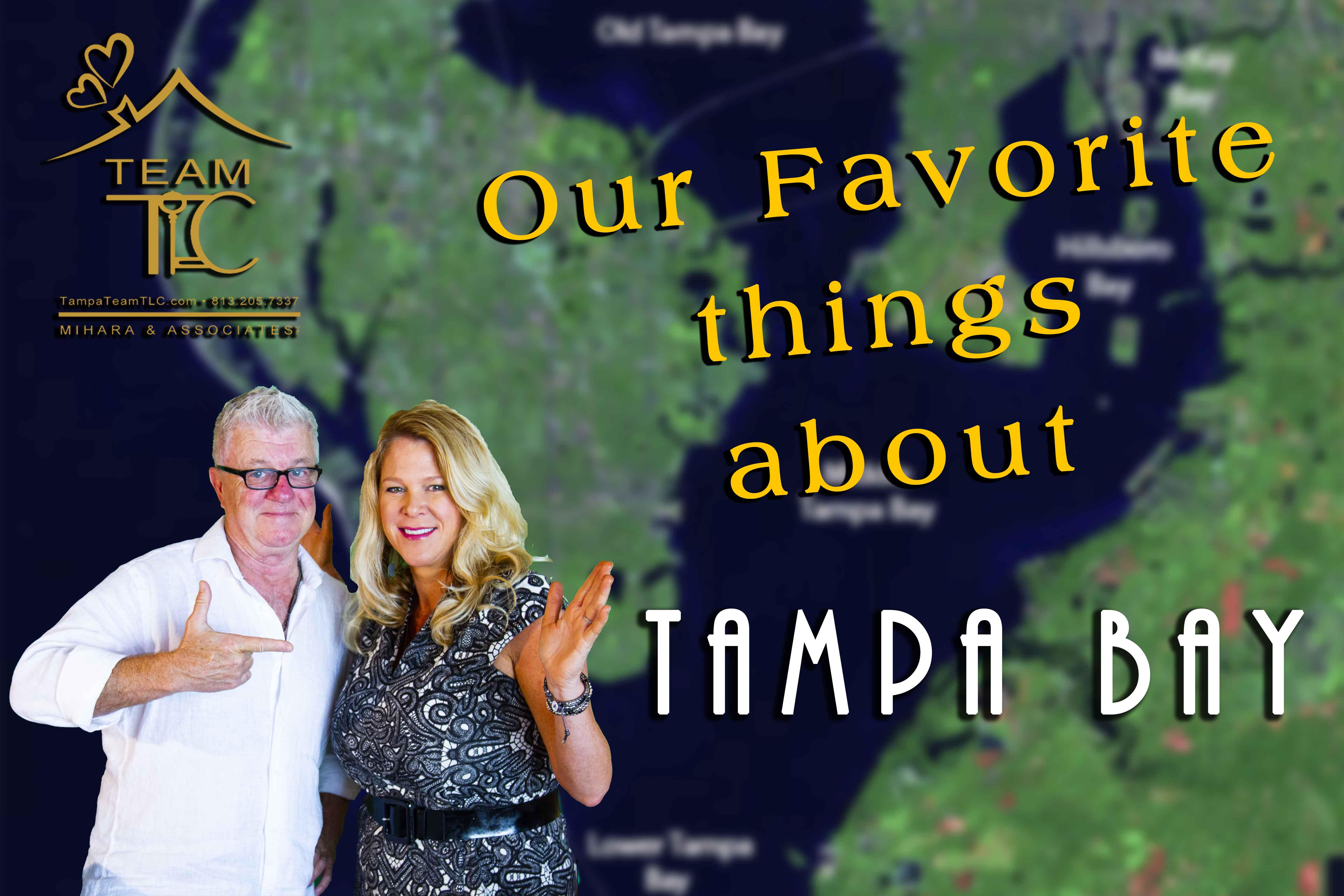 Video: https://youtu.be/CpBEzk7-bqA
Soe of our favorite things about Tampa Bay ....
We have some of the best beaches in the world within an hour or less from Tampa, we have Clearwater Beach and Fort De Soto. They're absolutely beautiful with white sands and blue waters. They have great day-life and awesome nightlife, beach culture is there. And then we've got downtown Tampa, with Sparkman's Wharf, the Riverwalk, a lot of great museums to see, lot of great restaurants too.
Tampa Bay has amazing festivals, Gasparilla's really, really cool. It happens at the end of January, beginning of February and it's a pirate invasion, off of Bayshore in downtown Tampa. We also have a really cool Halloween festival called Guavaween. There's a lot more things too like Snow on 7th. Lot's of great festivals and activities to keep you busy.
Ybor City has clubs, lots of great restaurants and a lot of history. Cigar rolling history, Cuban's coming in there back in the late 1800's, just a great place to go. Great Cuban sandwiches as well.
One of the hottest areas in Tampa, is South Tampa. This area is posh! Hyde Park, Palma Ceia, the Bayshore area. This is where you can buy high-rises, you can buy condo's, penthouses or single family homes. We have a lot of historic homes there as well, built in the 1920's, which are absolutely stunning.
Amusement parks, we've got Busch Gardens, we've got Sea World, we've got Disney, Universal Studios, the list goes on. All you have to do is drive about an hour east of Tampa, to Orlando. And Busch Gardens is right here in Tampa, which is really cool and when you live here you can get a residence pass and you can go all year for one price. And the same thing you can do at Disney and Universal.