New homeowner? Purchase these fun items today
Posted by Lisa Carroll on Tuesday, July 5, 2022 at 3:12 PM
By Lisa Carroll / July 5, 2022
Comment
One of the first things you do as a new homeowner is check your inventory. What do you have already and what do you need to move in and furnish this house?
Most of the time, new homeowners prioritize and only buy the necessities. Why? Maybe the reason is budgetary constraints. Maybe they're not 100% sold on an interior design theme. The reasons could go on and on.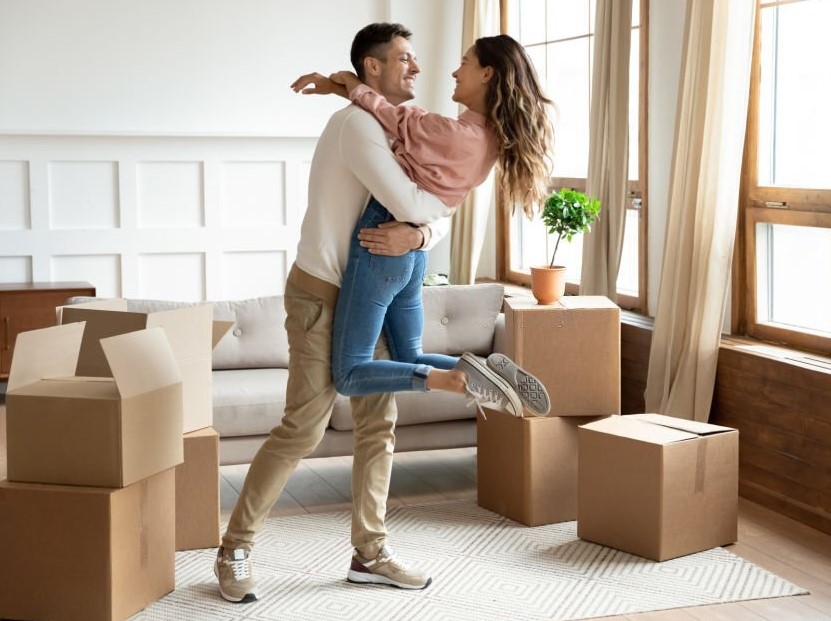 One thing we like to communicate clearly to new homeowners is this: Purchase at least one fun item for your new home that you'll enjoy. Splurge on one thing - and make sure it counts. Debating, pros and cons, and listing out options is always a good starting point. We'll begin that list for you right now!
Wine Refrigerator
Calling all wine connoisseurs to the stand! If you love your whites and blush wines, a freestanding wine cooler is the perfect item to purchase. Nestle it in a kitchen corner so you have a refreshing glass available each evening.

Blackout Curtains
Are you a light sleeper? Does outside sunrise light wake you from the midst of your dreamy sleep? If so, a set of blackout curtains may do the trick. Lay back, relax and let the darkness take over for the evening and morning. Only then will your alarm wake you for the day to come.
New Shower Head
100% new and 100% clean, a shower head purchase is a definite must. You can choose from a range of sensations. Get something gentle or add a little pressure to the flowing stream. Some even come with two nozzles!
Projector
Start purchasing items for your at home movie theater set up! 8K projector should be the first thing bought, and then the av receiver, sound bar and pin up sheet can come later. If you have the funds, purchase the entire package in one swoop - it's not all that expensive if you're using a normal sized room.
Smart Doorbell
Smart doorbells are fun and safe. How are they fun? You get to see who's at the door! That means you'll have something to look forward to after work if you see Amazon just dropped off another package. How are they safe? You can see ahead of time if there's someone at your door you don't know. Instead of opening the door to an unwanted guest, you can simply pretend that you're not home.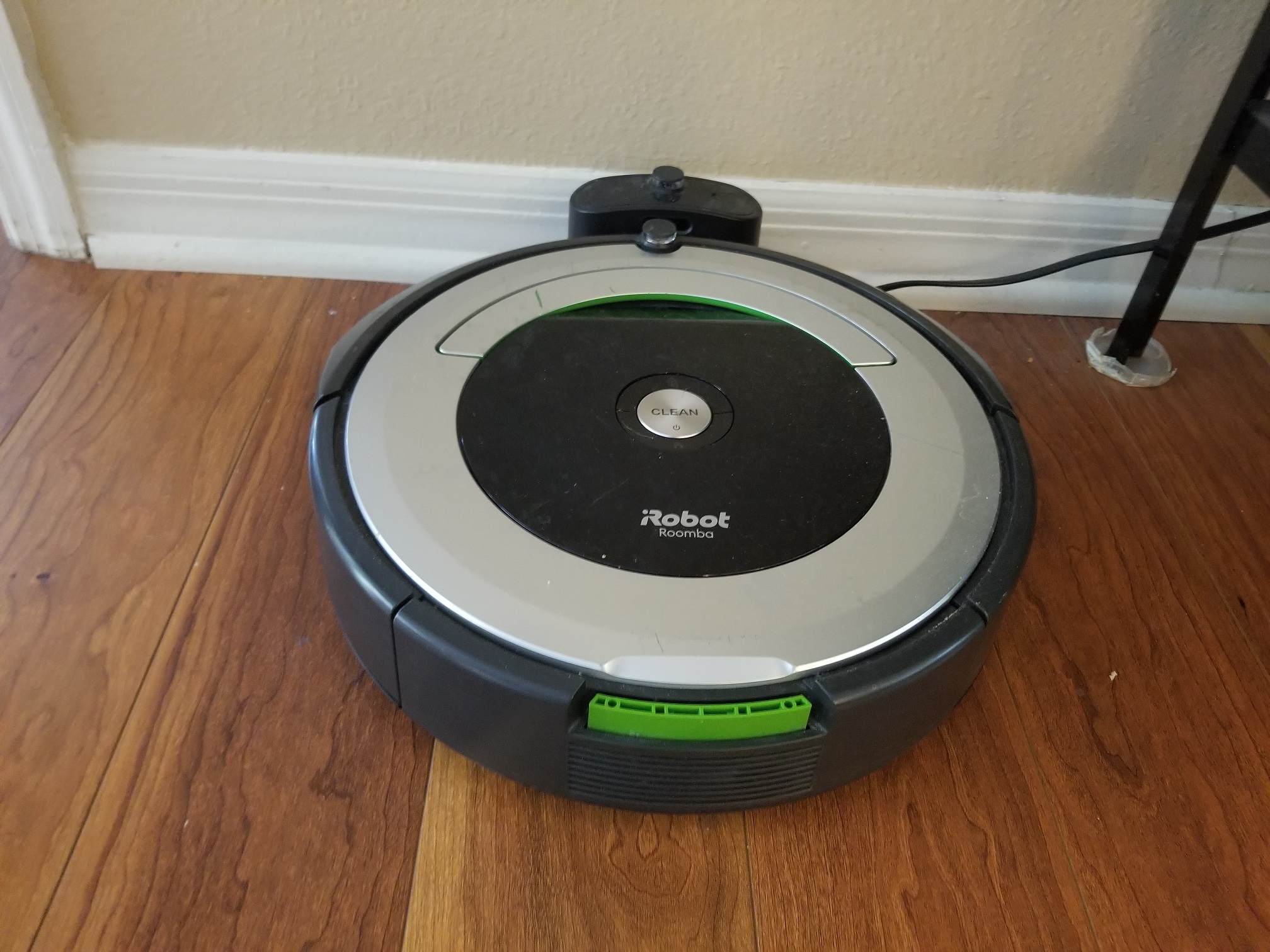 Robot Vacuum
Keeping hardwood floors spotless is a never-ending task, not with a robot vacuum! These little guys have your back, they'll pick up any spec of dust or tiny crumb that comes in their path. You'll still have to do seasonal cleaning, but these little dudes will absolutely help you with upkeep.
Shop Vac
Definitely a necessity but shop vac's are super important and fun for homeowners. Clean up wet and dry messes, clean debris from DIY projects, blow leaves into a pile, etc. This multifunctional tool will help in almost all areas of life.
There are hundreds of other fun suggestions out there. The internet is a vast, endless network after all. So if none of these tickle your fancy, just keep searching. But remember, one cool, fun item will definitely make the stress of moving a little less heavy.