How to save on new construction
Posted by Jenni Booth on Monday, June 1, 2020 at 2:21 PM
By Jenni Booth / June 1, 2020
Comment
I'm Buying a Newly Built Home – Why do I Need a Realtor?
Buying a new home is exciting. You get to build your dream from the ground up, choosing your lot, model, finishes and upgrades. But like any home purchase, buying new construction is serious business.
New construction has a ton of advantages, but many buyers make the false assumption that they can save money by not using their own Realtor when purchasing a new home. This is a huge misconception! That's why it's important to have a Realtor when making any new home purchase. Why?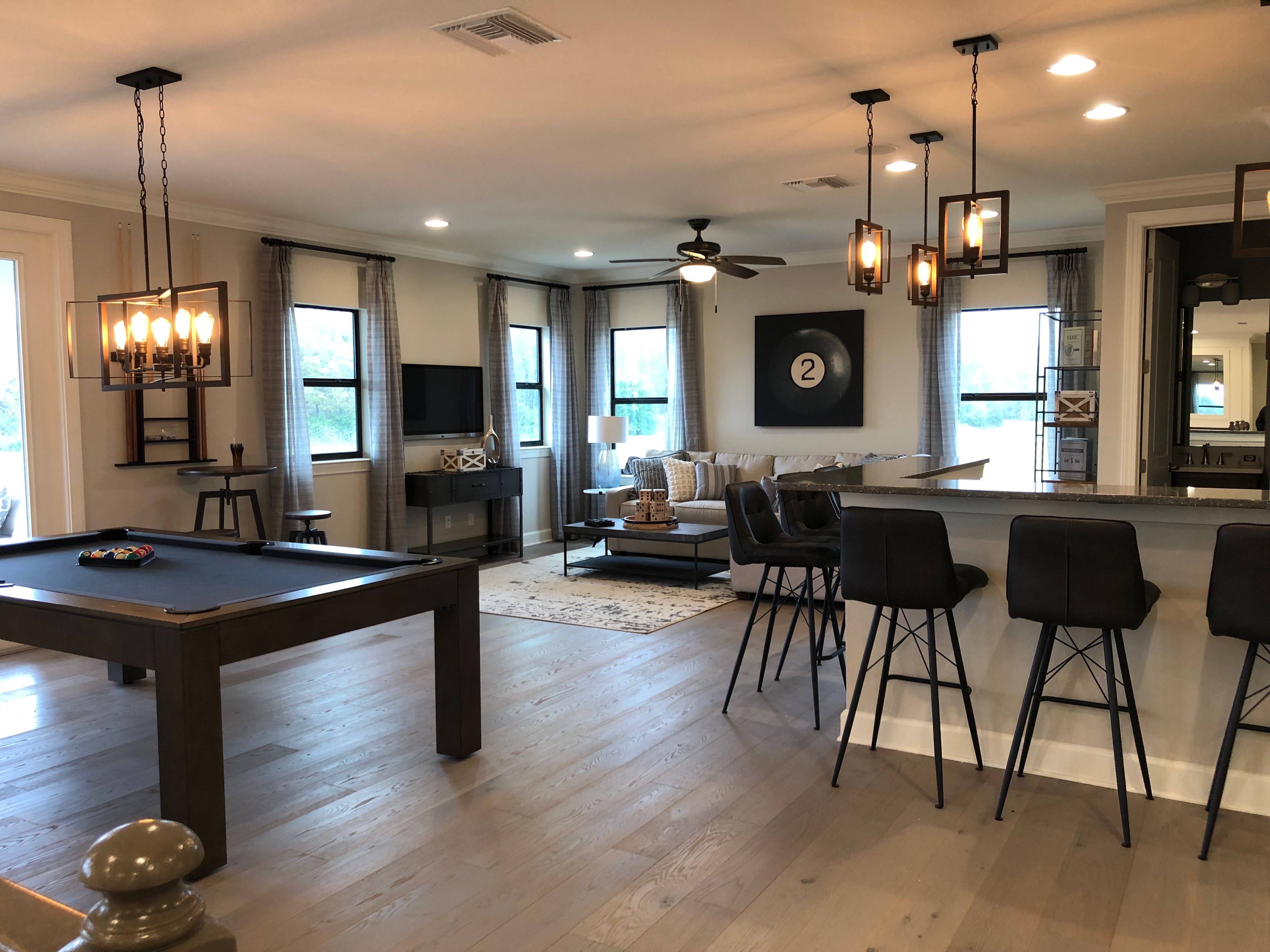 Builder sales reps represent the builder. Builders often have their own agents on site to answer questions and ultimately help with a purchase. These builder reps can explain differences between models and floor plans, and discuss financing and upgrade options. But they represent the builder, not you. Their success is based on getting the best deal for the builder, who is their employer. Legally there can be no discounts passed on to you if you don't use a Realtor. Your contract with a Realtor ensures the interests of the buyer alone. When you use a Realtor, you are the employer! And their services when buying a home are FREE!
Realtors actually save you money. Really! Many buyers think they can pay less for a home if a Realtor commission is not involved. That is just not true! The commission for buyer representation is legally part of the purchase price of new construction. If you are not using your own Realtor, the builder simply receives an extra 3% from your purchase. Basically, it's free for you to use a Realtor. Free! A Realtor will, in fact, save you money by helping to eliminate the hidden costs with purchasing a home.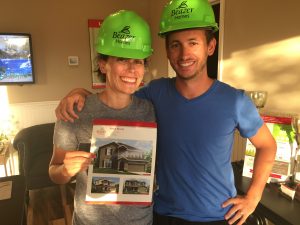 Financial responsibility. One of the greatest benefits to hiring a Realtor is their responsibility is to you. That means you have an expert who is looking out for your best financial interests. The final sales price is not the only number to be negotiated in a home purchase. There are other fees associated with a contract. Do you know what they are and who is paying them? A Realtor will help you navigate the new-construction contract; help you understand how specific clauses and upgrade options affect you; and make sure you know what you need to before you sign on the dotted line. Their job is to look out for you!
Negotiating a better deal. Finding the right model and picking your upgrades is the fun part. Once you're ready to sign the contract, a Realtor will work on your behalf to negotiate the terms, from upgrades to financing and closing costs. A Realtor has far more pull with a builder than you. Additionally, a Realtor can present other options that could get you a better rate for your mortgage. Why go into the biggest purchase of your life without knowing all options and having someone fighting for you?
Knowing the builders and market. A good Realtor will be able to educate you on builder reputations and reviews and help you ask the right questions to ensure you are selecting a quality builder in your market.
Save time. Signing a contract with a builder is just the beginning. You must also line up financing, work with title companies and attend inspections throughout the construction. A Realtor can manage that process and can accompany you on inspections to ensure you're not missing anything at each construction milestone. Your Realtor will manage the process and save you hours of time.
Don't fall for the sales pitch. It is easy to get swept up in the excitement of touring a beautiful model home. The builder's agents job is excite you and sell to you. However, it is important to have a Realtor bring you back to reality and ensure the home really fits your needs. Your Realtor will look out for your best interest when it comes to researching important points such as flood plains, property taxes, potential commercial construction in your backyard, changing school zones, resale value and more.
Tips for buying new construction
1) Hire a Realtor! Didn't we convince you of that already!
2) Don't sign anything until you've worked out every detail. If it's not in writing, it will not happen.
3) Research the builder. You want a builder that is not selling too many properties to investors – this can lead to creating a rental neighborhood and affects pride of ownership. Ideally, you also want your builder to be constructing homes of equal or greater value in your neighborhood to keep your property values high.
4) Research area plans. This includes your city's plans for roads, public spaces, parks, commercial development and schools. You want confidence that your neighborhood is going to become a good place to live as it develops.
5) Do not close on a home until all construction is finished. This is very important, and something on which your Realtor can look out for you.