Moving to Land O Lakes
Posted by Lisa Carroll on Monday, September 11, 2023 at 10:13 AM
By Lisa Carroll / September 11, 2023
Comment
Considering a move to Land O Lakes FL?
Moving to Land O Lakes with a family? Here are a few things you need to know:
I'm Lisa Carroll, the team leader of Team TLC. I've lived here in the Tampa Bay area for more than 35 years. I went to college here at USF (Go Bulls!) I chose to raise my family here in Land O Lakes. I love this community and I want to share why it's a great place to live, work and play.
First and foremost, Tampa and the surrounding communities are thriving and growing. We've been named one of the best places in the WORLD to visit. And in 2022 Zillow named Tampa the hottest real estate market in the COUNTRY.
Pasco County, just north of Tampa, is one of the fastest growing areas of Tampa Bay. This includes Land O Lakes, Wesley Chapel, Lutz, Trinity and Zephyrhills.
Today we're going to focus on Land O Lakes, FL.
Where is Land O Lakes FL?
Land O Lakes, FL is located 20 miles north of Tampa in Pasco County FL. You can take an interstate, I-275 north to I-75, or the toll road Veterans Expressway (known as Suncoast Parkway in Land O Lakes). From downtown Tampa you can also drive Dale Mabry Hwy, which is a multi-lane road with lots of businesses and traffic lights (and usually lots of traffic).
Time to get from Land O Lakes to:
Downtown Tampa: 45 minutes
Tampa International Airport: 30 minutes
MacDill Air Force Base: 50 minutes
USF: 20 minutes
Busch Gardens: 30 minutes
Clearwater Beach: 60 minutes
St. Pete Beach: 60 minutes
St. Pete: 45 minutes
Orlando: 1 hour and 45 minutes
Things we love about Land O Lakes
Is Land O Lakes a good place to live?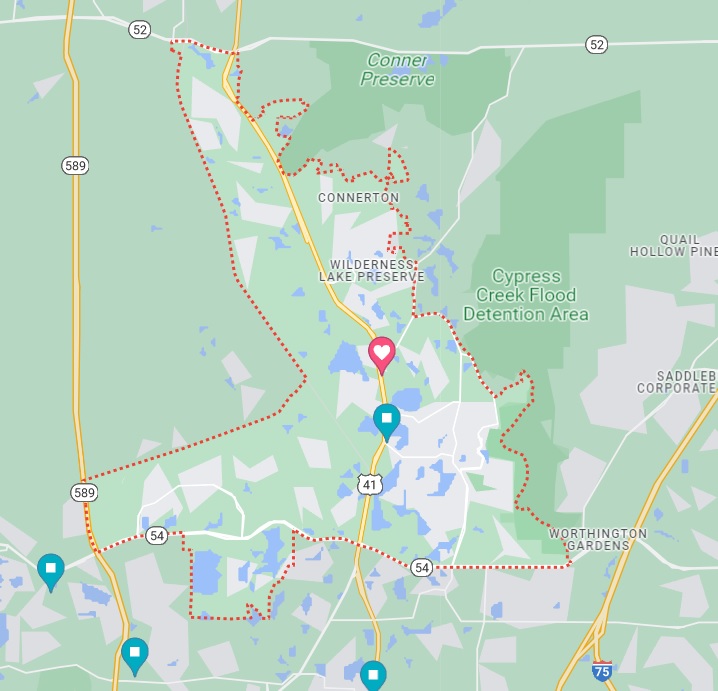 Land O Lakes neighborhoods
There are a variety of housing options in Land O Lakes from resort-style communities, lakefront houses, houses with land, townhouses, villas and 55+ communities. Take a tour of some Land O Lakes neighborhoods here:
Tour of Wilderness Lake Preserve
Tour The Preserve at Lake Thomas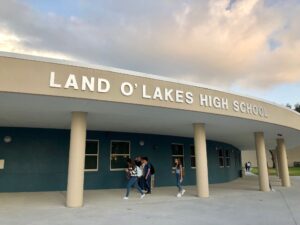 Land O Lakes schools
Land O Lakes schools are served by the Pasco County School District. Most of the Land O Lakes schools are highly rated by the state of Florida. Elementary options are Connerton, Pine View, Oakstead, Lake Myrtle, Sanders Memorial and Bexley. Middle schools include Pine View and Rushe; high schools are Land O Lakes and Sunlake. Some Land O Lakes addresses may go to schools in neighboring cities still in Pasco County. There are also options for private schools, charter schools and Montessori.
Neighborhoods in Land O Lakes High school zone
Neighborhoods in Sunlake High school zone
Land O Lakes businesses
There are many local small businesses in Land O Lakes but relatively few large businesses. The largest employers in Land O Lakes are the Pasco County school district, Advent Health and Earth Tech. There are several big businesses that border Land O Lakes (Lutz, FL) including Mettler-Toledo and Rassmussen University.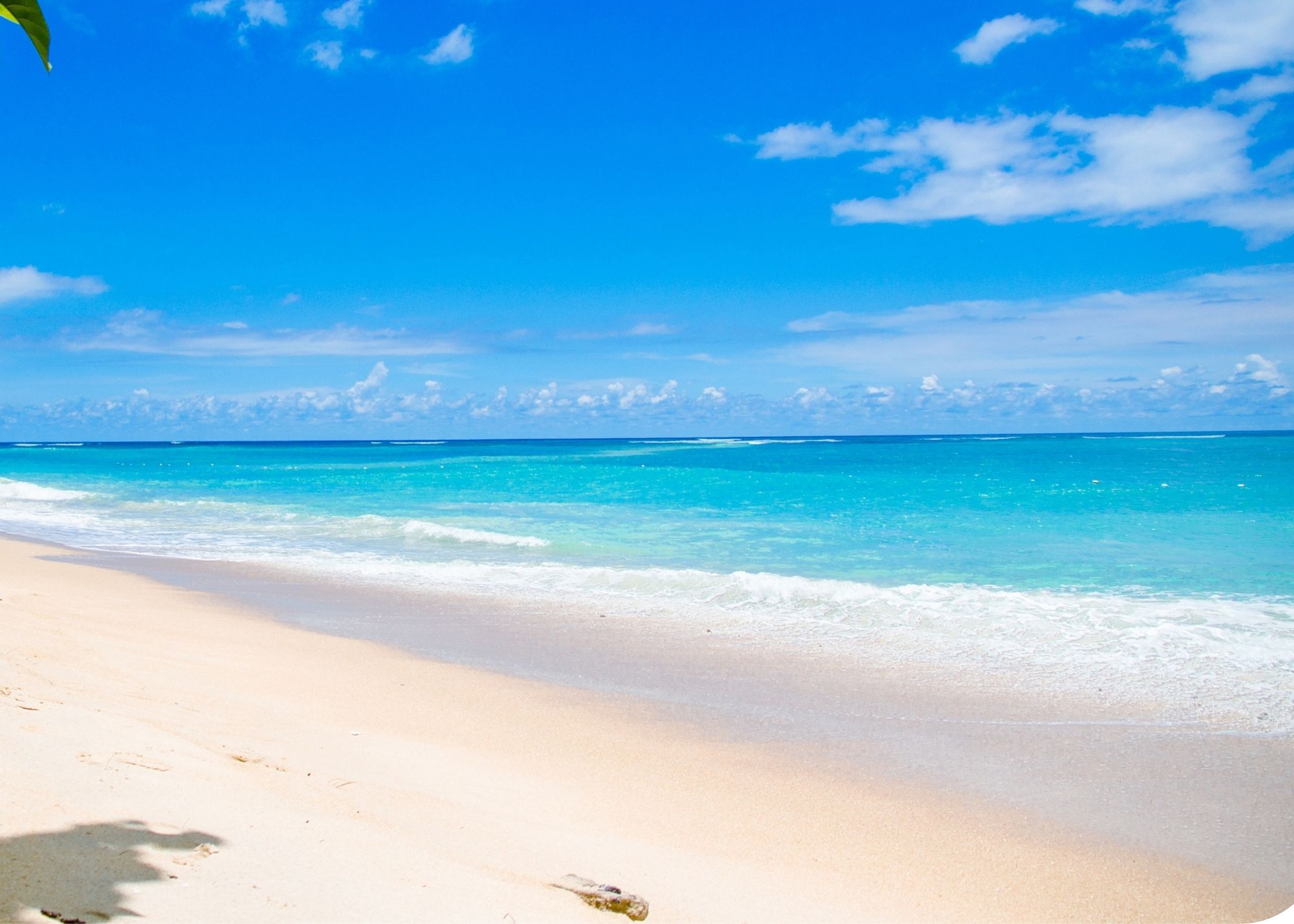 Beaches near Land O Lakes
The Tampa Bay area is home to world-class beaches. Those beaches – Clearwater Beach, St. Pete Beach, Honeymoon Island and Caladesi Beach – are about an hour away from Land O Lakes.
Watch about the best beaches in Tampa Bay
However if you are looking for waterfront property Land O Lakes has lots of options including ski lakes.
Waterfront homes in Land O Lakes
If Land O Lakes isn't for you but you want more information on specific areas of Tampa Bay, check out our community guides with information on neighborhoods, schools, parks and more around Tampa Bay.
Shopping in Land O Lakes
There are lots of shopping opportunities within a easy drive from most neighborhoods in Land O Lakes. You will find grocery stores - Publix, Walmart, Target, Aldi – within 10 minutes of most of the larger neighborhoods in Land O Lakes. The outlet mall, in neighboring Lutz, is within 10-20 minutes of most areas of Land O Lakes. There are big box stores – including Lowes, Walmart and Target – in neighboring Lutz as well.
Medical centers in Land O Lakes
There is a long-term acute care center – Advent Health Connerton – located in Land O Lakes. There is a hospital with 24-hour ER - St. Joseph's North - in neighboring Lutz. There are a variety of medical and dental practices including Florida Medical Clinic in Land O Lakes.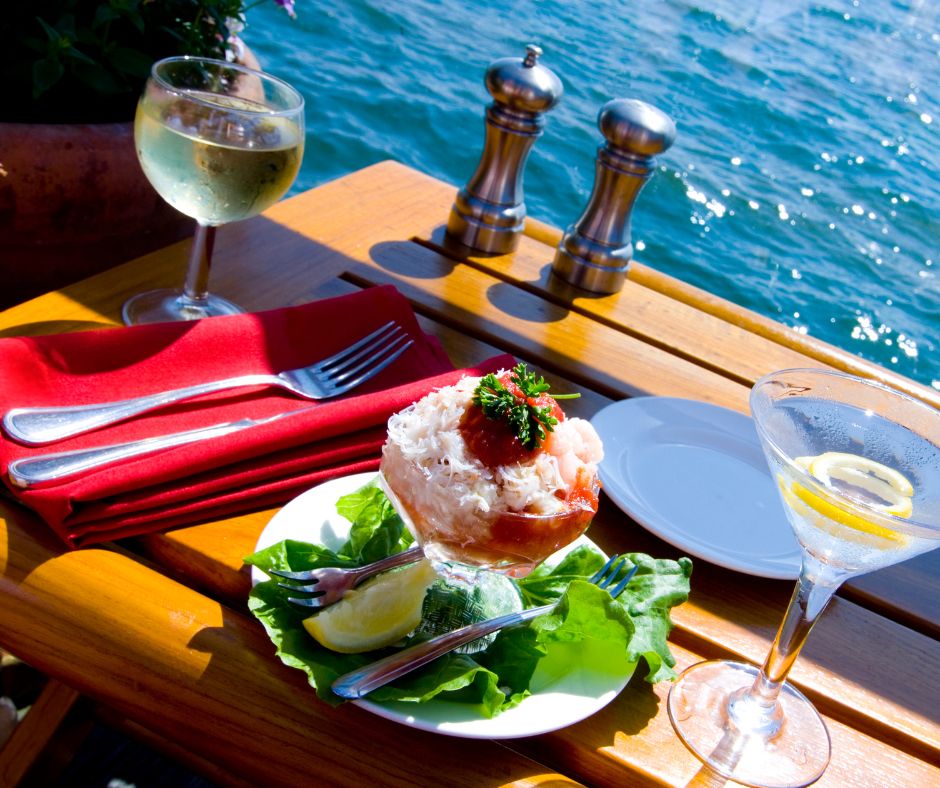 Restaurants in Land O Lakes
The Land O Lakes restaurant community is rapidly growing. Some of the restaurants may be fast food and some are in the neighboring city of Lutz (which is across the street from being officially in Land O Lakes). There are chain restaurants like Chilis, Carrabbas, Beef O Bradys and Village Inn. And some great local options including Hungry Harry's BBQ, Ukulele Brands and Stonewater Grill. And, of course, fast food like Chick-Fil-A, Culvers, Tijuana Flats, McDonalds, Moes and Wendys.
Land O Lakes and the surrounding areas of Lutz and Wesley Chapel are rapidly expanding so there are more shopping and restaurant options within a few minutes drive.
Ukulele Brands waterfront dining in Land O Lakes
Recreation in Land O Lakes
There is lots to do in and around Land O Lakes.
Land O Lakes Rec Center on Collier Parkway: baseball/softball fields, basketball courts (indoor and outdoor), tennis courts, swimming pool, fishing dock, playground, skate park and dog park
Heritage Park on SR54: Community center, playground, open space, stage and grills
Cypress Creek Nature Preserve: hiking and biking trails, equestrian trails, fishing and camping
Connor Preserve: hiking and biking trails as well as equestrian trails and the Bay City Flyers Club RC field.
Bottom line
We hope you find your little slice of paradise in Land O Lakes. We're here to help before and after the move. If you have projects on your to-do list and don't know where to start, give our preferred vendors a call. They'll get your project list tackled in no time.
We know and love our hometown and can't wait to share our knowledge with you. Call today so we can start your search.
Download our buyers guide and checklist