Moving from CA to FL
Posted by Lisa Carroll on Tuesday, August 23, 2022 at 3:58 PM
By Lisa Carroll / August 23, 2022
Comment
Considering a move from CA to FL? You and everyone else. Nearly 10% of those moving to FL are coming from CA. In 2020, 167 people moved into Florida for every 100 who left. In 2021, that number surged to 210 inbound residents for every 100 who left, meaning more than twice as many people moved into the state than left it.
Watch video series here: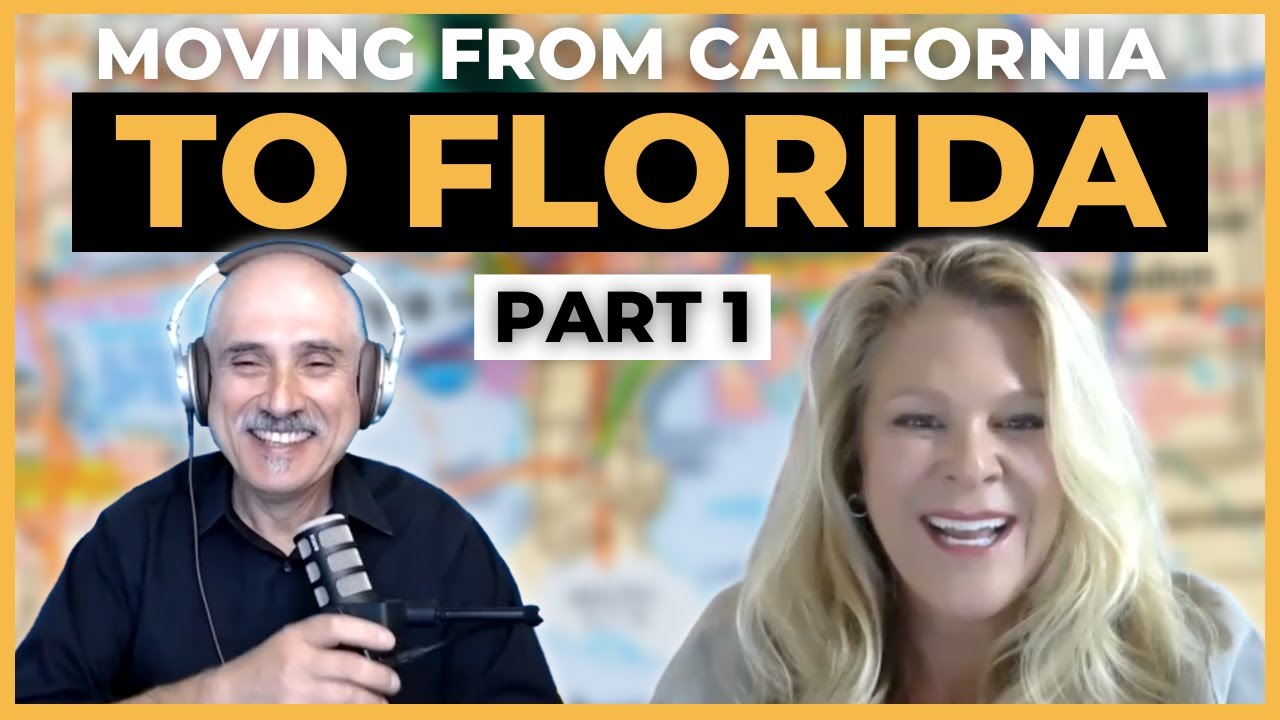 Redfin recently announced the 7 cities people are moving away from. No surprise most are in California. And where are they moving to? Miami and TAMPA. Yep, Tampa Bay at the top of the list again.
What do Californians (or anyone really!) need to know to relocate to Florida?
Here's a 4 part series with a California real estate agent and our own Lisa Carroll. Learn about:
typical homes and neighborhoods in Tampa
range of prices of homes in Tampa
HOA and CDD fees
Florida schools
Traffic in Tampa
Business opportunities in Tampa Bay
Our favorite things about living in Tampa