Meet Tampa's new trash boat
Posted by Lisa Carroll on Tuesday, August 16, 2022 at 10:23 AM
By Lisa Carroll / August 16, 2022
Comment
Did you know the City of Tampa has a trash boat? This is so impressive. Recently christened in the Hillsborough River, the Litter Skimmer will pickup floating trash along the Hillsborough River, around Davis Islands and Tampa Bay. The Litter Skimmer has a hydraulic power system and conveyor belts that will suck trash from the water.
The Litter Skimmer, run by the City of Tampa's Solid Waste Department, will operate eight hours a day, four days per week. The boat is part of the City of Tampa's new anti-trash and litter campaign, 'Keep it Clean, Tampa'.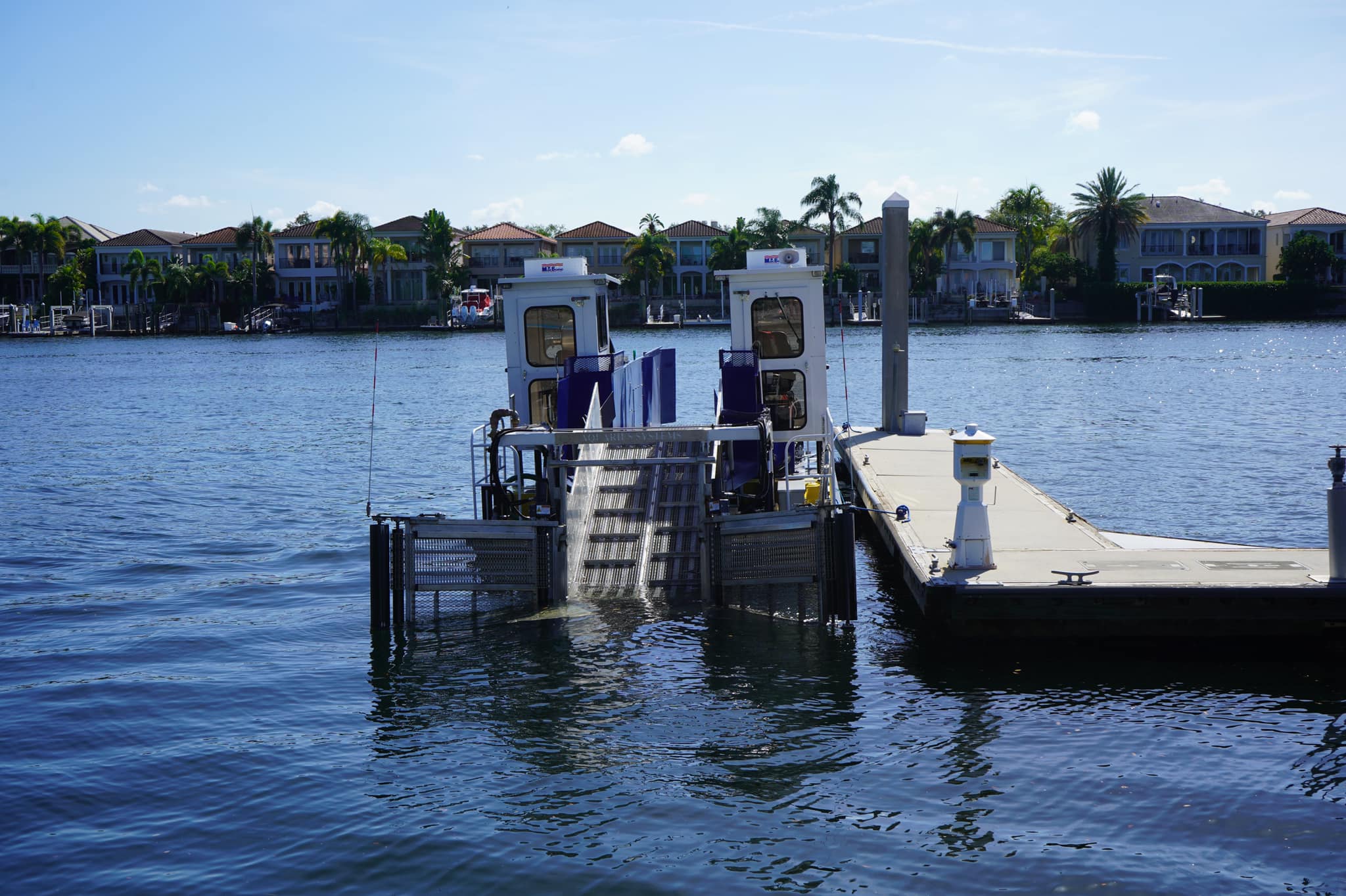 According to the Ocean Conservancy, the top contributor to marine debris is single-use, or disposable, plastic products, including container caps and lids, beverage bottles, plastic bags, food wrappers, cups, plates, cutlery and drinking straws. When littered or caught by the wind, these items get washed into stormwater drains that empty into streams, rivers, bays, and other waterways.
Single-use plastic utensils and containers threaten marine environments because they do not fully break down or decompose.
The Litter Skimmer began operation on July 9th and in its first week of operation collected 840 pounds of garbage. Wow!
This is an amazing development for the city of Tampa and its residents. Not only will this help to keep our waterways clean, but it will also help to protect our wildlife. The Litter Skimmer is just one more way that the City of Tampa is working to make our community a better place to live.
Did you know?
Over 168,000 pounds of aquatic trash was recovered from the Hillsborough River in 2019
As many as 8.3 billion plastic straws pollute the world's beaches
More than 100,000 marine animals are killed by plastic bags annually
Plastics often break down into smaller and smaller particles, called microplastics, which can be ingested by both animals and people and remain in our environment for hundreds of years or longer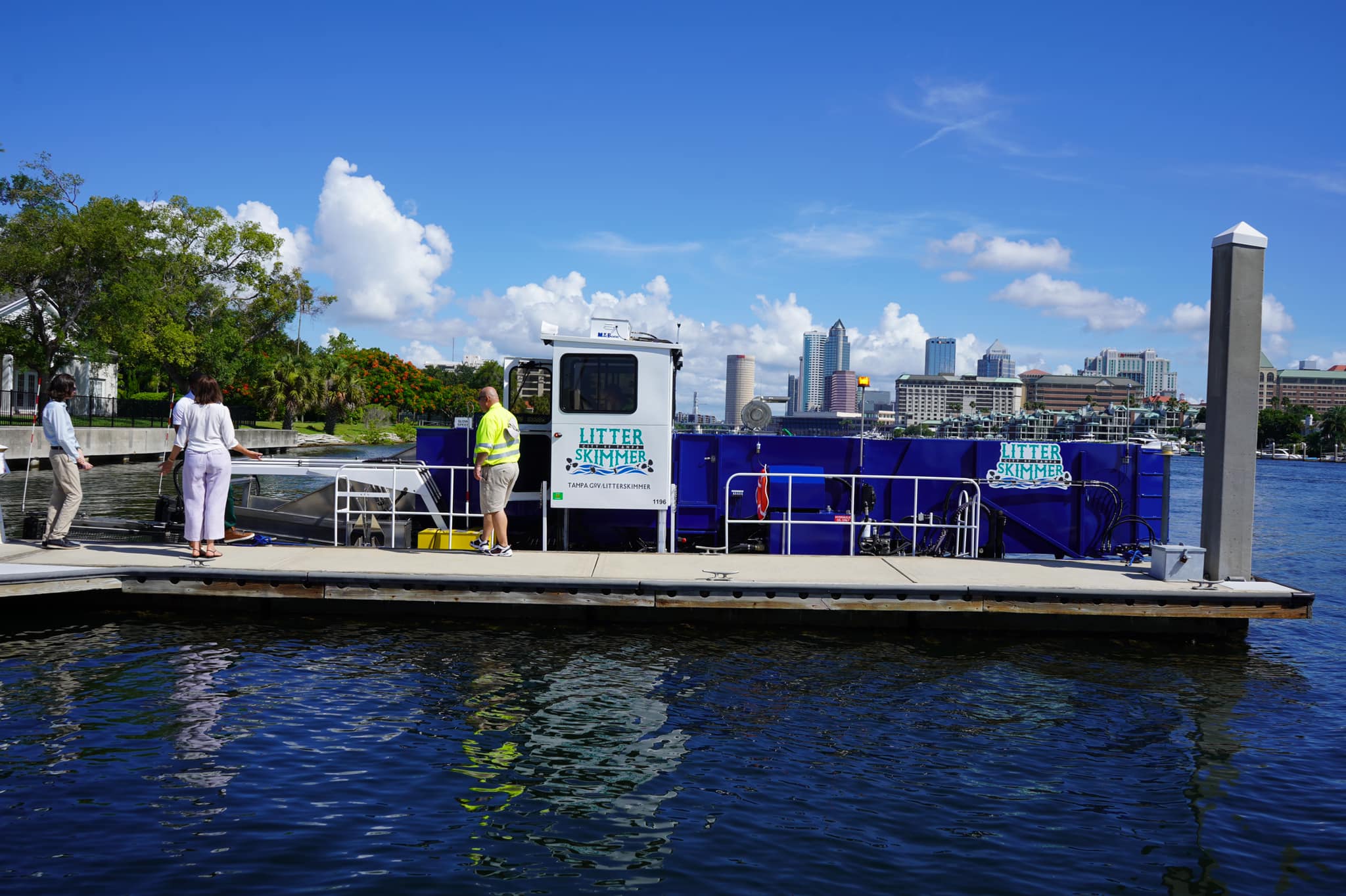 Photos provided by the City of Tampa