Manila Eats
Posted by Jenni Booth on Tuesday, March 9, 2021 at 12:04 PM
By Jenni Booth / March 9, 2021
Comment
Manila Eats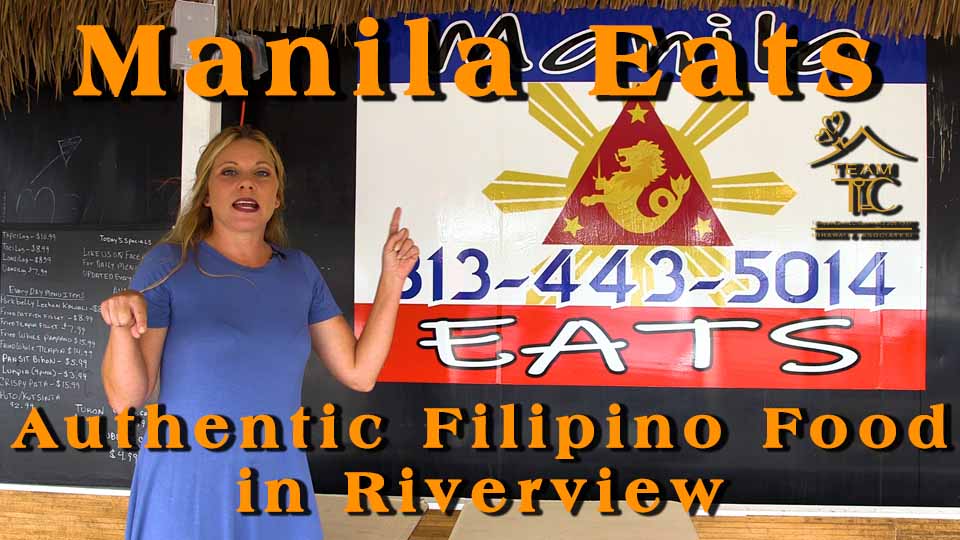 Video: https://youtu.be/zHHW_VyuJuY
Join Amanda from Team TLC as she takes you on a tour of her favorite Riverview food truck.
Amanda is a foodie I am and wants to introduce you to her favorite food truck here in Riverview, Manila Eats. Veronica Bianco is the owner of my favorite food truck, Manila Eats.
"We opened Manila Eats two months ago and we're specializing authentic Filipino food. We decided to open the Filipino food in Tampa Bay to add a little more flavor of what we currently offering here in the Tampa Bay area. I been cooking since I was nine years old, and I started cooking for graduation, birthdays, baptisms, church functions and of course funeral and everyone kept asking me to open up a restaurant. I think opening a food truck in the current situation that we have right now, it's really perfect."