Hurricane season 2022 | Preparing for a hurricane
Posted by Lisa Carroll on Monday, June 6, 2022 at 7:01 PM
By Lisa Carroll / June 6, 2022
Comment
It's hurricane season. It's been pretty quiet thus far but that looks like it is changing.
With the influx of new residents to Florida – estimated at 1,000 people a day! – there are many who haven't experienced hurricane season before. Here's what you need to know for your first hurricane season.
What is a hurricane? a tropical storm with winds that have reached a constant speed of 74 miles per hour or more. The eye of a storm is usually 20-30 miles wide and may extend over 400 miles. The dangers of a storm include torrential rains, high winds and storm surges.
What is the difference between a hurricane watch and hurricane warning? A hurricane watch means hurricane conditions (sustained winds of 74 mph or higher) are possible in a stated area. Experts announce hurricane watches 48 hours before they expect tropical-storm-force winds (sustained winds of 39 to 73 mph) to start. A hurricane warning is more serious. It means hurricane-force winds are expected in a stated area. Experts issue these warnings 36 hours before tropical-storm-force winds are expected in the area to give people enough time to prepare for the storm.
When is hurricane season? June 1 through Nov. 30. The most active months are generally August and September
What are the 2022 hurricane names? NOAA says they are expecting 14-21 named storms, 6-10 of them becoming hurricanes and 3-6 of those becoming major hurricanes.
Alex

Bonnie

Colin

Danielle

Earl

Fiona

Gaston

Hermine
Ian
Julia
Karl
Lisa
Martin
Nicole
Owen
Paula
Richard
Shary
Tobias
Virginie
Walter

Get yourself (and family) ready
Here are 10 things you should include in your emergency preparation kit for hurricanes:
A 2-week medicine supply
Flashlights, battery operated radio & extra batteries
Backup cell phone batteries (portable charger)
First aid kit with bandages, tweezers, scissors, antiseptic wipes, soap, cotton balls, pain reliever, thermometer and latex gloves.
Copies of important documents including insurance cards, banking and credit card information, copies of birth/marriage certificates, veterinary records for pets and copy of will. It is also helpful to have an extra set of keys to your house and car.
Non-perishable food for 7 days including 1 gallon of water per person per day
Non-electric can opener
Moist towelettes, garbage bags and plastic ties
Cash
Books, games, puzzles, etc. to keep you entertained for hours without power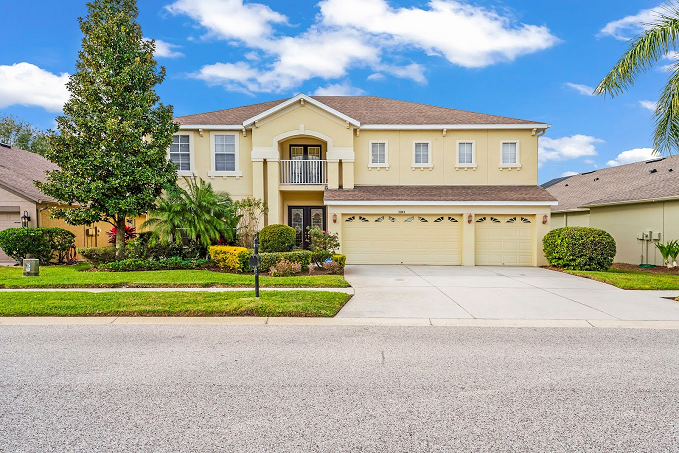 Get your home ready
Clear yard and move all objects – patio furniture, bikes, grills that could become a flying object – inside
Cover windows and doors
Get sandbags if you live in a area prone to flooding
Have a safe room in your home. This should be an interior room without a window (this could be a bathroom or walk-in closet). Have an evacuation plan in place and know your nearest shelter if needed.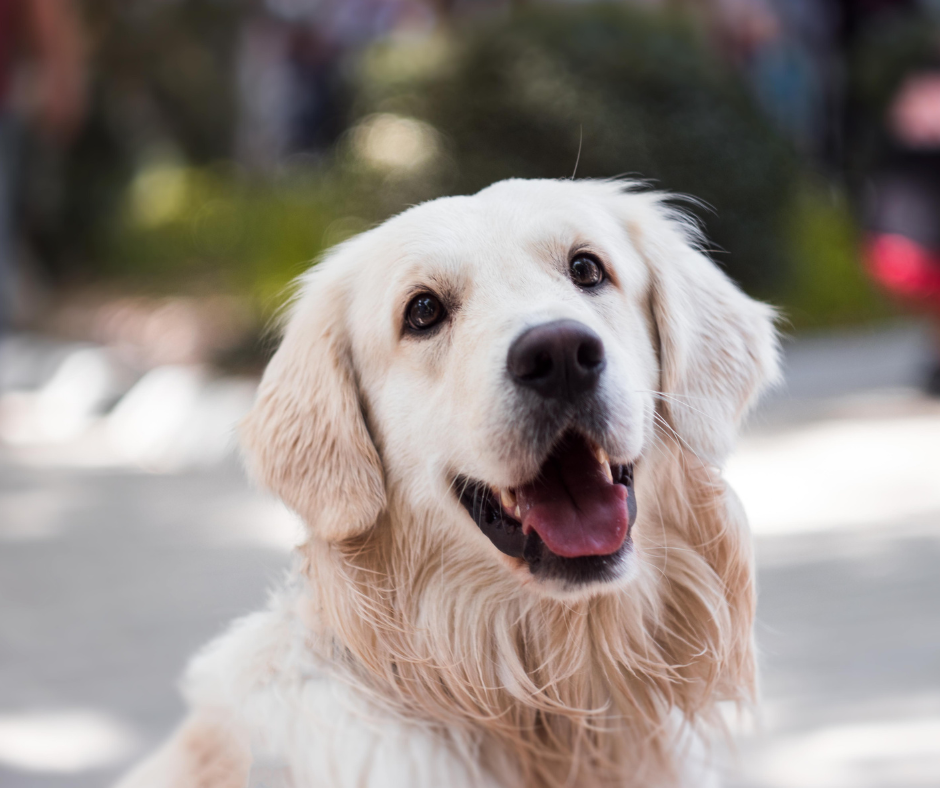 Don't forget about your pets
Food and water for 7 days
Proper identification
Medical records/microchip information
Carrier/cage
Leash
Food bowl
Medication
Bonus information
A few good things to note from a life-long Florida who has seen her share of hurricanes:
Make sure your propane tank for your grill is full or you have a back-up (helpful for cooking without power)
Fill bathtubs with water before you lose power. This can be used to flush toilets
Keep gas tanks half full during hurricane season so you don't have to wait in long lines if you have to evacuate
If you have a generator, make sure you know how to safely use it (outdoors with proper ventilation), test it now to make sure it still woks and have extra gas on hand