How well do you know Tampa?
Posted by Lisa Carroll on Tuesday, June 6, 2023 at 12:23 PM
By Lisa Carroll / June 6, 2023
Comment
10 fun facts about Tampa, FL. How well do you know your city?
We've lived and worked in Tampa Bay for more than 30 years! Yet every day we learn something new about our city. Do you know these 10 fun facts about Tampa?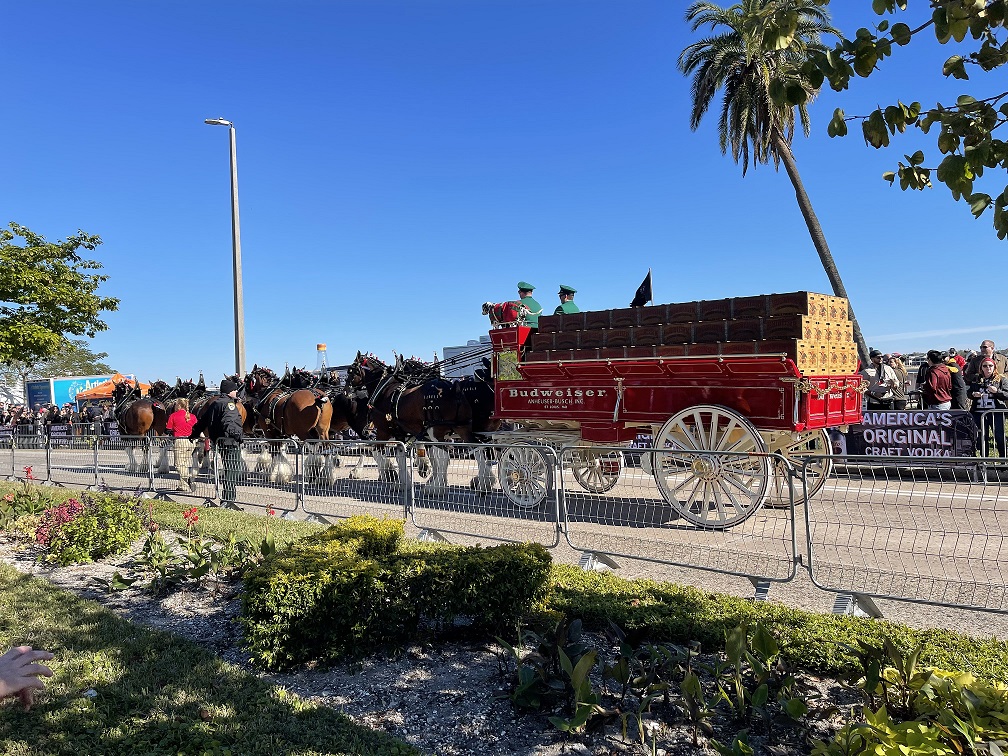 1. Pirates invade the city annually
Tampa is the only city to get invaded by pirates EVERY YEAR. Tampa is home to the Gasparilla Parade, the 3rd largest parade in the country. Watch our video here on the annual Gasparilla Parade.
2. You can visit Cuba in Tampa
No passport needed. You can visit Cuba in Tampa. Tampa's historic Latin Quarter, Ybor City, is home to a genuine piece of Cuban territory – José Martí Park. The park, at the corner of 8th Avenue and 13th Street, is owned by the people of Cuba.
3. The Cuban sandwich was invented in Tampa
The Cuban sandwich was invented in Tampa. A true Tampa Cuban has pork, ham, salami, Swiss cheese, pickles and mustard between Cuban bread. The difference between a Cuban sandwich in Tampa and a Cuban sandwich in Miami is the added Genoa salami due to the large population of Italian immigrants involved in the cigar trade.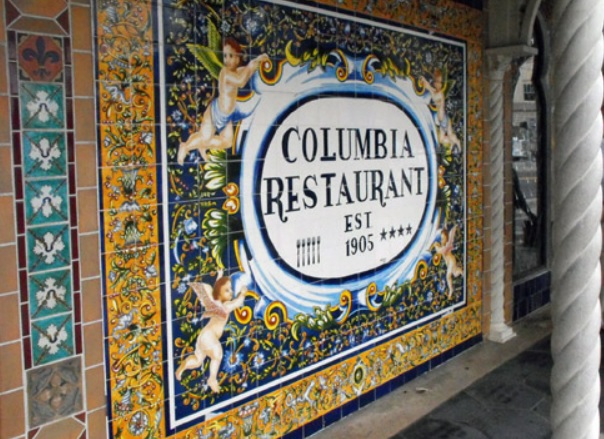 4. The oldest Florida restaurant is in Tampa
The Columbia Restaurant in Ybor City is Florida's oldest restaurant as well as the world's largest Spanish restaurant, capable of seating 1,700 people in various dining rooms. You must try the signature 1905 salad.
5. Tampa Bay is incredibly shallow
At only 12-feet deep, Tampa Bay is shallow but it is also the largest estuary in Florida – defined as having both salt and fresh water mixed together. Channels are dredged to allow ships to navigate the water.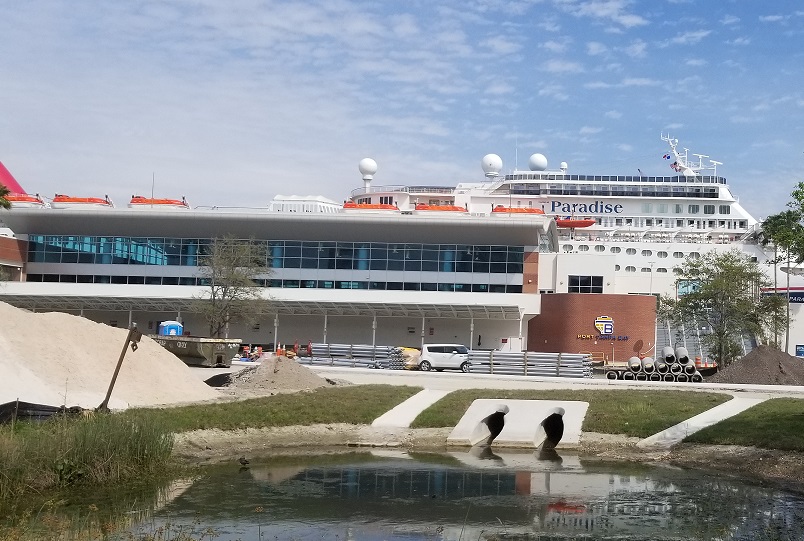 6. The Port of Tampa is the largest in Florida
The port generates over $15 billion in revenue annually. The largest export? Phosphate. The Port of Tampa is also the closest full-service port to the Panama Canal.
7. Bayshore Boulevard has the longest sidewalk
This sidewalk – at 4/5 miles is said to be world's longest continuous sidewalk. Watch video here on nearby Hyde Park.
8. Lightning capital of the world
Tampa is the lightning capital of the world. In fact the state of Florida averages 10 deaths annually from lightning strikes.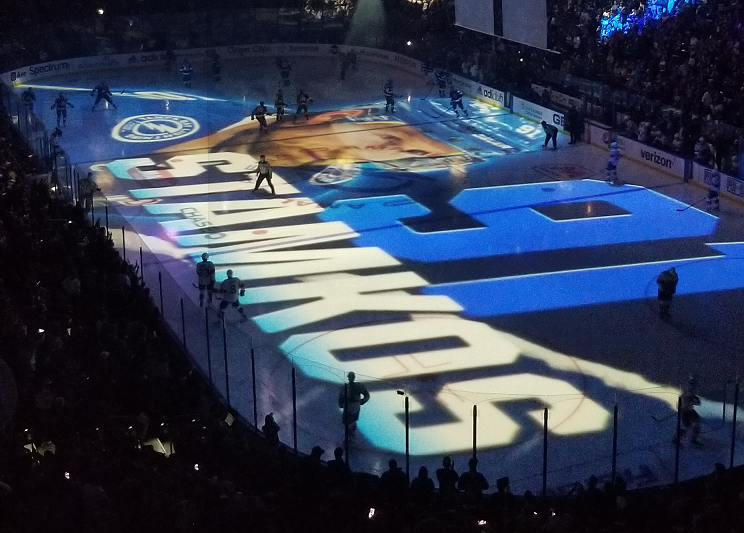 9. Super sports
Tampa has hosted five Super Bowls, including when the Tampa Bay Bucs became the first team to play (and win!) a Super Bowl in their home stadium in 2021. The Tampa Bay Lightning are 3 time Stanley Cup champions.
10. Cigar City
Ybor City was once known as the "Cigar Capital of the World" with nearly 12,000 tabaqueros (cigar-makers) employed in 200 factories. Ybor City produced an estimated 700 million cigars a year at the industry's peak.