How well do you know Land O Lakes?
Posted by Lisa Carroll on Wednesday, June 21, 2023 at 1:58 PM
By Lisa Carroll / June 21, 2023
Comment
We live and work and play in Land O Lakes. But how well do you know the community? Here are 10 facts about Land O Lakes, FL that we think all residents should know.
1. Lakes!
This is a given. There are a lot of lakes. But did you know that Land O Lakes is home to more than 50 lakes including ski lakes like Lake Thomas, Bay Lake, King Lake, Curve Lake and East Lake.
2. Dupree Gardens
Dupree Gardens, one of Florida's original roadside tourist attractions, was located on Ehren Cutoff in Land O Lakes. You've probably driven past the original stone ticket gate and didn't know what it was. Dupree Gardens was a private 25-acre botanical garden opened in 1940 and had more than 30,000 visitors a year until it closed in the early 1950s. Now all that remains is the stone ticket gate as the surrounding area is now a housing development known as Dupree Lakes.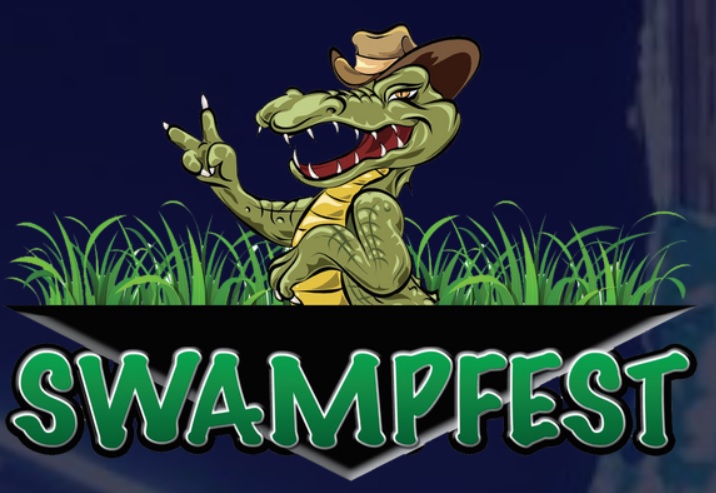 3. Swampfest
You can't consider yourself a Land O Lakes resident if you haven't attended Swampfest. Hosted by the Land O Lakes High booster club, Swampfest is the annual festival in town. Swampfest is your typical carnival with midway rides, games and fried treats. It is held the last weekend of October or first weekend of November each year. The event is a community-wide fundraiser that benefits area schools, non-profits and community groups.
4. Wide open space
One of the things we love most about Land O Lakes is the conservation space. One of our favorites: Conner Preserve. Conner Preserve is a 2,980-acre natural area in Land O Lakes and is part of the wildlife habitat corridor between the Starkey Wilderness Preserve and the Cypress Creek Preserve. There are 15 miles of unpaved multi-use trails in the preserve, suitable for hiking or biking. There are also 6 miles of equestrian trails.
5. Let it fly
This is really unique and cool. Land O Lakes's Conner Preserve is home to an RC flying field maintained by the Bay City Flyers model airplane club. The field has two grass runways, two covered shelters and restroom facilities that are open to the public. It is the largest and most active RC flying club in the Tampa Bay area. On any particular day you will find quite a few flyers at the field with everything from small RC planes to drones to 1/3 scale aircraft.
6. Sporting clays
What do you get when you combine golf with a shotgun? Sporting clay. The Tampa Bay Sporting Clays, located off Ehren Cutoff in Land O Lakes, has three courses for shooting clay birds from various stations, 5 stand, skeet shooting, Olympic bunker trap and archery. Another unique and fun feature of Land O Lakes.
7. Nudist resort capital
Yes you read that correctly. Land O Lakes FL is known as "the nudist capital of the world." Why? The area has more clothing-optional and nudist resorts and communities than any other area in the US and Florida. In fact, Pasco County has 13 nudist resorts and neighborhoods in the area and an estimated 10,000 permanent residents in those communities. The resorts also attract more than a 1 million naturist tourists annually. More about these communities here
8. What's in a name?
The naming of the city is surrounded by controversy. The best guess? The name was selected in the 1950s following a public contest. Just to note: the dairy/butter company Land O Lakes is located in Arden Hills, Minnesota.
9. Sanders Memorial Elementary
Sanders Memorial Elementary is one of the oldest schools in Land O Lakes. It opened in 1948 to replace smaller, wooden schools at nearby towns in Myrtle, Denham, Tucker and Drexel (which were all absorbed into what is now known as Land O Lakes). The school was named after a Pasco County judge who also served as a school principal and superintendent. The school closed at the end of 2009-10 school year and was renovated and reopened as Sanders Memorial Elementary Magnet School, with a focus on science and technology, in 2015.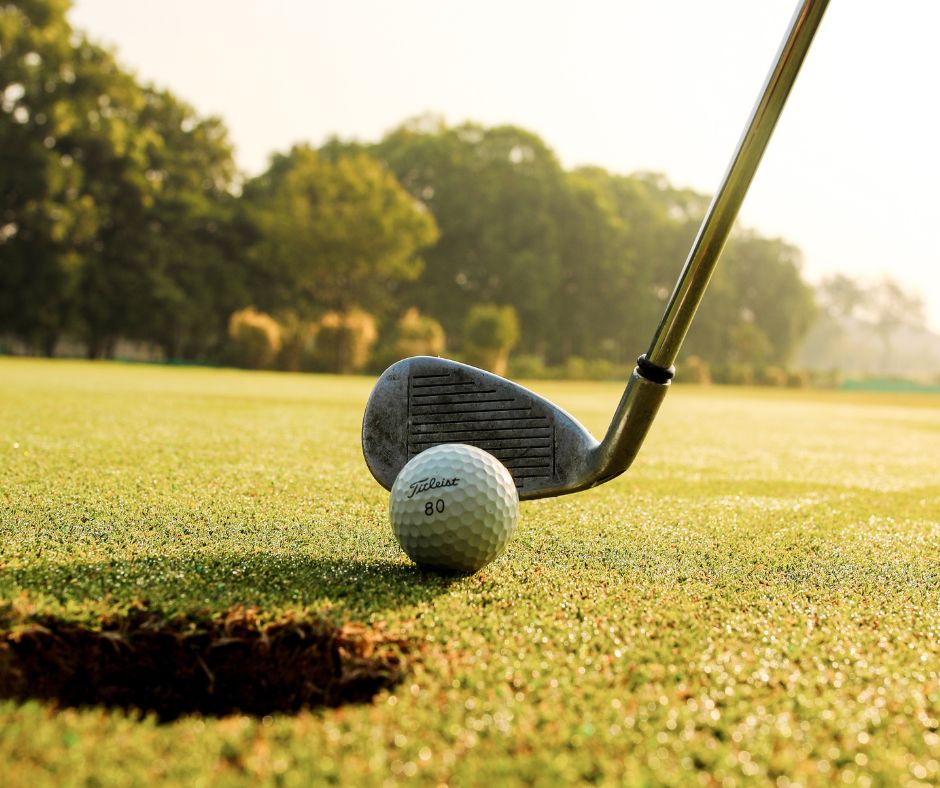 10. Fore!
There are two golf courses in Land O Lakes: Plantation Palms and The Groves. Plantation Palms is a 11-acre golf club designed by Dave Harman. It has a 6,800-yard championship course as well as 18-hole mini golf course and Mulligan's Irish pub restaurant. The Groves, located within a 55 & up community, is an 18-hole, par-65 course suitable for all skill levels. They also have a putting green and The Groves Grill.
Bonus: Our 19 square mile town had around 20,000 residents in 2000. In 2010 there was around 32,000. Today, it is estimated at close to 40,000.