Simple ways to add value to your home
Posted by Lisa Carroll on Tuesday, April 26, 2022 at 5:34 PM
By Lisa Carroll / April 26, 2022
Comment
Home value sets the bar for both buyers and sellers. What is the buyer looking for? What makes purchasing a property worth it? What is the seller looking to invest into a home? What makes selling the property a good decision?
Those are all great questions to ask yourself, no matter the side you're on. It's healthy for the buyer to understand the reason for choosing particular upgrades. Just like it's a good idea for the seller to know what's going to attract the most prospective people buyers.

If you're in the market to sell, how can you increase your home's value? What improvements will give you the most bang for your buck? What are buyers looking for that will make your property standout?
Consider the value of these options as a seller, and what buyers are looking for during their search.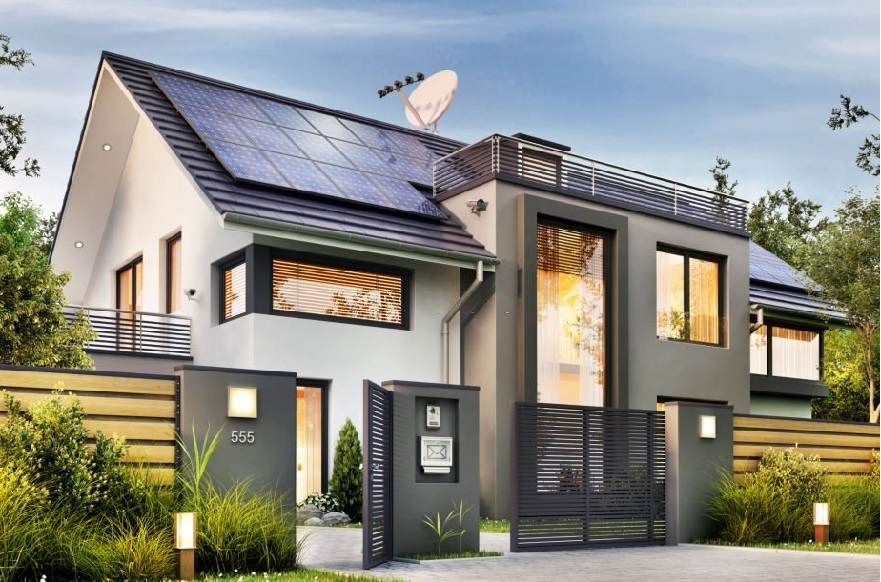 Energy Efficiency
Switching over to energy efficient everything in a home is a great idea, not only for the environment but also for your wallet.
For sellers, energy efficiency – whether a Nest thermostat, solar pool heaters, energy efficient lightbulbs, new windows - gives you a huge return on investment. Anything you add to your house that's energy efficient definitely builds home value.
From the buyers perspective, new and young homeowners prefer energy efficient houses. That can include windows, doors, lighting, appliances and solar panels. So as a seller make sure your house stands out as energy efficient.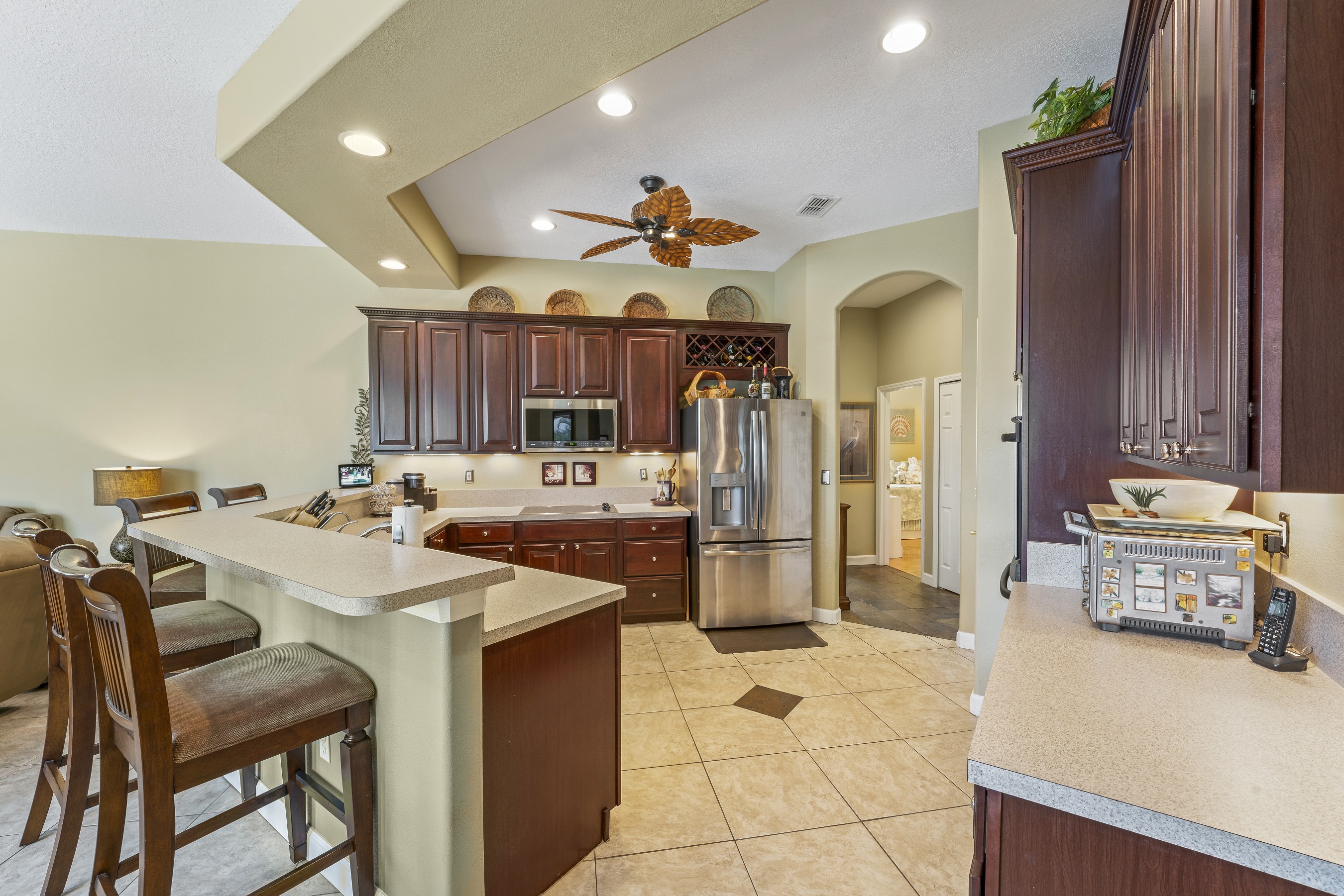 Think about kitchen & bathroom upgrades
The two places in the house that could always use an upgrade are the kitchen and bathrooms. Styles in these rooms go off trend constantly and it doesn't cost a lot to get a new fixture or switch out the hardware for a new design scheme every couple of years.
Those are the little switcheroos you can do to make the kitchen and bathroom appear new and up-to-date. But if you're really looking to get a few thousand extra (or more!) think about renovating the backsplash, purchasing a new toilet or renewing grouting on the tile floor. Things that you may think cost a lot turn out to be pretty inexpensive if you put in the time and research.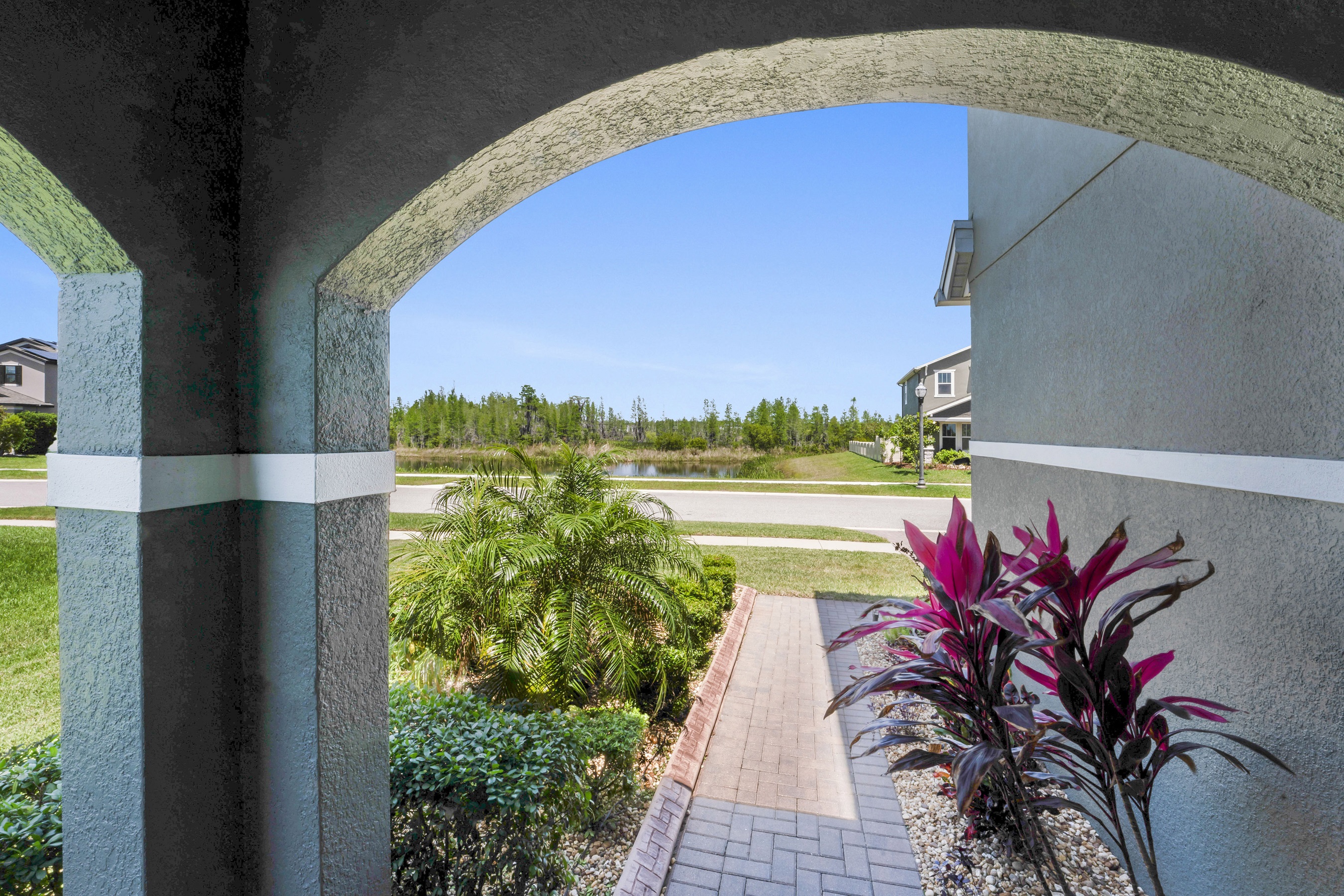 Clean That Curb
The first thing prospective buyers see is the front yard, garage and sidewalk leading up to your home. If the curb appeal is shy of perfection, a lot of people initially looking to get a tour will turn around and get right back in their cars.
It doesn't take all that long to make the front of your house look appealing. Cut the grass, trim the shrubs, water the plants, wash the mailbox, pressure wash the driveway and sidewalks and add colorful plants. The two most expensive parts of cleaning up the curb are most definitely getting a new garage door or pressure washing the front, back, and sides to get rid of the grime and dirt. But those changes can add major curb appeal for potential buyers.
Once you're done with these upgrades, you'll add value to your home. What's better than more money in your pocket? Absolutely nothing.