How Sweet It Is: 10 Amazing Tampa Sweet Shops
Posted by Lisa Carroll on Wednesday, January 26, 2022 at 9:38 PM
By Lisa Carroll / January 26, 2022
Comment
SWEET!
We have a serious sweet tooth and the Tampa Bay area doesn't disappoint in options to satisfy it. From specialty donuts to cupcakes to homemade ice cream to edible cookie dough, we had a hard time narrowing our list.
But here are our 10 favorite spots for satisfying your sweet tooth in Tampa Bay.
Dough

2601 S. MacDill, Tampa
This quirky, whimsical bakeshop features and impressive nationally-famous doughnut collection from créme brûlée and maple bacon to cereal and s'mores. Other goodies include cheesecake, milkshakes, cupcakes, cookies, macarons, brownies, gourmet waffles and more. And homemade ice-cream! But not in a traditional sense. These are served in a warm doughnut cone. Dough is the candy-coated sister to Datz, Tampa's urban American gastropub.
Revolution Ice Cream Co
Seminole Heights, South Tampa and Brandon
Hand-crafted yumminess in more than 100 unique flavors. They rotate the flavors often! Mix and match scoops on your next sundae to include The One That Started it All (goat cheese habanero with raspberry swirls), or Porky's Delight (vanilla ice cream with bacon and bacon brittle), EuroTrash (Nutella ice cream with biscoff cookie crumbles) and banana pudding. You'll always find something new and interesting.
Bake'n Babes
910 N Ola Ave inside Armature Works and 103 East Jackson Street inside Gen-X Tavern
Cookies and sweets galore. From the unique taiyaki cone (fish shaped cone with soft serve and sprinkles) to Nutella stuffed chocolate chip cookies and Sleazy Brownies, this place will satisfy your sweet tooth.
Dough Nation
11642 N. Dale Mabry, Tampa
Who sneaks a bite of the cookie dough when you are making cookies? Me! Dough Nation is your place. It features safe, edible cookie dough along with ice cream, cookies, milkshakes and sundaes. And bonus: this dessert shop helps students of the Metropolitan Ministries Culinary Arts Program practice and money made from the store goes towards feeding the hungry in the community.
Cotton Candy Palace
6107 Memorial Hwy Suite E4, Tampa
Cotton candy isn't only for the fair anymore. This sweet shop makes organic, allergy free, gluten free, dye free, naturally flavored cotton candy. Due to Covid they no longer take walk-ins. Call ahead to place your order or order online.
Desserts by Toffee to Go
3251 W. Bay to Bay Blvd
Serving up sweetness every day. Unique pastries, decadent cakes, cookies, ice cream, milkshakes, pies and even cute dessert trays to go. And of course toffee.
(swah-rey)

625 Central and 2105 Central in St. Pete
Sweets with a twist. (swah-rey) offer mini-cupcakes, cake slices (weekends only), crème brulee, cream pies, mini cookies, candied pretzels, marshmallows, dessert bars and more. And for unique option try a hookup, a mini-cupcake with a shot of milk, coffee, tea and even beer or wine!
Sprinkles

717 S Dakota Ave, Tampa
A Hyde Park dessert store with cupcakes, ice cream and cookies. Take your pick of dozens of rotating flavors, available from the outdoor cupcake ATM.

Peterbrooke Chocolatier
777 N Ashley Dr, Skypoint Suite D2, Tampa
The fresh smell of chocolate will entice you into the newest sweet shop in downtown Tampa. Peterbrooke Tampa Downtown provides gourmet chocolates, candies, gelato, baked goods and beverages. They have kosher, sugar-free and vegan chocolates options.
Sorrento Sweets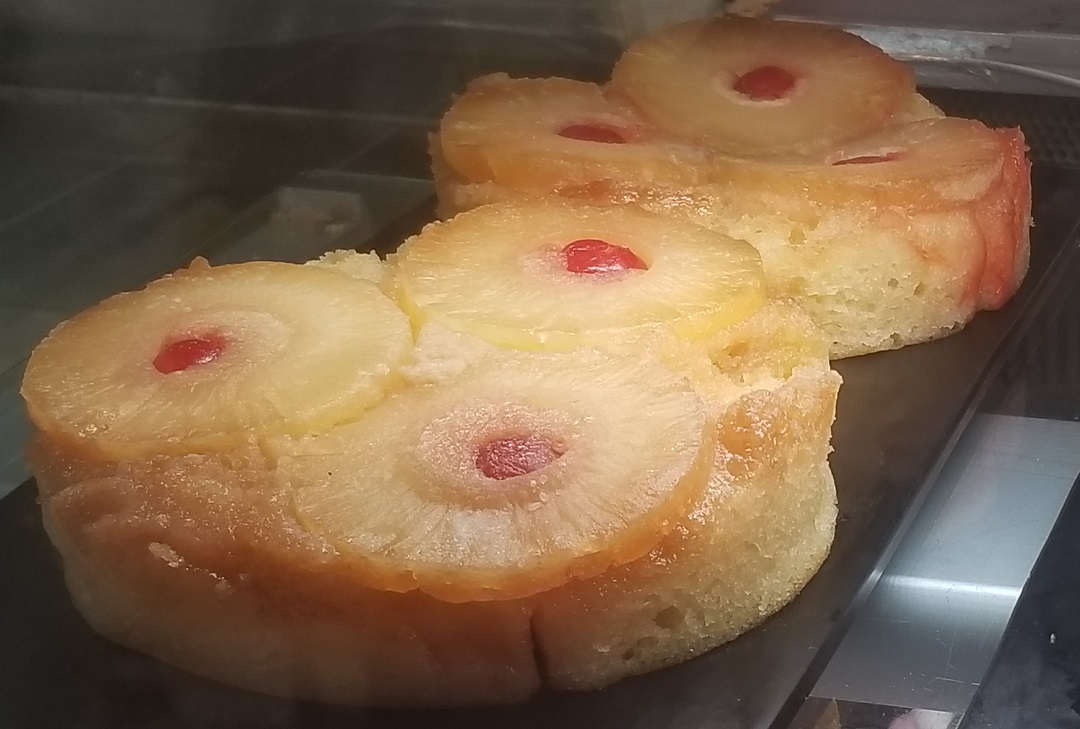 9721 US-19, Port Richey and 716 S Village Cir., Tampa
Cookies and cannolis. Cakes and pastries. Gelato and sorbet. Coffee, tea and expresso. Sorrento Sweets wants you to live La Dolce Vita – the sweet life. An authentic Italian bakery, Sorrento Sweets offers a wide variety of cookies (by the pound) as well tiramisu, cheesecake and more.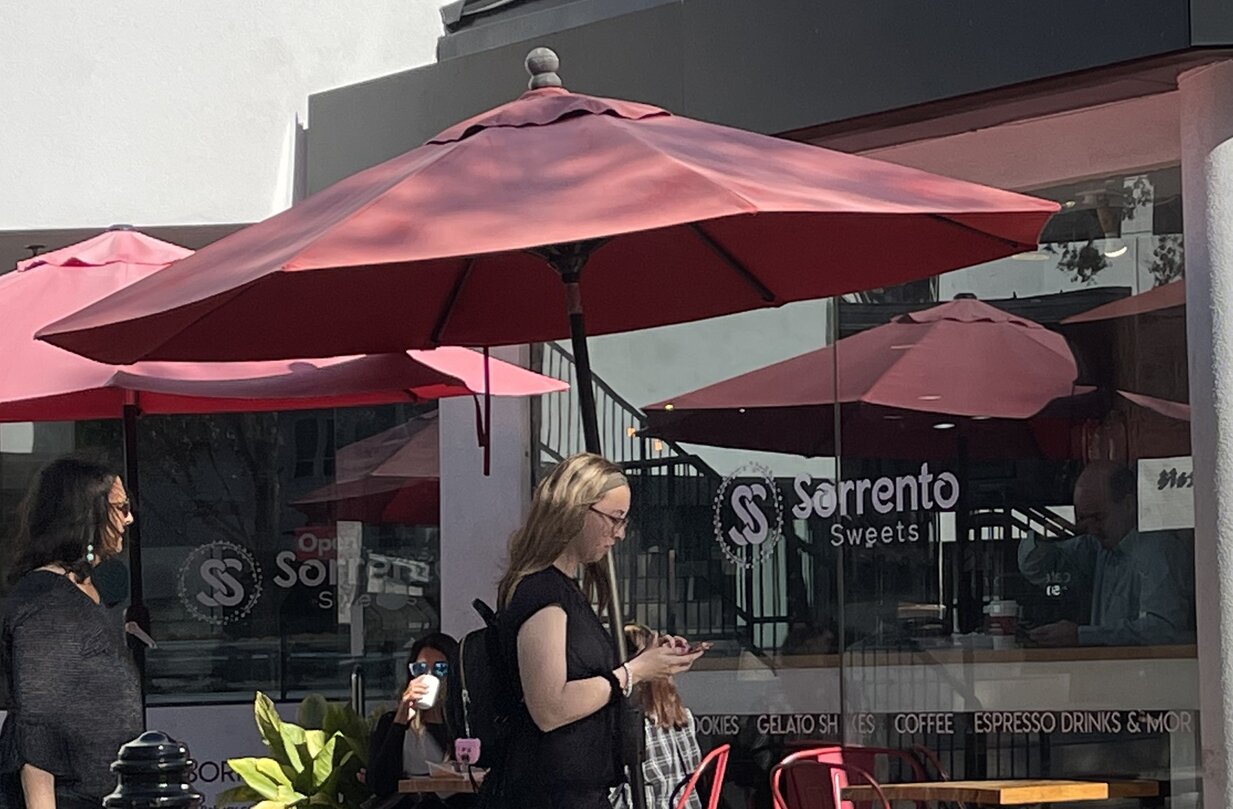 Did we miss your miss your favorite sweet shop? Drop us a line to let us know. [email protected]