How Hot is the Tampa Bay Area Real Estate Market?
Posted by Lisa Carroll on Thursday, July 2, 2020 at 7:30 AM
By Lisa Carroll / July 2, 2020
Comment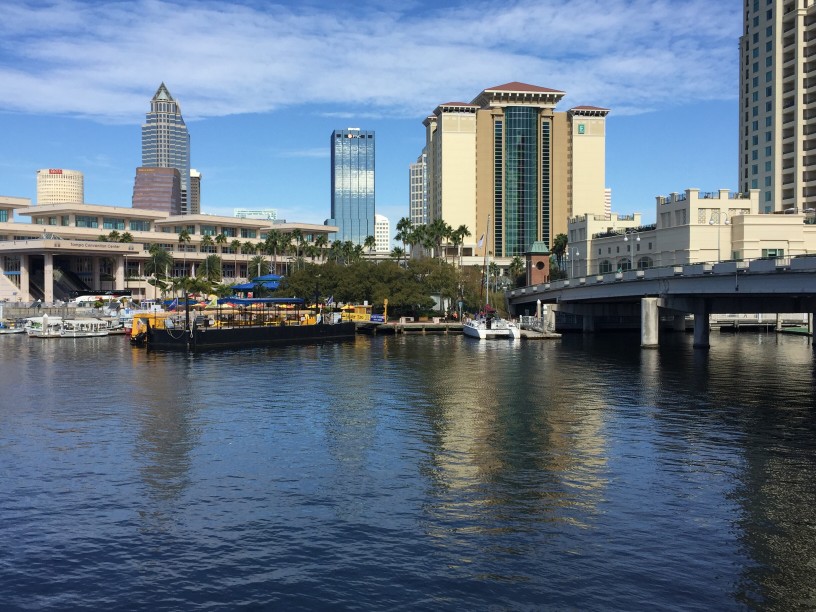 It's been a red-hot market in a lot of places around the US and Tampa Bay is no different. We seem to be a perfect middle of the road city where there's fantastic activity, super weather, and very affordable homes. But, that for sale sign doesn't last long in the front yard before the home is sold. Blink and you might actually miss it.
Sellers are getting above asking prices with multiple offers and escalation clauses. Many buyers are losing deal after deal if they don't have an experienced agent by their side.
What is an escalation clause?
You may have heard of this term and it's becoming a popular clause in today's real estate market. An escalation clause or escalator allows for a buyer to pay a certain amount for the home but if the seller receives another offer that's higher, the first buyer is willing to increase the offer by a certain amount. For instance, if a buyer agrees to pay $500,000 for a home, the asking price, but then submits an escalation clause that states the buyer is willing to pay up to $520,000 in $5000 increments over a higher offer should the seller receive one. The seller has to be fair and honest and inform the buyer and the buyer's agent of additional offers.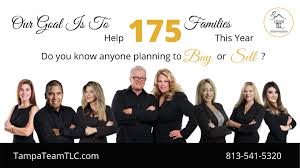 Tough Market Needs Experienced Agents
Because of the unique market right now buyers are losing out on deals unless they have a skilled, seasoned, and qualified real estate agent and team on their side. At Team TLC Mihara and Associates we have built out a team and staff specifically designed for times like this. Who you work with matters.
We have been in business since 1993 and understand the value of developing a real estate team to serve our client's needs. We have recruited seasoned real estate agents such as Kristine Lopez and Tim Carroll that specialize in negotiation and buyer representation. We have added excellent Realtors® on our team and built out our staff, which includes a licensed assistant, and marketing assistant, our goal is to provide our buyers the absolute best service and in the current market, it takes someone experienced to negotiate the best deal for our buyers.
When we are competing with multiple offers, it's important that our agents and Realtors® represent the buyer to the highest standards submitting an offer that is solid and better than any other competing offer in order to secure the property for our clients. We have fine-tuned our skills and our negotiation skills is an art form. With continuing education, real estate coaching, and years of competitive market negotiations, our buyers get the home they want at the price they need.
Sellers Recieve Expert Attention
Our team also handles real estate listings with our comprehensive staff of marketing assistance, social media experts, our own photographer and videographer as well as a commercially licensed drone pilot on staff. For-sale-by-owner properties are nearly impossible. Our expert team consists of specialists to accurately price your home the first time, print beautiful brochures and flyers as well as our comprehensive marketing strategy with on-site and on staff photographers and videographers. Our listing agents help homeowners get their properties ready by providing pressure washing, cleaning options, and professional stagers. Our team is designed to help every listing appropriately and accurately so that our sellers get the very most from the sale of their Tampa Bay property.
There really is no better choice when buying or selling in the Tampa Bay area. There may be thousands of agents but Team TLC Mihara & Associates is the team you need behind your next real estate transaction. Call us today to learn more - Your Goal is Our Priority
We specialize in Carrollwood real estate and Land O Lakes homes for sale but can offer our expert real estate representation throughout the Tampa Bay area.