Hosting a great party at your home
Posted by Jenni Booth on Thursday, August 5, 2021 at 2:48 PM
By Jenni Booth / August 5, 2021
Comment
A home's sole purpose is to live in it - but what happens when life gets a little lonely and boring? We can tell you this, houses are not just about putting a roof over your head. They're also meant to let you in on a little fun, to allow you the privacy to have people over whenever you want.
Owning a home is super fun, especially when you have the opportunity to host get-togethers. It's a real blast organizing a celebratory event for your friends and loved ones to attend. Plus, the shopping for cute decorations and accessories at local home goods stores almost always sparks enjoyment.
When it comes to the party planning, though, not everyone knows exactly what to do. All the right pieces of the puzzle have to fall together. And to be honest, sometimes it's not so easy to get everything going and in the right place.
That's why we're here, to give you a nudge in the right direction! Clue in on some of our tips for your next get-together.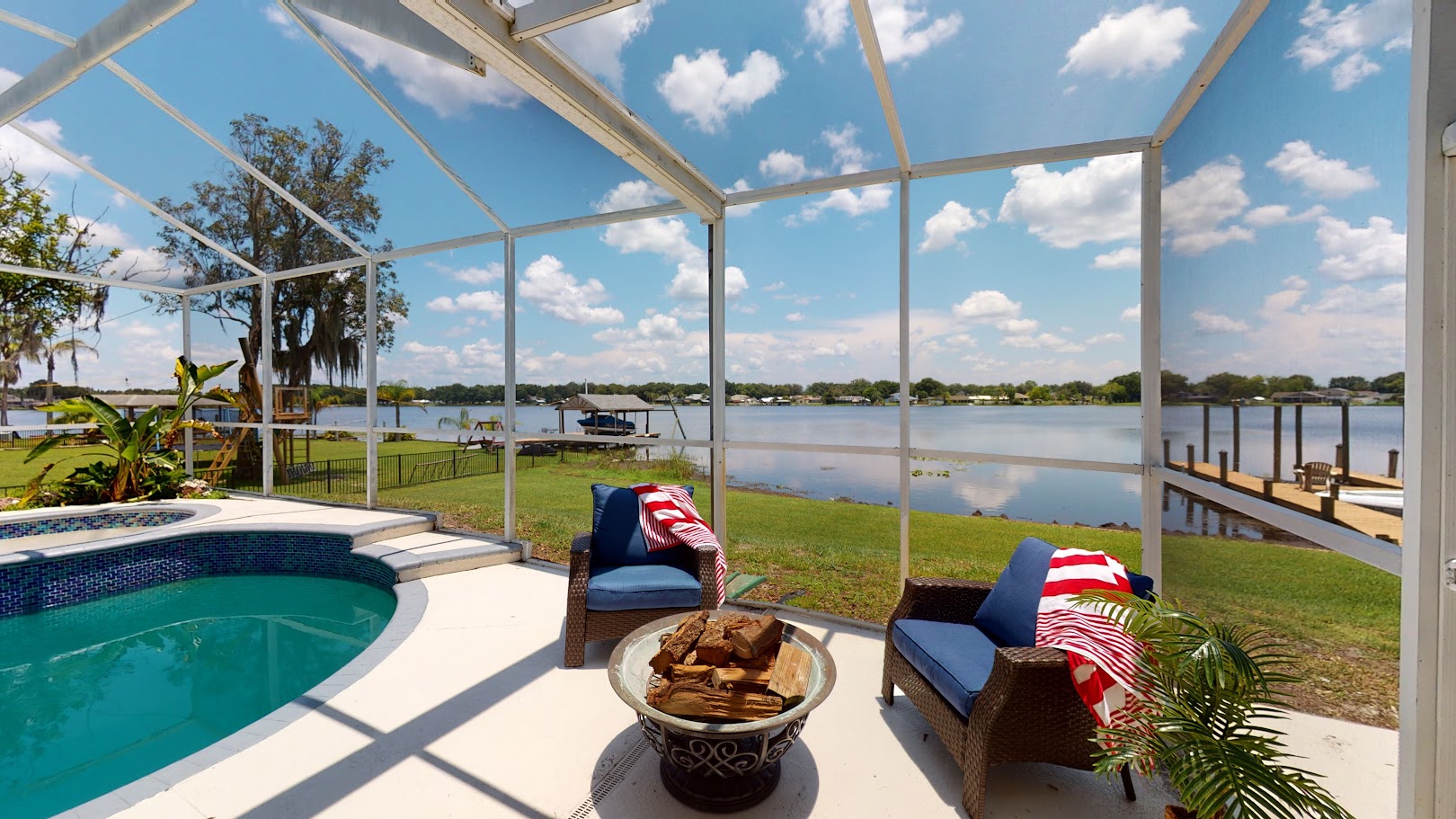 Seats, Seats, and More Seats
Seating is an absolute must - what get-together or party doesn't have sufficient seating? Not-so-great ones.
Think about it, no one wants to stand around all night if they're coming over for a get-together. These types of events are for relaxing, catching up with friends and family, chowing down on some good food, and knocking back a few drinks, non-alcoholic or alcoholic.
This brings us to again, how important seating is. You can have a win-win situation if you "double team" your furniture, though. Ottomans and throw pillows are great accent furniture pieces for when guests are enjoying their time with you. But, these pieces also act as additional functioning seats when the guests start rolling in. Pretty throughout the day and party-ready at night? We think so! Not to mention that these items don't ever necessarily get in the way on the daily.
Ample Lighting
The big fan light in the middle of the room may not give optimum lighting to you and your guests; it may be too bright or it may not span a large enough area. Whatever the case may be, you might want to make sure you have little accent wall lights to compliement the brightness of your primary lights. Sometimes, a combination of the two works best.
Candles can sometimes be a good alternative, depending on the vibe you're trying to set for the crowd you're having over.
Room Layout
Your home may not always be in a party-hosting layout, and that's totally fine. Just remember to rearrange the room before letting guests through the door. You'll want your furniture to say it's accommodating and inviting.
Take this time to experiment with the room layout; switch it up and see what you can do. Pointing the furniture towards one another may be a good start, as this will help naturally generate good conversation among your guests.
Be sure to take a look at the dining and living rooms as well as the outdoor patio and firepit areas. Guests will cling to rooms that have more entertaining features such as these. Think: Living room with entertainment, dining room with the food and beverages, outdoor patio with seating, and firepit with great conversation.
Music
Please don't leave out the music; it's a staple to any get-together or party. When the music beats are rolling, it's very hard to not have something to talk about. Not only can music initiate great conversation, but it can also encourage great vibes. Also a great noise breaker.
Other Forms of Entertainment
Music doesn't have to be the only form of entertainment you provide your guests. You can transition to an outdoor movie theater with a large projector screen to display a comedy that everyone would love to see.