Heights Meat Market Land O Lakes
Posted by Jenni Booth on Monday, January 4, 2021 at 11:09 AM
By Jenni Booth / January 4, 2021
Comment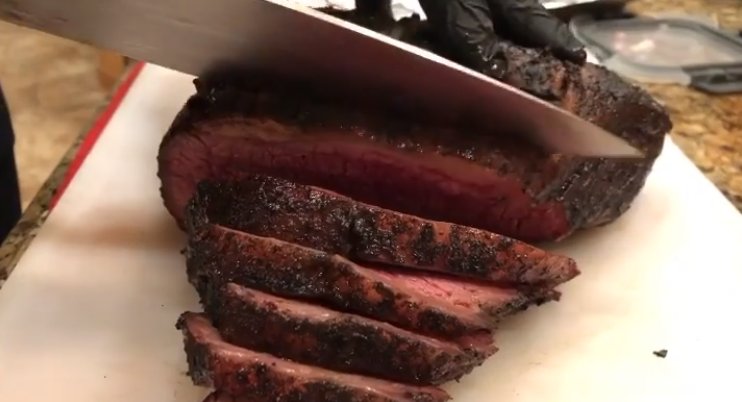 Angus Prime beef? ✔️American Wagyu beef. ✔️Exotic game. ✔️Humane certified pork. ✔️ Seafood. ✔️
We're drooling just thinking about our next meal.
Valentine's Day is just around the corner and we hope you are making plans for a special day with your sweetie or friends. Many are opting to celebrate Valentine's Day at home this year - after all home is where the heart is! A special meal at home sounds like the perfect plan to us. After all, what's better than a cool night, a glass of wine and a steak on the grill?
Heights Meat Market, which prides itself as the premium meat market in the Tampa area, recently opened a second location off Land O Lakes Blvd in Land O Lakes (original location in Seminole Heights). This isn't your average neighborhood meat market. They specialize in high quality and specialty beef cuts as well as exotic game. And are a great place to stop in to grab what you need for a special meal.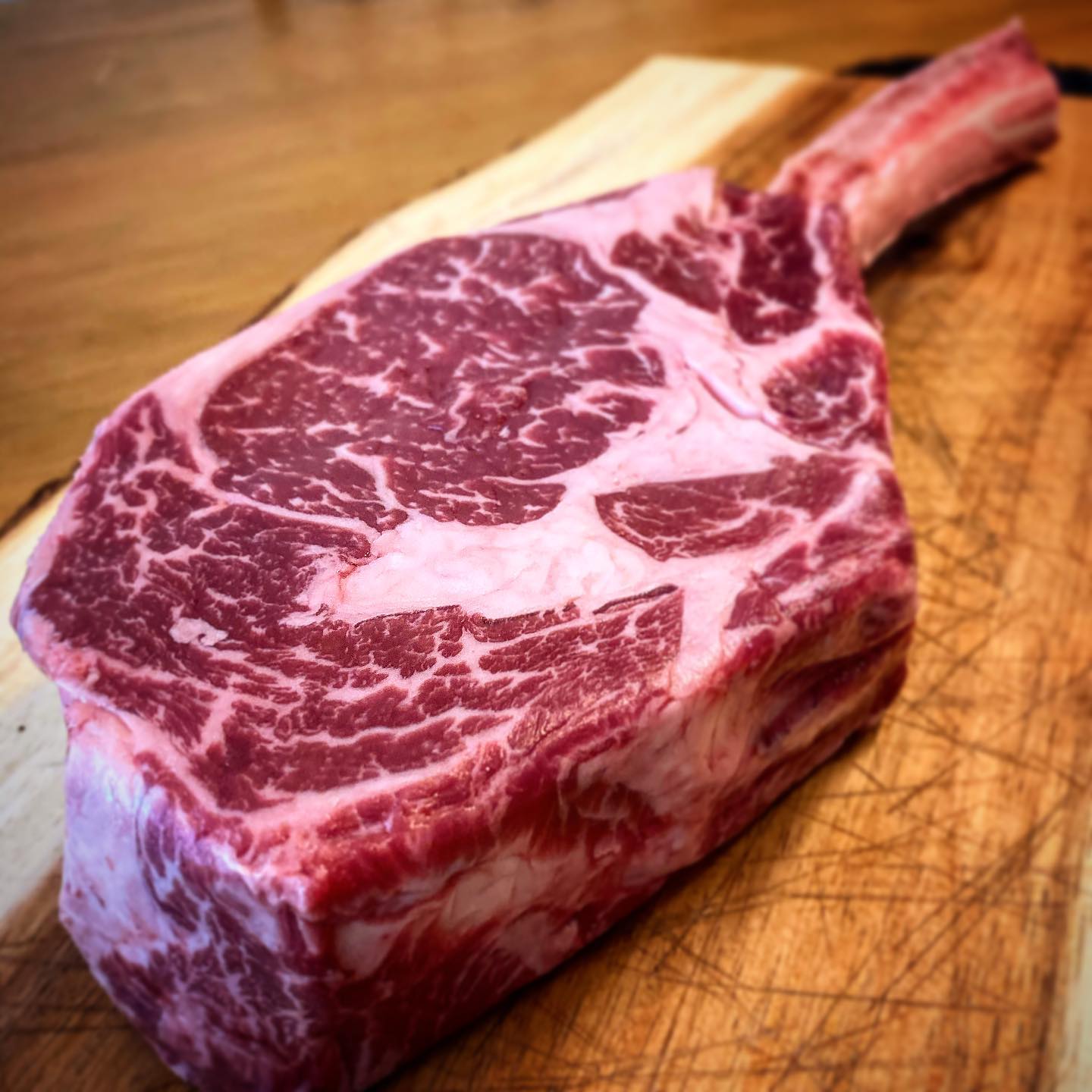 So what can you find there? Certified Angus Prime beefs (ribeye, brisket, Denver steak, NY Strip, filets, Porterhouse, grass fed patties) as well as American Wagyu Beef. You name it, they have it. They also carry poultry, pork, seafood and exotic game including venison, bison, gator, python, quail, rabbit and more.
They have more than 50 different styles of sauces and seasonings to spice up your meal and even sell grills.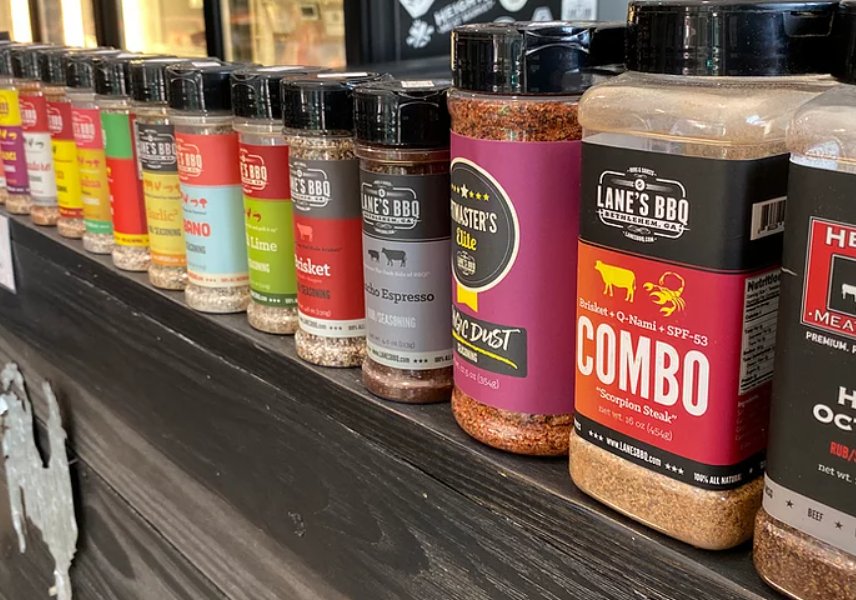 Stop by and check them out. And share a picture of your next fabulous meal with us here!
Heights Meat Market
5132 Land O' Lakes Blvd Suite 105
(813) 388-9118
Open 10a-6p Monday-Saturday and 10a-3p Sunday
Photos: www.heightsmeatmarket.com