Guide to moving to Tampa Bay
Posted by Lisa Carroll on Monday, August 28, 2023 at 9:16 AM
By Lisa Carroll / August 28, 2023
Comment
Considering a move to our wonderful area of Tampa Bay?
As local real estate experts working in Tampa Bay, we know moving can be daunting. But that's where we come in. We are a Team TLC - a group of 14 full-time real estate agents who serve the 4-county Tampa Bay area. We know the neighborhoods, the schools, the parks, the businesses. We know this area like the back of our hands and we want to share our knowledge with you.
First and foremost, Tampa and the surrounding communities are thriving and growing. We've been named one of the best places in the WORLD to visit. And in 2022 Zillow named Tampa the hottest real estate market in the COUNTRY.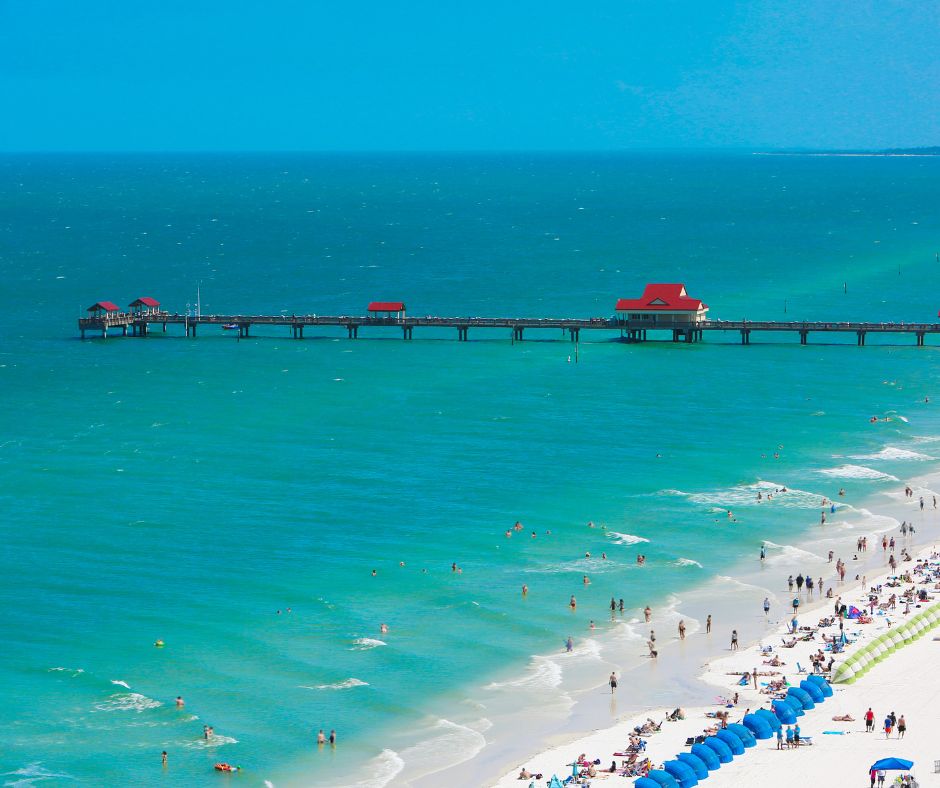 Why is Tampa so popular?
Beautiful weather, world-class beaches, amazing food, a vibrant art and culture scene, and successful sports teams are just some of the reasons I love Tampa Bay. Our area, and really the whole state of Florida, is booming. There are countless reasons to live in the Sunshine State and our Tampa Bay region has it all: weather, business, tourism, agriculture and more.
In a nutshell, here are a few reasons people are moving to Tampa Bay:
No state income taxes
Robust economy
Year-round sunshine (and no snow!)
Variety of education choices including public, private, charter and colleges
Diverse job market
Extensive art & culture scene
Amazing recreational opportunities
World-class beaches
Great medical community with world-class hospitals including Moffitt Cancer Center and John Hopkins All Childrens Hospital
Opportunities for secondary education at colleges like the University of South Florida and the University of Tampa
With more than 150 people moving to Tampa Bay every day (according to a Bloomberg analysis of the U.S. Census), our communities are thriving and growing. There are new neighborhoods in development, new schools being built and new businesses opening. It's a great time to move to Tampa Bay.
Here's what you need to know:
Budget
The housing market has slowed so we are no longer seeing multiple offers above asking price. This is good for home buyers. But it is still vital to get pre-approved for a mortgage. Check out these homes to see what you can buy in various price ranges in Tampa Bay:
What $200K will buy me in Tampa Bay
What $300K will buy me in Tampa Bay
What $400K will buy me in Tampa Bay
What $500K will buy me in Tampa Bay
What $600K will buy me in Tampa Bay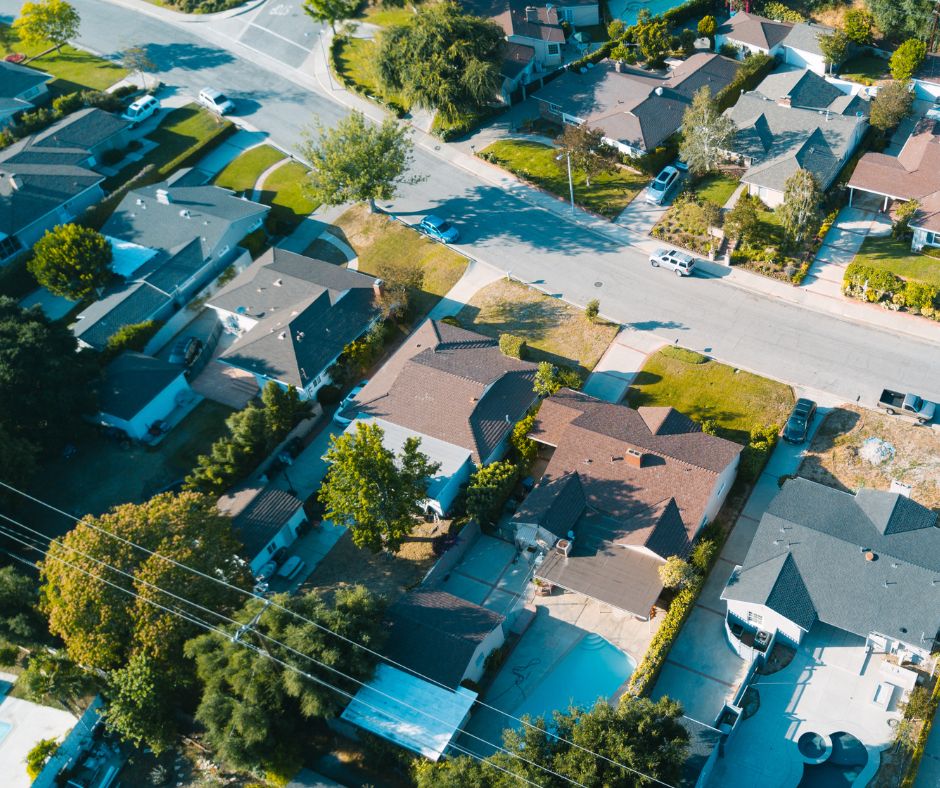 Research cities and neighborhoods
The Tampa Bay area is huge. It consists of four counties (Hillsbrough, Pasco, Pinellas and Hernando) and the major cities are Tampa, St. Petersburg and Clearwater. More than 3 million residents make Tampa Bay home. There are so many different options from downtown living, historic homes, resort-style communities, beachside communities, golf course communities and waterfront homes. Many popular neighborhoods in Tampa Bay are master-planned communities or have HOA or CDD fees.
Search homes here:
Search by county:
How to determine where to live?
First you will need to determine what areas of Tampa Bay work with your work commute, lifestyle, school needs and budget. If you have a pet there are things you'll want to consider like proximity to dog parks and vets.
Pet owners guide to buying a house
If you have school-age kids, researching schools will be important as well. Each county in Tampa Bay (Hillsborough, Pasco, Pinellas and Hernando as the main four) each have their own school districts. The state grades school based on student performance and those school grades can affect where you want to live or send your kids to school.
Neighborhoods near A-rated Land O Lakes High
If you are looking for information on specific areas of Tampa Bay? Get to know the various communities by checking out our community guides!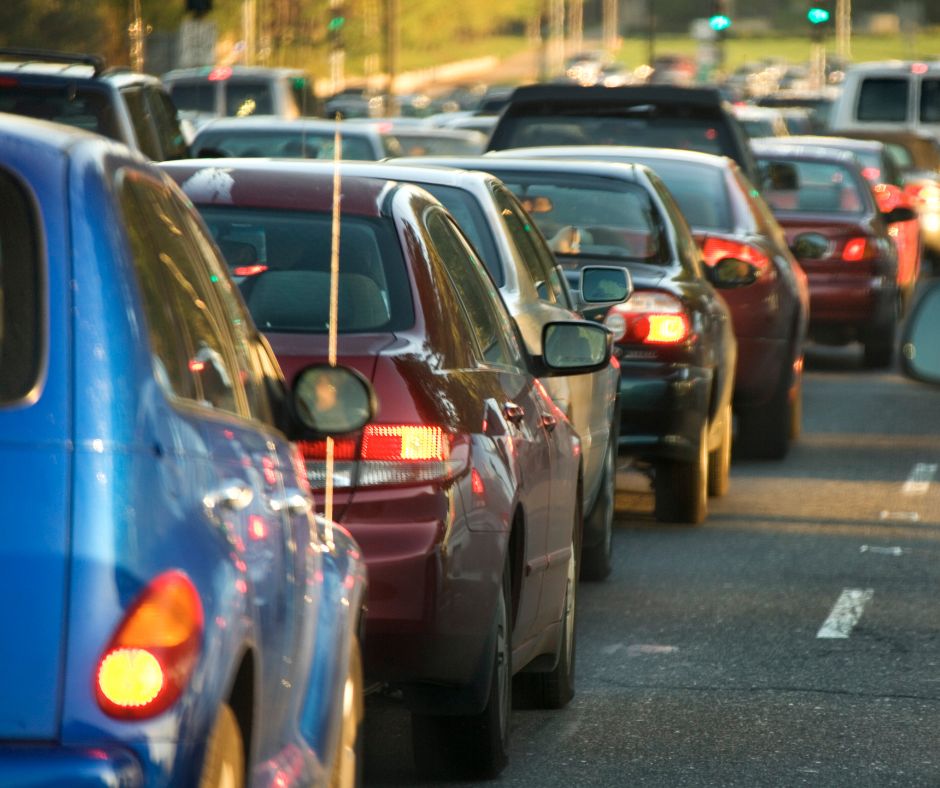 Once you pick your city, take it for a test drive
Once you narrow your location you need to learn the ins and outs to see if it is the right fit. Drive the commute to work to see if it is manageable. Explore the restaurants and shops to make sure it works for your lifestyle. If you have kids, drive by the schools. Due to security, tours won't be available but we will tell you about the schools in the neighborhoods you consider and you can look at school grades for specific schools on the state Web site.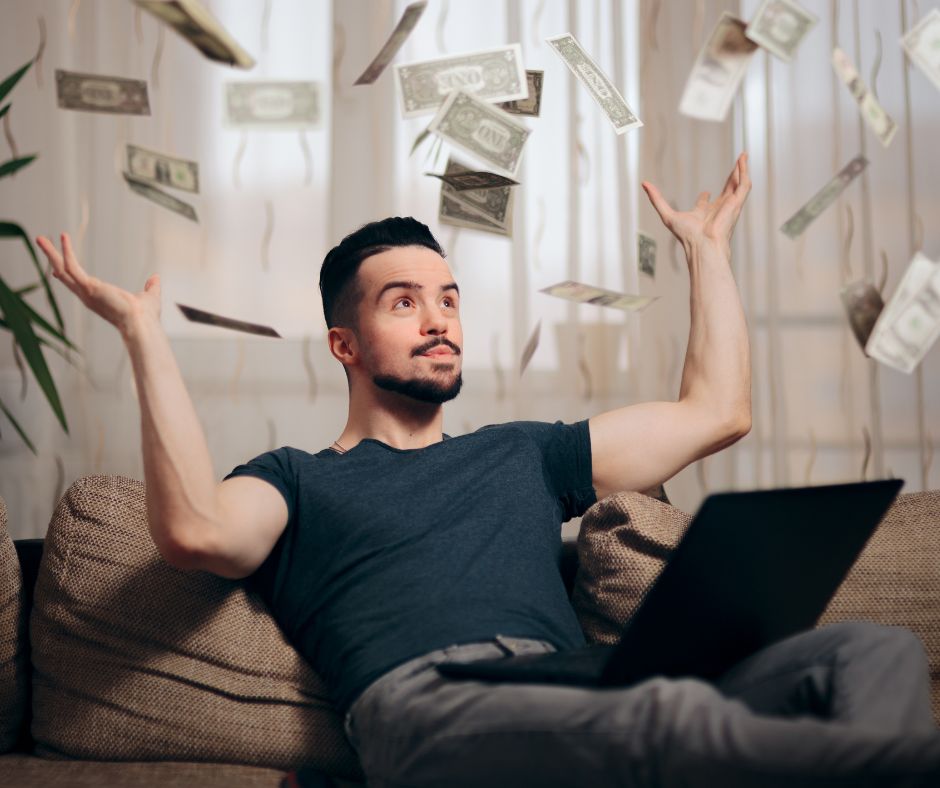 What is the cost of living?
Once you narrow your search to a specific community or neighborhood, you can estimate your cost of living in your new home. What is the home insurance necessary (flood required?) Will you send your kids to public school (free) or private school? What outside maintenance is required (lawn, pool) and will you do it yourself or hire it out? Will HOA and CDD fees fit your budget?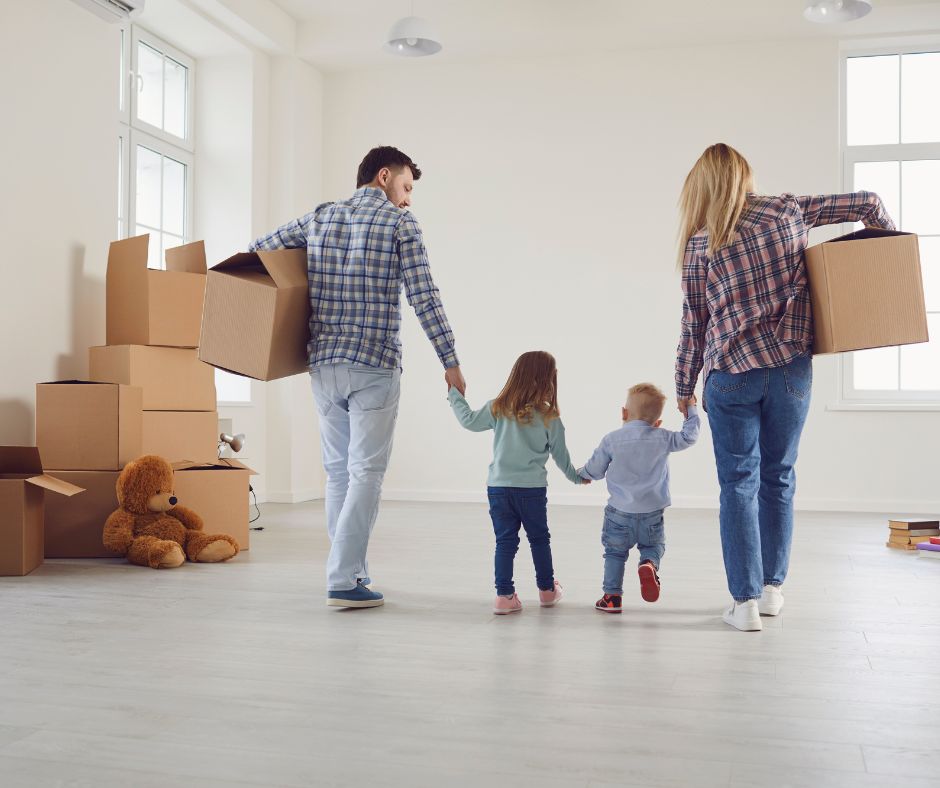 To do list after your move
As a new Florida resident there will be several must-do tasks on your list after you get unpacked and settled. These include:
Purchase homeowners insurance (immediately)
Setting up utilities (schedule prior to move-in)
Change locks/transfer security system
Get a Florida driver's license (you have 30 days to do this) and register your car
Change your address on all important accounts like banks, magazines
Register to vote
File for Florida Homestead exemption on your new property (before March 1 of the following year)
Change memberships (gym) and find new services (doctor, vet, mechanic)
Bottom line
You'll find your little slice of paradise and hopefully get quickly acclimated to the new climate and neighborhood. We're here to help before and after the move. If you have projects on your to-do list and don't know where to start, give our preferred vendors a call. They'll get your project list tackled in now time.
We know and love our hometown and can't wait to share our knowledge with you. Call today so we can start your search.
Download our buyers guide and checklist