Green grocers in Pasco County
Posted by Jenni Booth on Wednesday, September 2, 2020 at 10:48 AM
By Jenni Booth / September 2, 2020
Comment
I don't know about you but my pandemic life is giving me flashbacks to the beginning of college. Specifically the "Freshman 15." Remember that crazy college time when you were adjusting to a new routine, without a parent's watchful eye, and ramen noodles were breakfast, lunch and dinner?
I have upgraded from ramen noodles to homemade mac-n-cheese. During those long weeks of quarantine this spring, cooking and baking were my go-to for stress relief. Comfort foods, which let's face it aren't healthy, were needed to get through the day. Healthy eating and daily workouts were put on hold.
But now that gyms and restaurants are reopening and life is returning to a somewhat more normal routine, it's time to get back on track for healthy living.
My New Years Resolution long forgotten, I needed a jump to get back on track. I was looking for more variety and "green" options for my weekly grocery shopping. For those trying to eat healthier, and more local, we've been given some great new options: Greenwise and Aldi.
With the abrupt closing of Earth Fare at Cypress Creek Town Center earlier this year, the grocery options in southern Pasco County were quite limited. Until now. Two "big box" organic-friendly grocers – Publix Greenwise and Aldi – have entered the Pasco County market.
GreenWise Market recently opened an Odessa location off SR54 just west of the Suncoast Parkway. GreenWise Market prides itself on 'filling life with goodness' with a large variety of organic, natural and specialty grocery items. GreenWise Market is owned and operated by Lakeland-based Publix Supermarkets and the Odessa store is the fourth Florida location.
While it may have the feel of Publix, the products are much more specialized. GreenWise offers lots of organic produce, meats with no antibiotics or added hormones, and has sustainably-sourced seafood. There is a large selection of specialty wines and imported cheese, grab-and-go meals, gourmet sandwiches and more. And they have a personal care section including nutritional supplements, vitamins, natural soaps and more.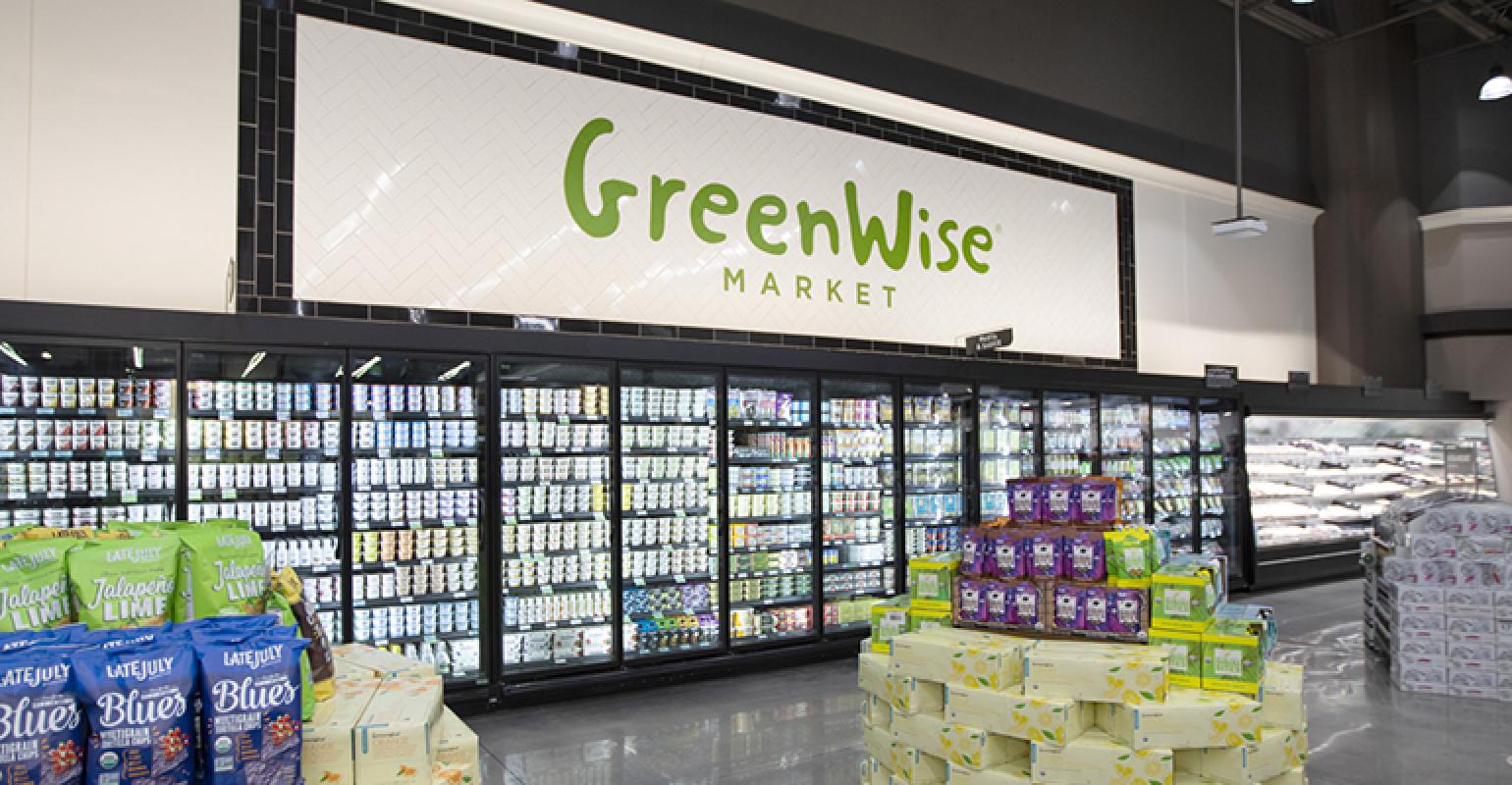 Another new option in Pasco County is Aldi, located off SR54 in the Cypress Creek Town Center in Lutz.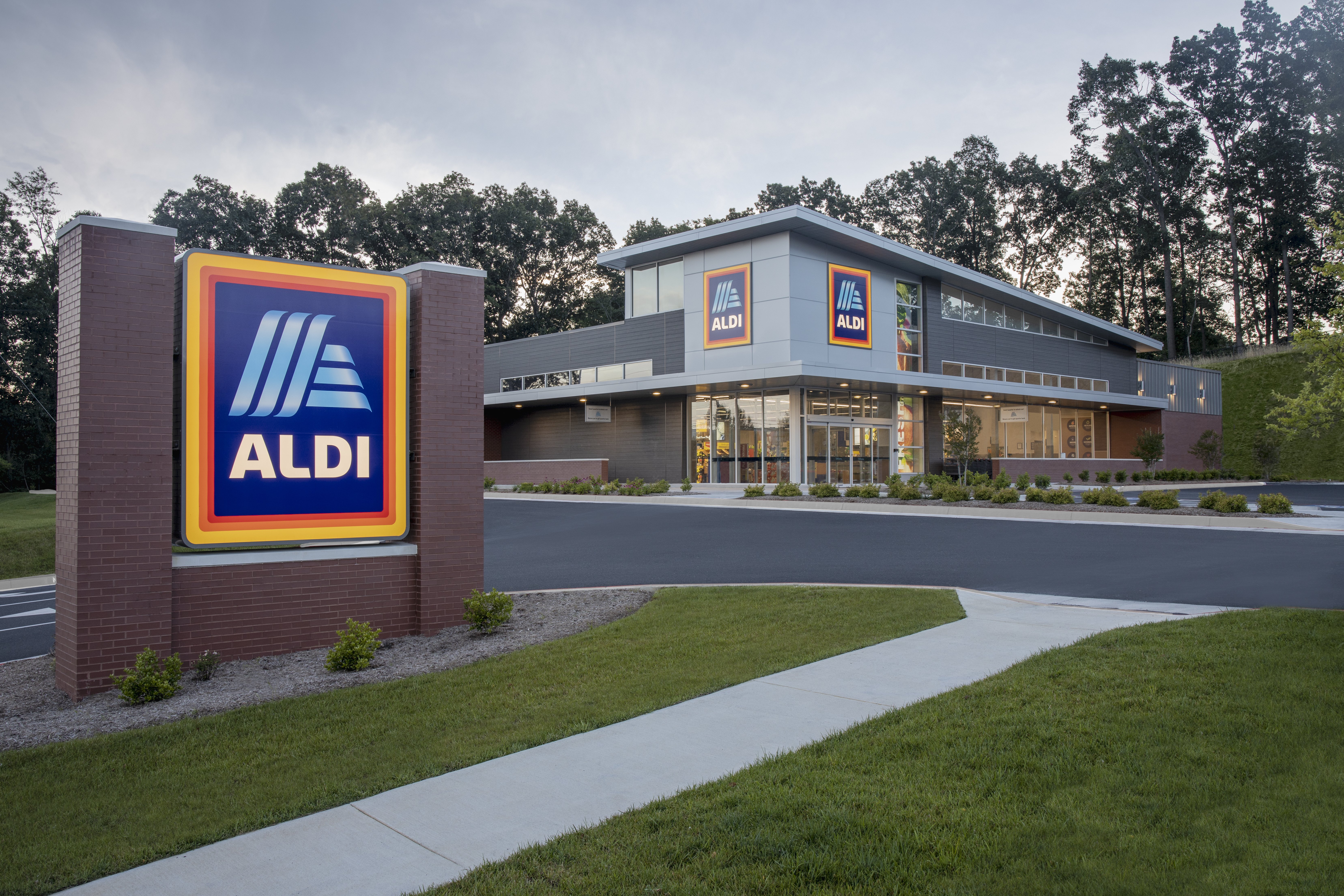 Aldi prides itself on healthy eating on a budget - saving customers money on the food and products they want most. More than 90% of the selection offered is Aldi-exclusive brands including its own line of gluten-free products, antibiotic-free meats, organic produce, organic milk, almond butter and more.
What's your favorite "green" grocer in our area? We will be featuring some local markets soon so let us know your favorite!
GreenWise Market, 2175 Sembler Drive, Odessa
Aldi, 2215 Sun Vista Drive, Lutz
Photo credit: Greenwise, Aldi
Neighborhoods in Pasco County Lakeshore Ranch | Land O Lakes Florida Neighborhoods
Welcome to LakeShore Ranch in sunny Land O' Lakes, Florida. LakeShore Ranch is a master planned gated community located North of highway 54, right off of highway 41. This community is one of the few in Land O' Lakes that features a manned guard gate for 24 hours a day. Homes in the community range from 1300 square feet on up to approximately 4,000 square feet. A Concord Station | Land O Lakes Florida Neighborhoods
Concord Station, a master plan community in the heart of Land O Lakes, Florida. Concord Station is centrally located off of Highway 54, and in between the Suncoast Parkway and Highway 41. Homes in Concord Station range in size from approximately 1,200 square on up to 4,500 square feet, and many have their own pools and three car garages. The community has its own clubhouse with a pool, splash pad, fitness center, games like pool and ping pong, and playgrounds, tennis courts and basketball courts.