Fun in downtown St. Pete
Posted by Jenni Booth on Tuesday, March 30, 2021 at 12:26 PM
By Jenni Booth / March 30, 2021
Comment
Join us today as we take a tour of downtown St. Pete, Florida.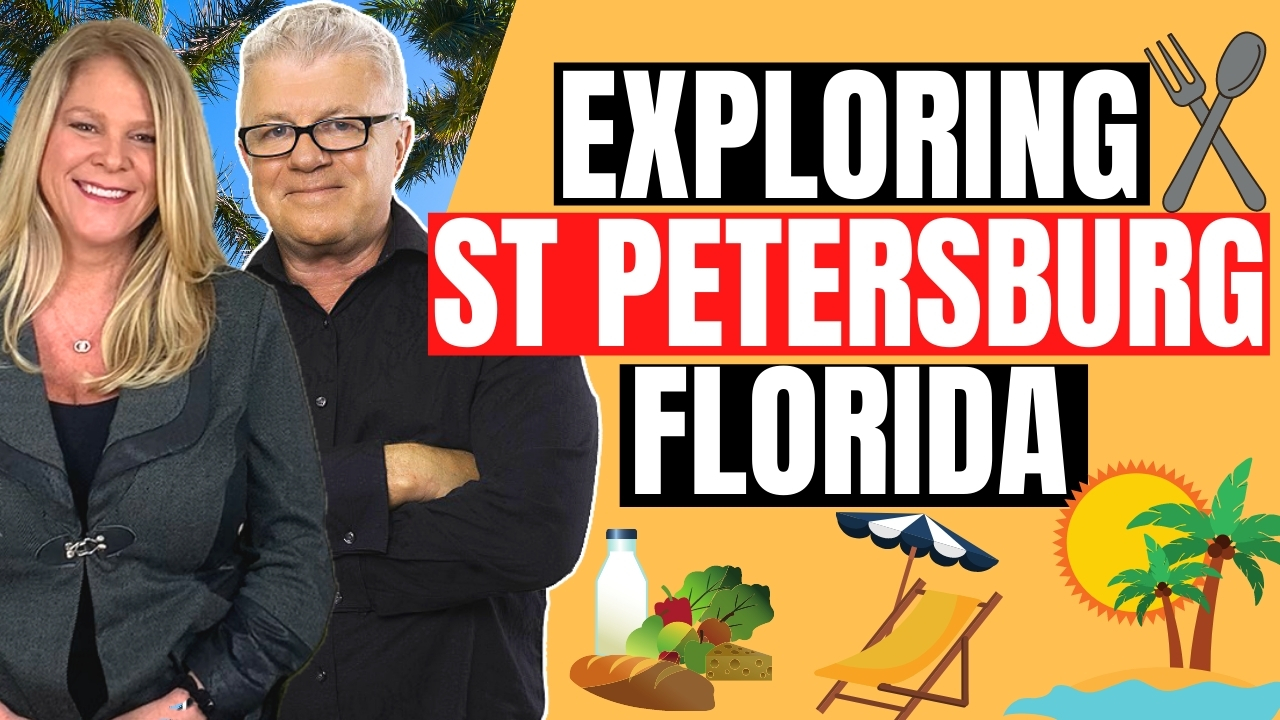 Watch video here
This area of Pinellas County has seen quite a revitalization in the last several years. There is lots of green space to walk along the waterfront (but there are also shuttles to take you around). There are many restaurants along the waterfront where you can sit outside and enjoy great food and a beautiful view.
We walked along the waterfront to the new St. Pete Pier. It was recently redone with lots of restaurants/bars, entertainers, artwork, a man-made beach and a fishing pier.
Continuing along the waterfront from the St. Pete Pier is the Mahaffey Theater and our personal favorite, the Salvador Dali museum. The museum in St. Pete features artwork from Dali, a Spanish Surrealist painter, as well as rotating exhibits.
Another great spot in St. Petersburg is Central Avenue. This is really the main drag of St. Petersburg and has lots of nightlife, music venues, restaurants and bars. Tim says it is starting to feel a lot like Greenwich Village in NYC.
St. Petersburg, also known as St. Pete, is about 40 minutes from downtown Tampa. It is a relatively easy commute between the two which makes working in one and living in the other very doable. St. Petersburg real estate features an urban mix of condos as well as historic homes and newer single-family homes.
St. Petersburg, Florida is home to over a quarter million people. That makes it the fifth largest city in Florida on its own. However it is a suburb of Tampa. The Tampa metro area is home to almost three million people.
St. Petersburg sits on the Pinellas peninsula and can be reached from Tampa via several bridges. The vibrant economy is attracting many people here.