Family-friendly breweries in Tampa Bay
Posted by Lisa Carroll on Tuesday, August 8, 2023 at 8:24 AM
By Lisa Carroll / August 8, 2023
Comment
Did you know August is National Beer Month? Parents don't have to choose between hanging out with their kids and chilling at a local craft brewery here in Tampa Bay. Living in the craft brewing mecca of Florida, we scouted out 5 local breweries where kids are welcome.
In fact we found something very unique to our area. The St. Pete/Clearwater area has an official "Gulp Coast Craft Beer Trail" with most of the breweries welcoming you and the kids. Family-friendly games, live music and food are available at many breweries, and outdoor spaces translate into relaxed family time.
Here are our 6 favorite local breweries that welcome kids:
222 22nd St S, St. Pete
381 Mandalay Avenue, Clearwater Beach
This is hands-down our favorite. One of the largest independent, family-owned breweries in the state, 3 Daughters serves up everything from their light Beach Blonde Ale to rich and chocolate flavored Nitro Imperial Stout. Owners Mike and Leigh Harting named it after – you guessed it – their three daughters when Leigh asked: "How many beers do we have to sell to put to our three daughters through college?" With locations in St. Pete and Clearwater, 3 Daughters welcomes everyone with a fun, family-friendly vibe. The menu has food and beverage options for all including burgers, tacos and even mini hotdogs. There is a large outdoor area with games as well. Over-21 events are sometimes held in the warehouse portion, but kids are always welcome on the rest of the property.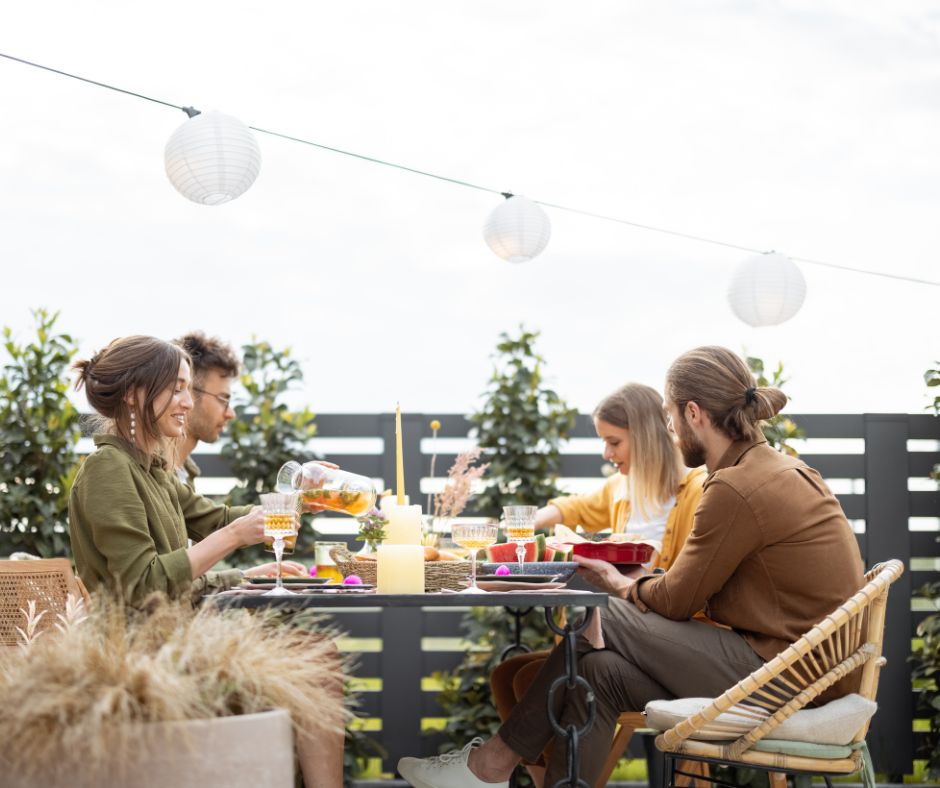 931 Huntley Ave, Dunedin
This brewery has one of our favorite outdoor spaces. The expansive outdoor patio and recreation area just off the Pinellas Trail makes for a great family-friendly spot. Kids can have fun in the large, fenced artificial turf-covered play area while adults enjoy an award-winning brew from one of the 24 taps, or opt for hard cider, wine, seltzer or a canned cocktail. HOB Brewing Company started out life as a small craft beer bar (350sf with 40 taps and 13 barstools). Eventually, the owners – both long-time homebrewers – began brewing their own beer, and "The HOB" was born.
555 10th Ave S, Safety Harbor
A Safety Harbor staple, Crooked Thumb Brewery, located just two blocks off Main Street, touts itself as a place where the entire community can gather and socialize. The brewery has a large, family-friendly, fenced-in outdoor space, and there's a stash of boardgames behind the bar in the tasting room as well as cornhole outside. Live music in the tree-covered beer garden entertains crowds of all ages while food trucks and local food vendors serve a selection of foods on weekends.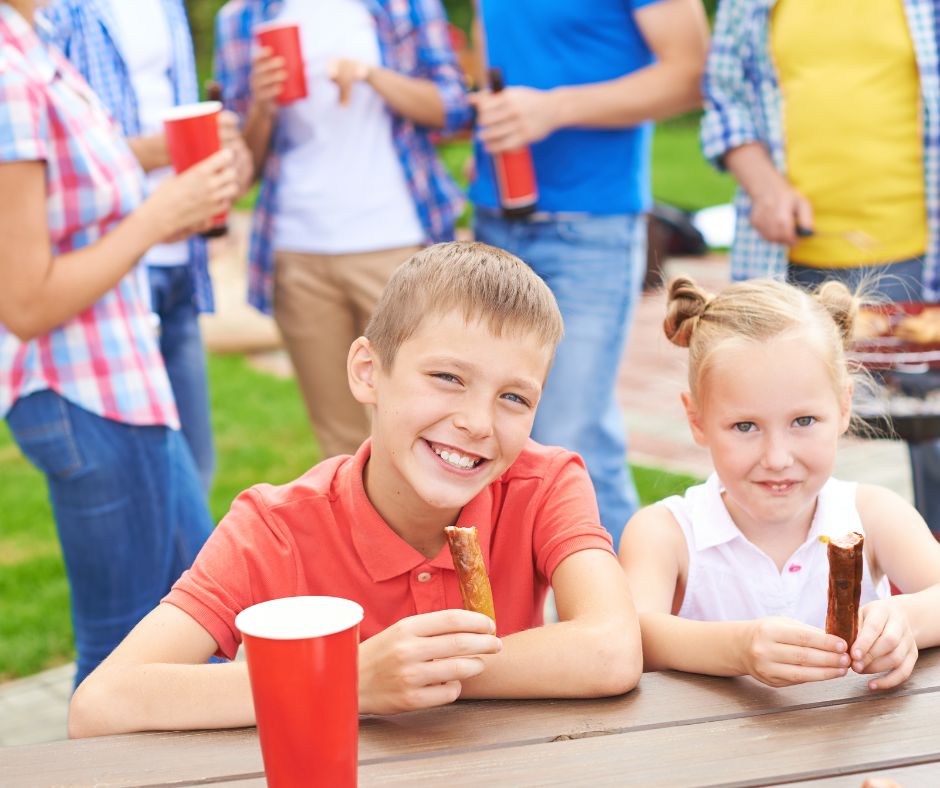 1012 Broadway, Dunedin
Woman-owned 7venth Sun Brewery is known for its small-batch IPAs and barrel-aged beers. The brewery features 10 taps and well-behaved children are welcome. The outdoor beer garden (with both covered and uncovered seating) offers a perfect place for families to chill and have fun although I'd bring older kids as the outdoor seating is close to the road.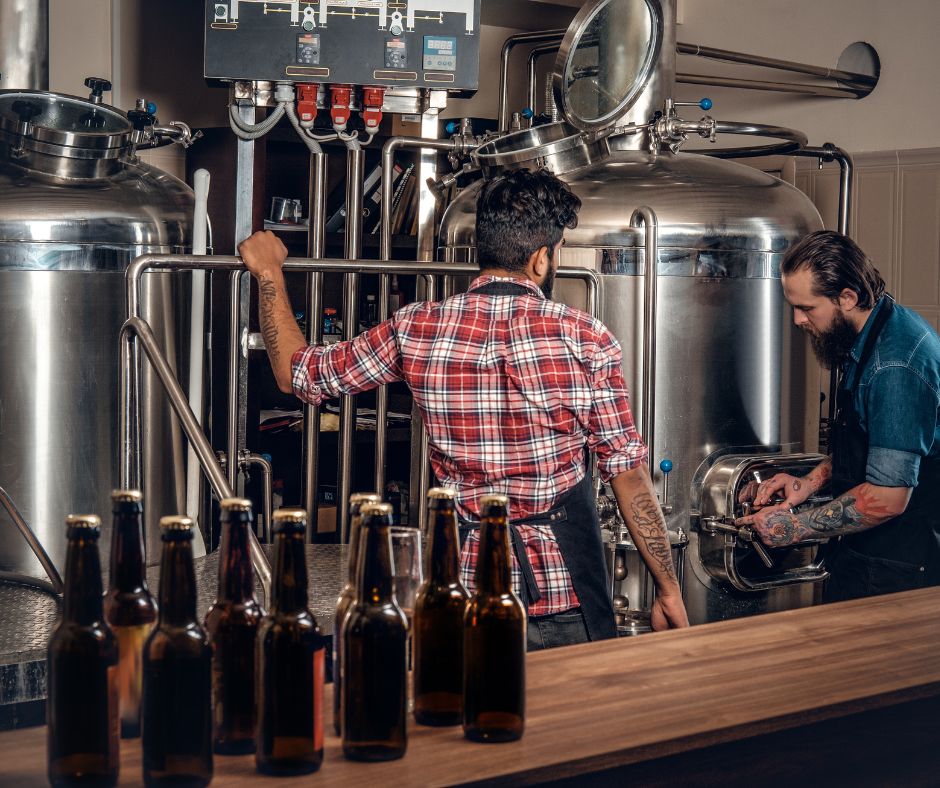 4315 N Florida Ave, Tampa (Seminole Heights)
The taproom, recently opened down the road from its original brewhouse in Seminole Heights, is family friendly with a 1000-sf covered outdoor patio, an on-site kitchen including a kids menu, an on-site brewery and a rotating menu of 16 freshly crafted brews including Passion of the Heights (a tropical wheat ale), Pig Jig (light lager) and Sunset Vibes (guava IPA). They also have regularly scheduled events including trivia and live music.
1158 7th Street NW, Largo
New to the Tampa Bay brewery scene, the Largo-based Olde Florida Brewing Company has something for everyone – craft beers for grownups to enjoy while sitting at the beach-themed bar, and Capri Suns and for kids. Children are always welcome: The outdoor seating area with beach chairs gives them a place to play games or read one of the books that the brewery provides. They frequently have special events including live music, trivia and poker.