Decluttering before selling
Posted by Lisa Carroll on Monday, October 17, 2022 at 9:30 AM
By Lisa Carroll / October 17, 2022
Comment
Considering selling in the last quarter of 2022? Your top priority when selling your house should be decluttering!
If you're planning to put your house on the market in the next 6 months, start decluttering now. It's free and it will help you when it is time to move. Not only can paring down your belongings help when it's time for your move, but it can also save you money and potential headaches. Here are three reasons why decluttering is crucial in your home selling journey.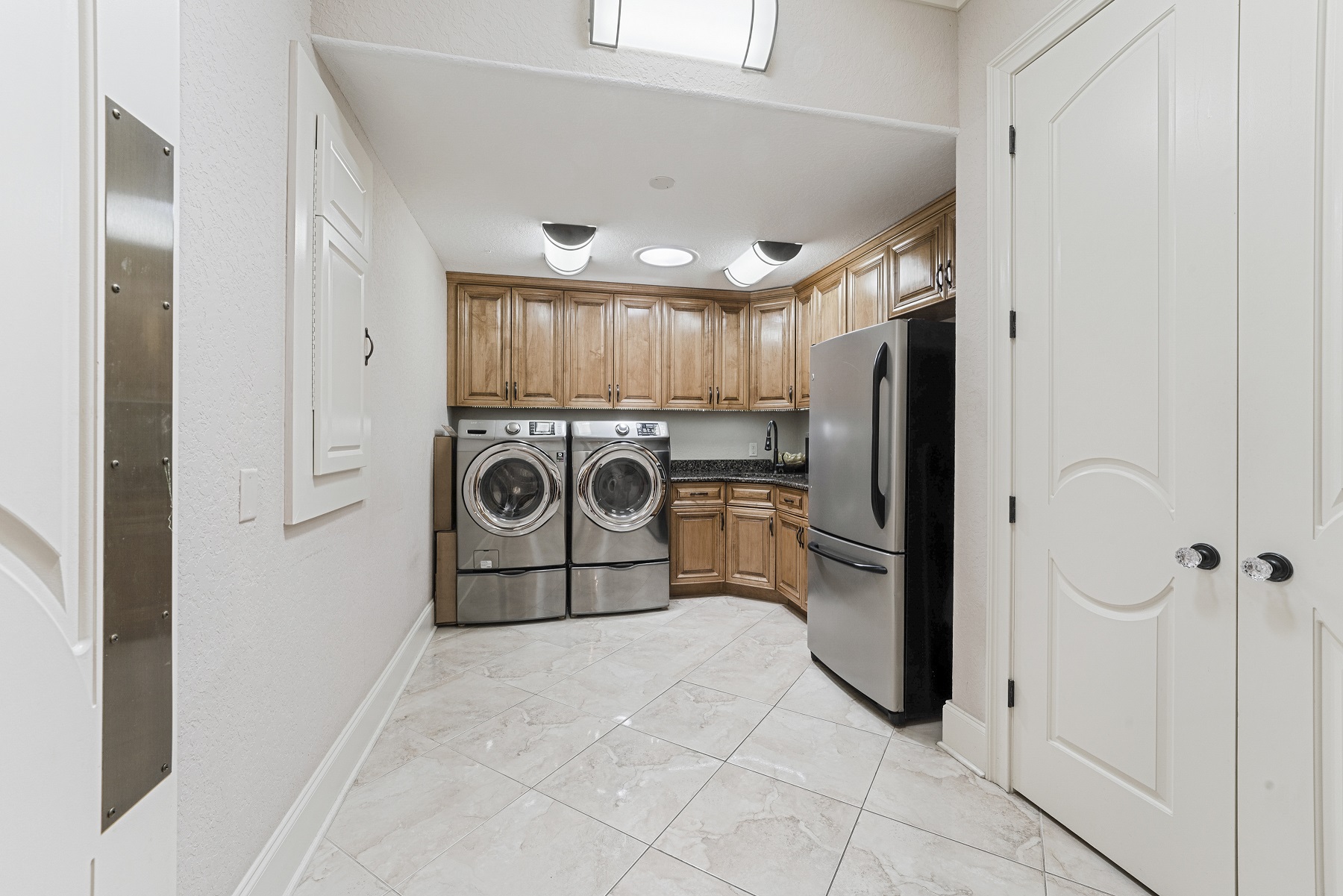 Give the illusion of space
The greatest benefit of decluttering is that your home instantly looks more spacious and appealing. It all boils down to perception. No matter how big your home's footprint, excessive furniture and clutter can make your place feel cramped and untidy. This also makes the home unattractive to potential buyers.
Keep only the necessary furniture and decor that will define your space and highlight your home's best features without being distracting. Less is more. Likewise, it is easier to clean a decluttered home. Air circulation is also improved so it smells cleaner.
Showcase storage
It may be tempting to store everything away in your garage, closets or cabinets but don't do it! We've seen it too many times when showing property: open the closet and blankets and clutter some tumbling out.
Too much stuff in your closets and cabinets makes it seem as though your house doesn't have enough storage space. And storage is a top concern for serious buyers.
Buyers will want to open up closets, cabinets and drawers to see how much storage the home has. You might have hidden your items from plain sight in a closet but if it all comes out when they open the door, it may have buyers running.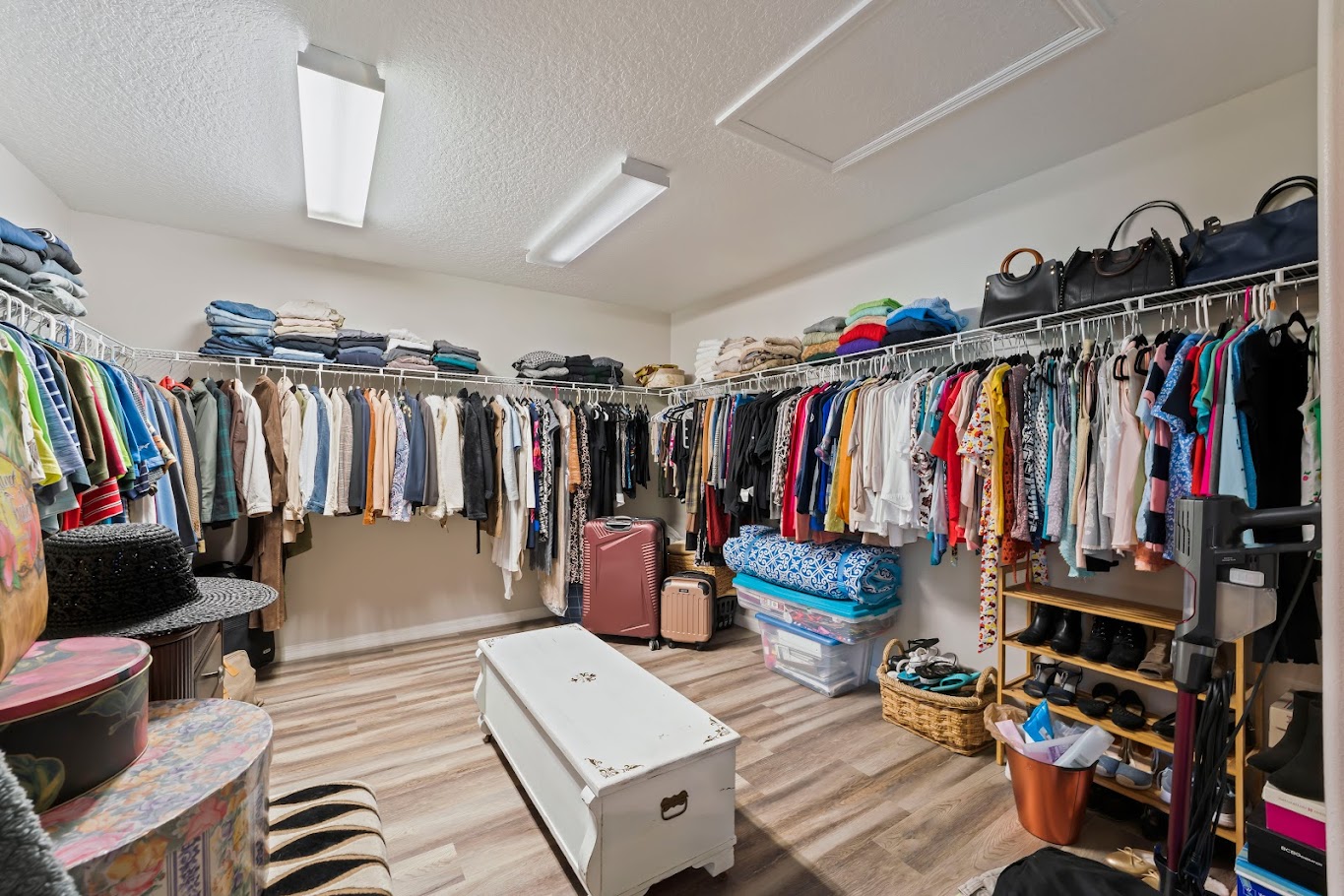 Identify problems
Decluttering can also help you identify potential problems which could be deal breakers for many potential buyers. Where there is clutter there could be pests like ants, spiders and roaches. And clutter could be covering chipping paint or an old water leak. By decluttering ahead of time, you can correct these issues before buyers come in. You can also deal with minor repairs like leaky pipes, scuffed paint or cracks before it becomes an issue during inspection.
Ready to sell your home? We have more than 30 years buying and selling in Tampa Bay. Reach out. We want to chat. 813-541-5320