Date the rate, marry the house
Posted by Lisa Carroll on Monday, November 20, 2023 at 12:04 PM
By Lisa Carroll / November 20, 2023
Comment
Everything is getting more expensive. Milk and bread, clothing and housing. So what is the state of the housing market right now in Tampa Bay and what do we expect moving into 2024?
First and foremost, the likelihood of a housing market crash, a rapid drop in home prices due to lessening demand, remains low. Most mortgage experts agree that today's homeowners have much more equity in their homes compared to the 2008 financial crisis and that is evidenced by higher credit scores.
But home prices continue to rise in the Tampa Bay area. Mortgage rates continue to rise and this is a big factor for buyer affordability. So it is still a tough market for buyers.
We recommend: date the rate, marry the house.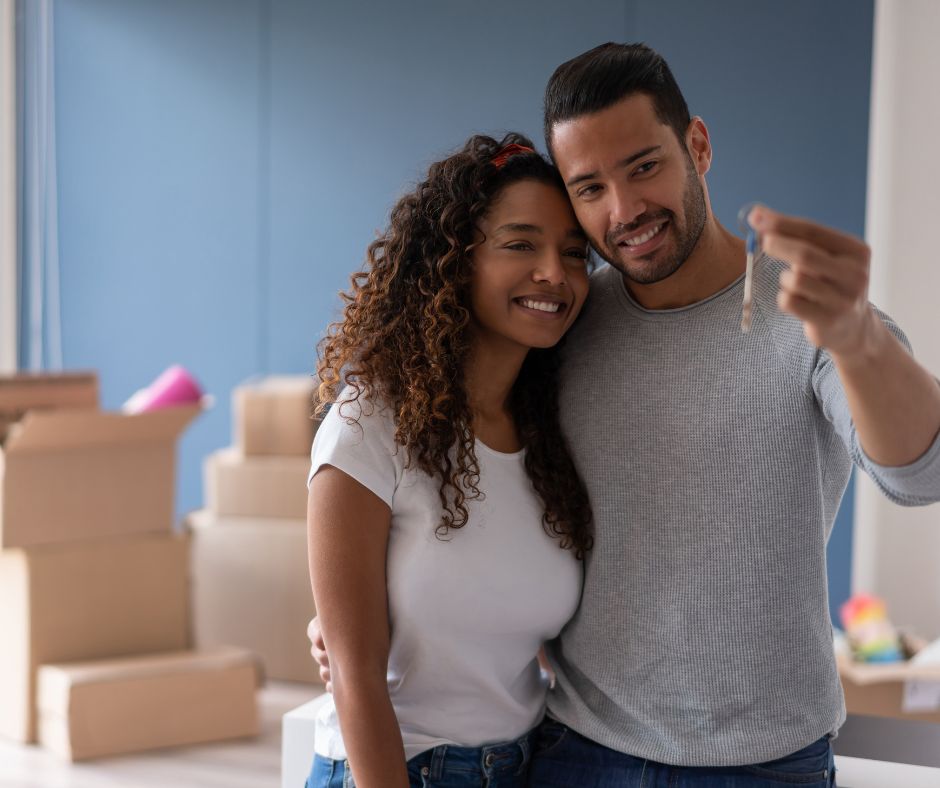 But what does that really mean? Essentially, it's the idea that when you buy a house in today's market, you focus on finding the perfect fit — a home you love and want to tie yourself to for the long haul (like a marriage). But your rate? That's something you approach as only temporary — someone you'd date but never really commit to. Once rates fall, you refinance and end "dating" that initial rate.
So what should you do if you are interested in buying? If you can afford to buy now with the current rate, do. And refinance when the rates drop. When the rates drop, the market will be saturated with buyers who waited so competition will be stiff. Buy now and adjust the rate when it drops.
But remember to make sure your payment is one you can comfortably afford for the foreseeable future (regardless of whether the rate changes). And make sure you get the best price available for the home you want.
That's where we come in. We have more than 30 years experience working with buyers in the Tampa Bay market. We have helped thousands of buyers. And we would be honored to help you. We can put you in touch with one of our preferred lenders to get you pre-approved for a mortgage. And they can tell you finance programs that may be available to you.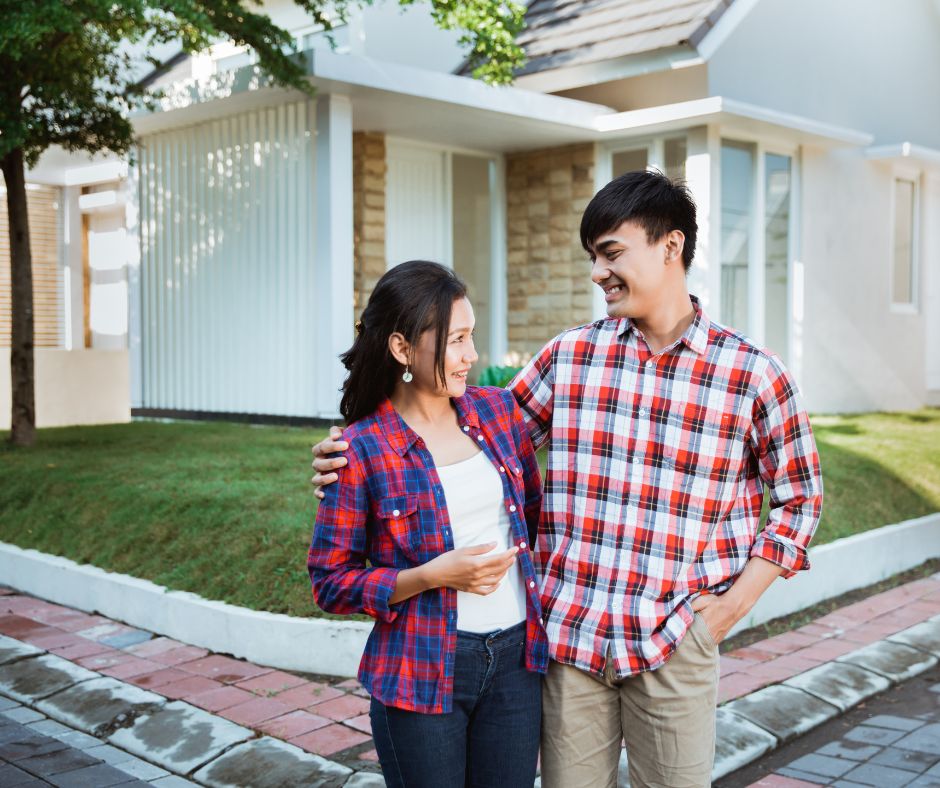 Rising interest rates
The national average 30-year mortgage rate rose for the sixth week in a row to 7.63% in the third week of October, according to Freddie Mac. That's the highest it has been in 22 years. Given rising interest rates it's no wonder existing home sales have slowed. In fact home sales have slipped in all four major US regions according to the National Association of Realtors (NAR).
Nonetheless, the housing market remains competitive for potential buyers.
With many current homeowners locked in at a low interest rate and unmotivated to sell, buyer demand is greater than current inventory.
The Fed policymakers stated in September that they foresee interest rates staying at this rate for a "longer period of time." So what does that mean for you as a home buyer? Bottom line: If you buy now and the rates drop, you can refinance. If the rates continue to rise through 2024 you won't be looking at a better rate or more inventory. So you might lose your opportunity to buy within your budget.
Many mortgage experts predict a return to a more "normal" upper 4% to lower 5% range over time. But not in 2023. And possibly not in 2024. So it could still be more than a year until we see those lower interest rates. And when they fall the buyer pool will grow.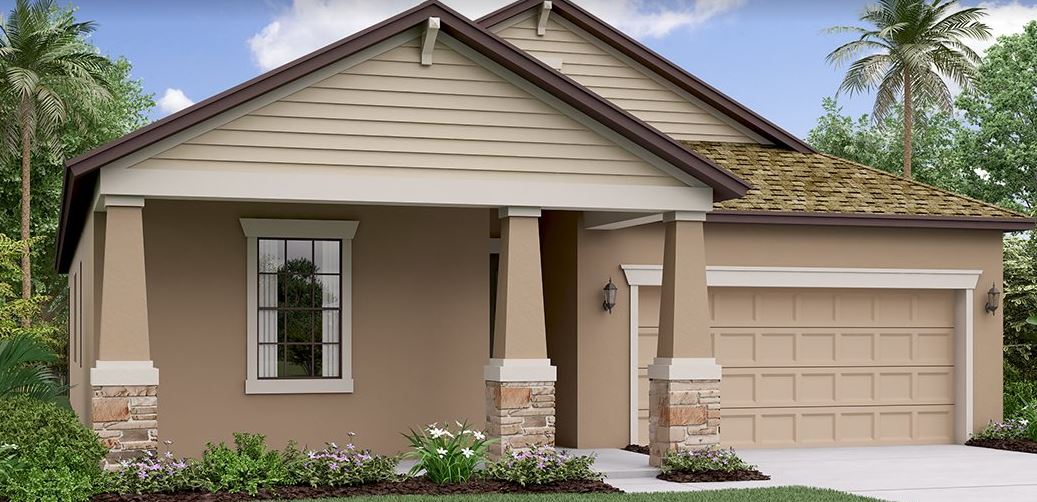 Housing inventory
When will we see inventory – available housing – increase? Existing housing remains at near historic lows—especially entry-level priced homes —so demand and higher home prices remain. And new home construction, which had been helping pick up some of the inventory slack, slowed in recent months. Inventory is almost 46% below the historical average dating back the last 20 years. And that isn't expected to change.
Currently there is about a 3.3-month supply of existing homes at the current sales pace. Many experts say a balanced housing market has 4-6months of inventory. So availability just isn't there.
But when rates drop and inventory starts to rise, it will make the market much more competitive for home buyers. Fannie Mae reported in August that 82% of buyers reported putting home-buying plans on hold. That doesn't mean they don't want to buy. It just means they are waiting. And when they jump, the competition will increase.
An individual's total housing costs should be at or below 28% of their gross income. But the Federal Reserve Bank of Atlanta says owning a median-priced home right now requires more than 30% of annual income. For context, a homeowner living in Tampa during the second quarter of 2023 needed to earn at least $99,600 to afford monthly housing payments, up from $52,600 just three years ago.
And first-time homebuyers are the hardest hit in the current market. For example, first-time homebuyers looking for a starter home will need to earn about $64,500 a year—that's 13% more than a year ago, according to a Redfin report. A typical starter home hit an all-time high of $243,000 in June.

Home values
Florida home values have risen by about 80% over the past 5 years and a positive trend is forecasted for the next 5 years. So it's no surprise that Zillow ranked Tampa as the top real estate market in the United States in 2022. Looking ahead, the Florida housing market is poised for further growth in 2024. Zillow data indicates that several Florida metro areas – including Tampa - are expected to experience substantial home price growth by July 2024.
And rent continues to rise as well. In fact the average rent is now $2,073, an increase of 32.38 percent from one year ago. So if prices are increasing across the board, doesn't it make sense to buy now before prices increase more? And as your equity rises, and the rates slow or fall, you will find yourself in a great position to refinance. Again, date the rate. Marry the house.